Election services for company elections
Welcome to UK Engage, your trusted provider of election services for companies of all sizes. Our services are designed to help you conduct transparent and impartial elections and engage employees to comply with corporate governance and regulatory processes.
Our election services include the provision of Independent Scrutineers and Returning Officers to ensure the transparency and impartiality of the election process. We also offer a range of voting systems to suit the requirements of each election and general meeting, including electronic voting, postal voting, proxy voting, real-time voting at meetings and traditional paper ballots.
We understand that every election is unique, and that's why we work closely with our clients to ensure that our services are tailored to their specific needs. We can advise on the most appropriate voting system for your election, as well as provide support with the design of ballot papers, the management of voter lists, and the count of votes.
Why choose our election and voting services?
At UK Engage, we take pride in our commitment to delivering high-quality services with integrity and professionalism. We adhere to relevant regulations and best practices to ensure that every election is conducted fairly, securely, and with complete confidentiality. Our experienced team is dedicated to providing a reliable, efficient, fair, and transparent service that you can trust.
With our extensive experience and expertise, we have delivered hundreds of successful ballots, elections, and consultations throughout the year. We have worked with a variety of organisations, from small businesses to large corporations, to provide tailored election services that meet their specific needs.
Whether you need to elect employees to positions of responsibility, allow shareholders to vote on resolutions, or conduct any other type of ballot, UK Engage has the election services to meet your needs. Our expertise and experience will ensure that your election runs smoothly and that the results are delivered accurately and promptly.
If you're looking for a trusted provider of election services, look no further than UK Engage. Contact us today to discuss your requirements and see how we can help you conduct a successful and transparent election.
Hewlett Packard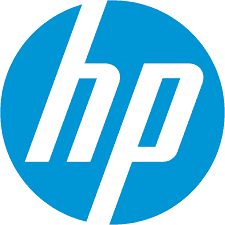 Esterline

Broadway malyan

EDF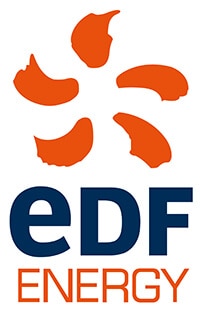 ERS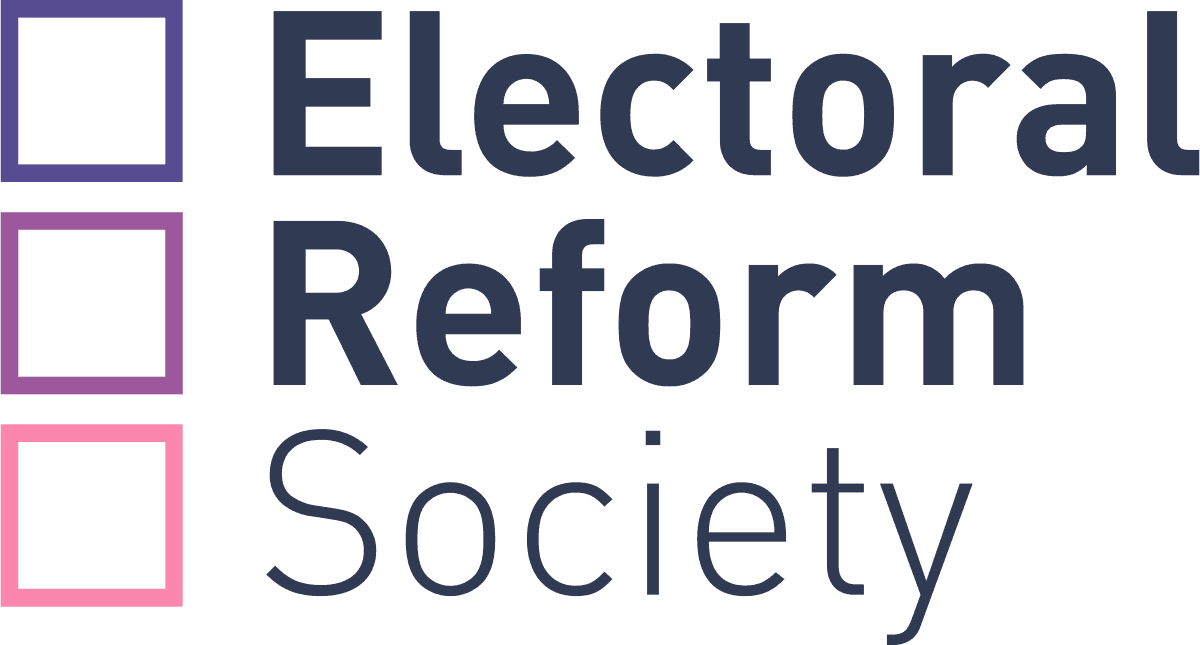 British Red Cross

RS Components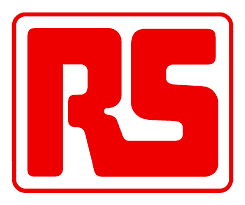 ERS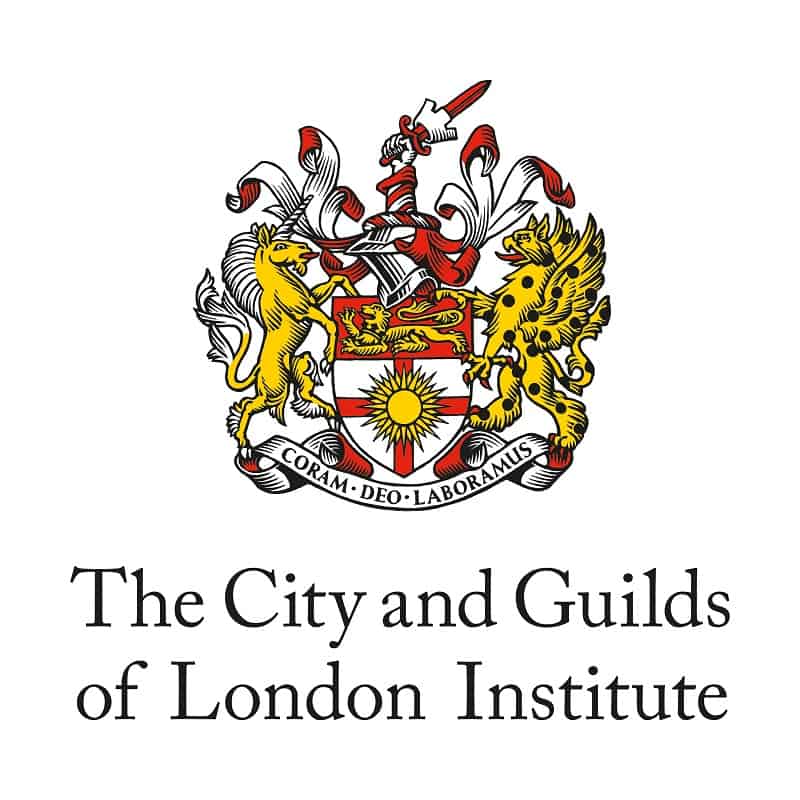 City & Guilds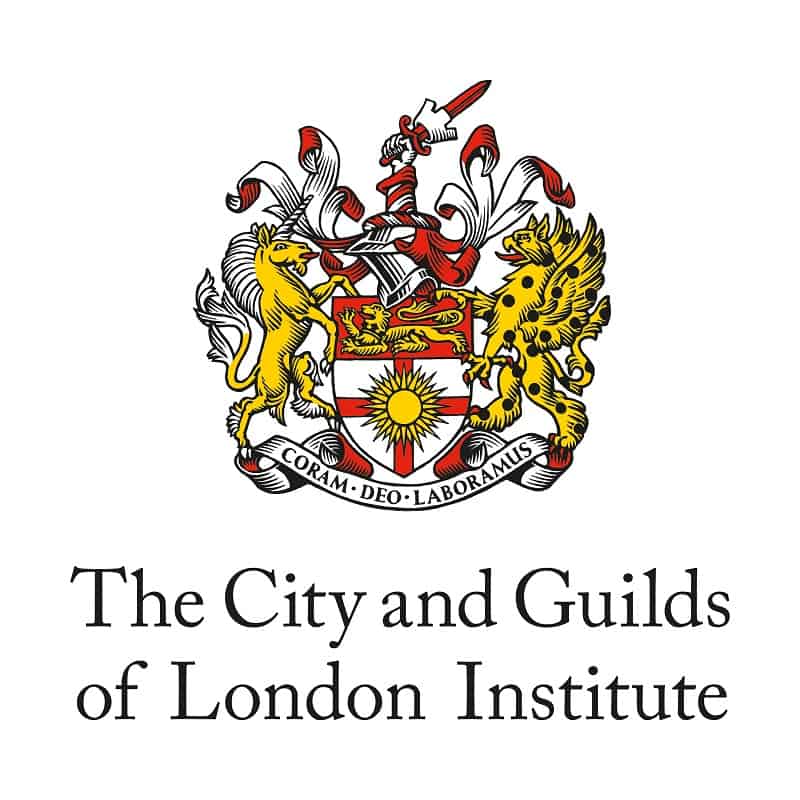 Aquascot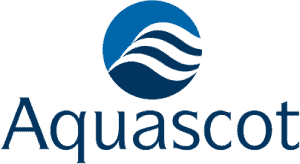 Special Negotiating Bodies
ENGAGE WITH US
Do you have an election, ballot, poll, referendum, AGM or another process you need help with?