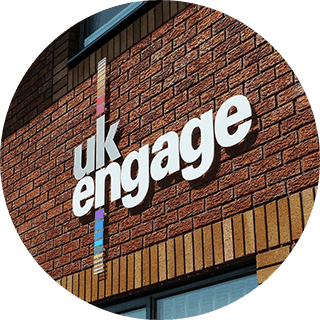 Acting as your trusted Independent Scrutineer or Returning Officer, we offer innovative and secure democratic voting services for elections, ballots, referendums, consultations and AGMs. At UK Engage, we do things differently; we look at our clients' objectives and suggest or develop voting services to help achieve them.
This ranges from encouraging nominations to fill all vacant seats, to improving voter turnout. We do this by using communication techniques to improve member engagement and improve participation which is supported by our range of voting services and superior technology.
Each year our printed ballot packs and online voting system are among the democratic voting services used by hundreds of organisations. Our voting services clients span many markets sectors, including membership organisations, professional bodies, NHS Foundation Trusts, pension schemes, charities, co-operatives and mutuals, social housing, and trade unions.
We are an end-to-end voting services provider and specialist division of award-winning electoral print and mail specialist, Print Image Network.
Established in 2000, Print Image Network has grown into a strategic print partner to local authorities from across the county. Today, the business delivers millions of items of electoral stationery for statutory elections.
Our business is independently owned and has built a reputation in all market sectors for being committed to our customers and having market-leading voting services.
With a strong electoral heritage behind it, our UK Engage brand has enjoyed similar success in the non-statutory election market, bringing its unique election services to hundreds of organisations.  With the launch of a new online voting system in recent years and a great reputation for engaging with client's members, we continue to be a leader in voting services for elections, ballots, polls, referendums, AGMs, EGMs, SGMs and consultations.
Reliability, stability and having the personal touch are all qualities of the UK Engage brand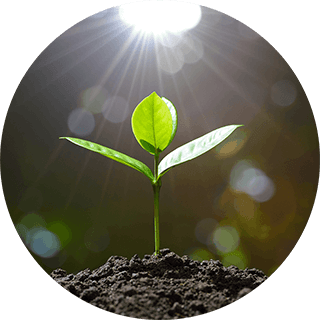 The team at UK Engage offers every specialism needed to administer your election with satisfaction. We're known for our excellent customer service and have a company satisfaction rating of 96%. From dedicated client account management, production and customer service support to communications, member engagement, election administration and internet voting technical expertise, our team can support you 100% with your election process. We are voting services experts!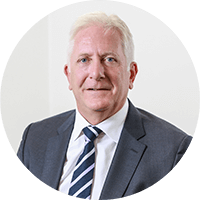 John Foster
Managing Director
John has over 27 years' experience working in the electoral sector. Leading the strategic use of traditional and latest technologies to ensure the best customer experience, coupled with extensive legislative knowledge underlines the company philosophy.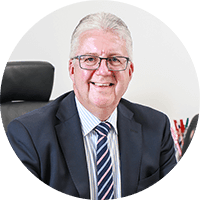 Steve Power
Services Director
Steve is an experienced Director of Services with a demonstrated history of working in the printing industry. He has strong operational experience in Elections, Print Management, Sales, Pre-press, Business Development, and Digital Printing.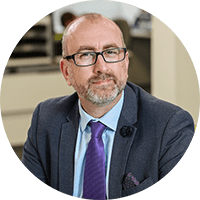 Andy Tye
General Manager
Andy has a wealth of Industry experience under his belt having worked in elections for the past 20 years. His role incorporates building new business and supporting existing customers to ensure they get the best value from their election.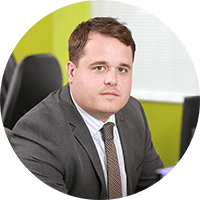 Craig Poyser
Associate Director
Craig has extensive knowledge of the non-statutory elections market and as Returning Officer, he is responsible for the end to end delivery of UK Engage's full service elections.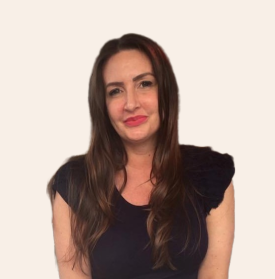 Laura White
Marketing Manager
Laura's role involves the development and implementation of effective communication strategies using a multi-channel approach, for elections, ballots and AGMs. Helping to make our clients deliver successful democratic practices.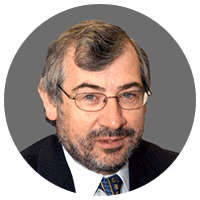 John Turner
Electoral & Democratic Specialist
Highly respected and well-known within the elections industry, John has worked closely with Government Departments, the Electoral Commission and other bodies to improve the administration of electoral matters in the UK.
What makes us different?
"Exceeding expectations with our commitment to customer service, accessibility, reliability, and our superior voting technology.

UK Engage provides you with the best possible advice, technology and solutions to meet your election challenges."
Working with many types of organisations in many different sectors means our team needs to be knowledgeable and personable. We are experienced at interpreting and dealing with different election rules, Articles of Association and constitutions.
We pride ourselves on our customer service and are proud to hold the Customer Service Excellence Standard. You will find our election administration reliable and we are flexible and accessible when you need it.  We have superior voting technology, which we believe to be the most secure system in the UK today.  Our  range of voting services is comprehensive and we can accommodate all types of elections, ballots, polls, AGMs, EGMs and SGMs.
Whether you want an online process or opt for traditional printed materials (or a mixture of both), we can deliver elections that exceed customer expectations. We will help and guide you throughout your process and recommend the most secure, user-friendly and cost-effective way to conduct the election you want.
Our trusted election administration and voting services will ensure your process is conducted with the utmost integrity, transparency and security.
Each year UK Engage employees put forward the names of charities that they would like our company to support. Once all of the nominations are in, employees vote (democratically via our online voting system), to select the three charities they would most like to support. Once the votes are in the three charities that have received the most votes are our chosen charities for the year.  This year we are proud to support Dementia UK, Derian House and the Teenage Cancer Trust.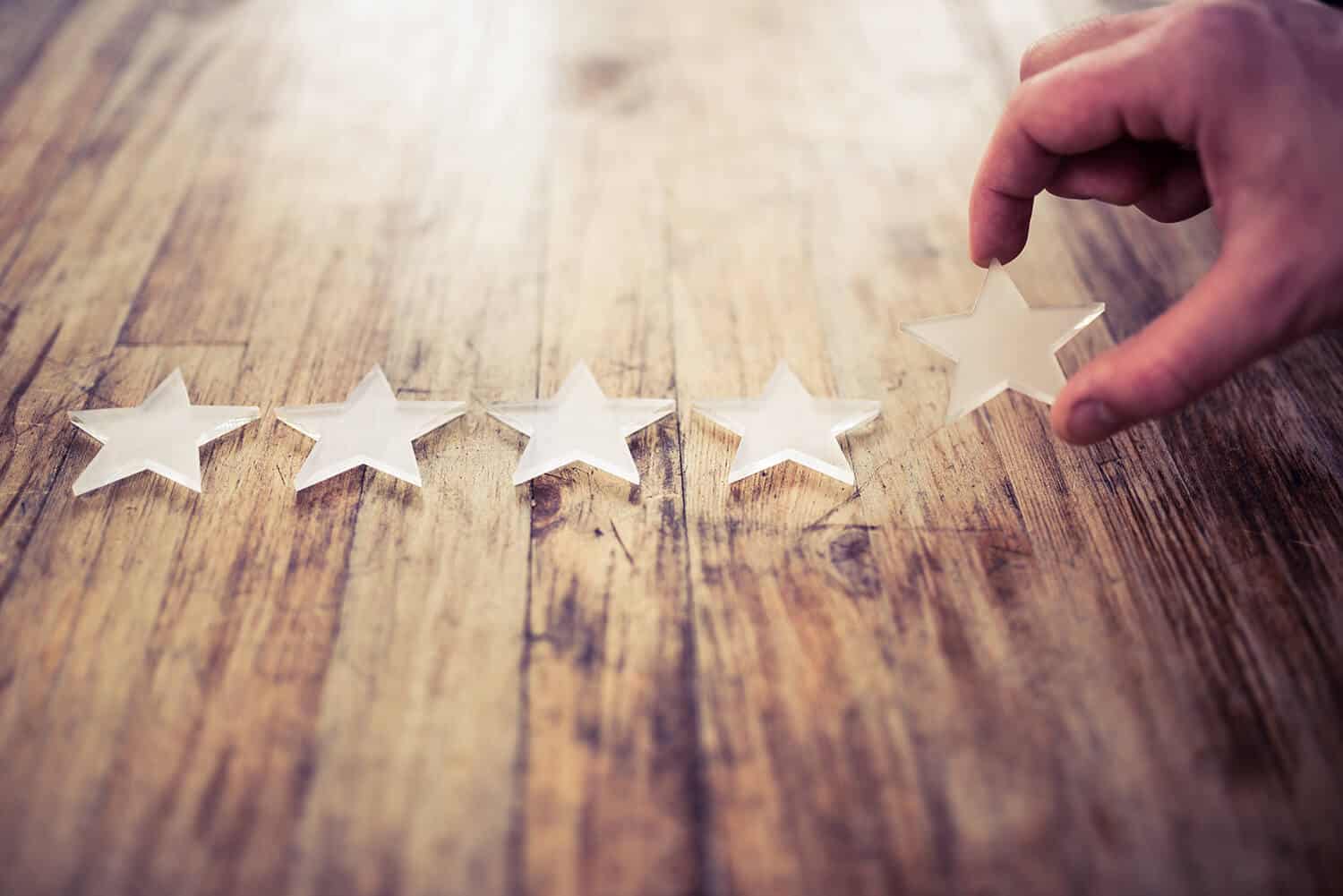 Slide
Accreditations & Certifications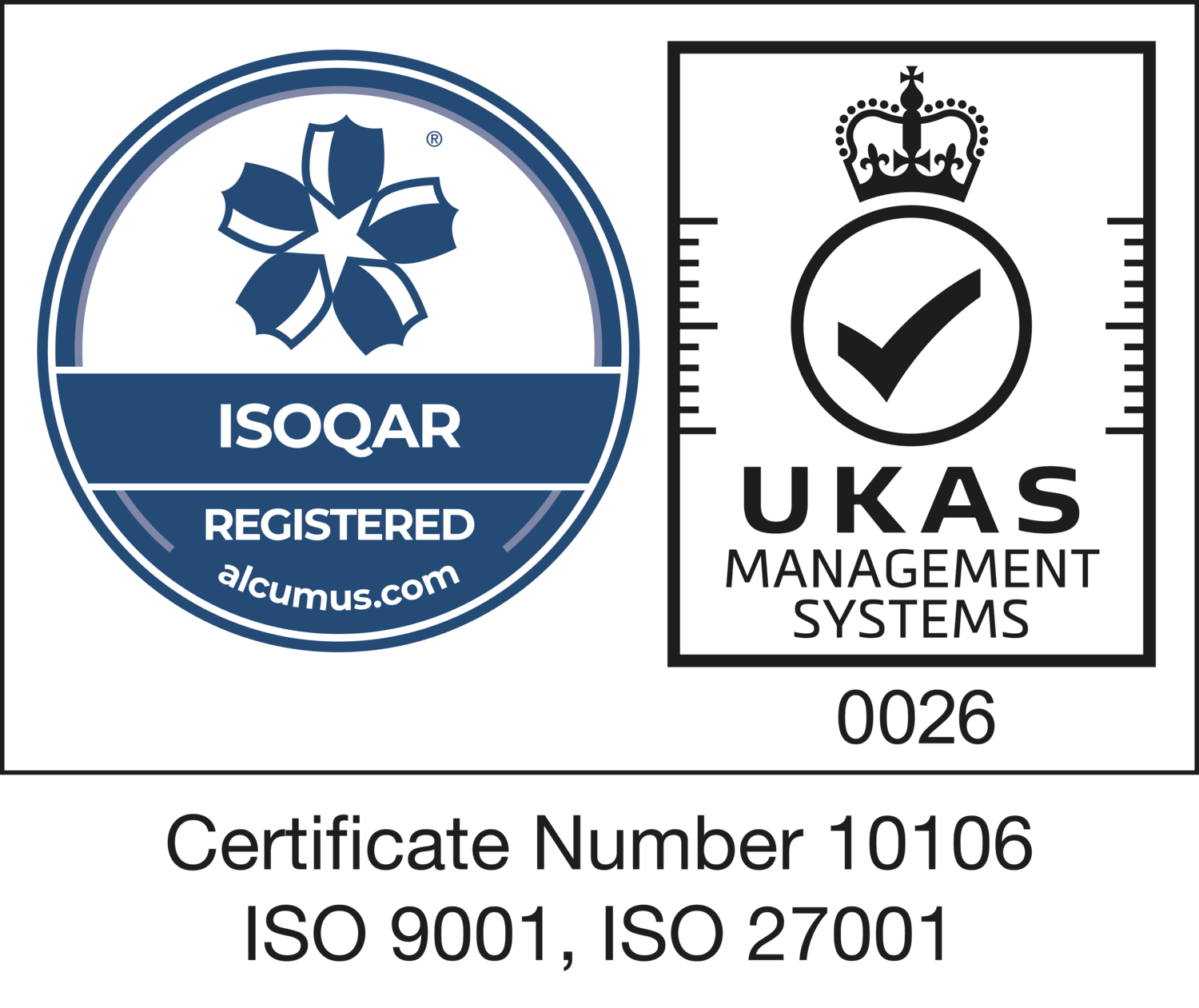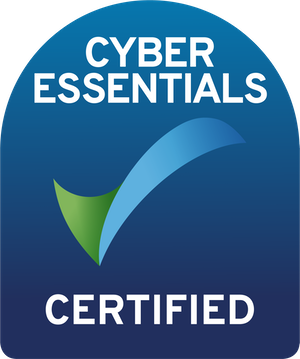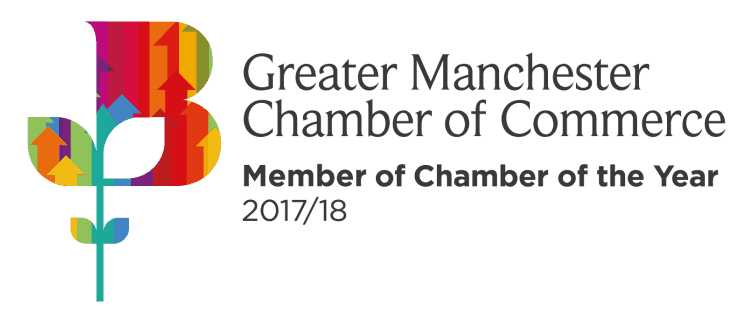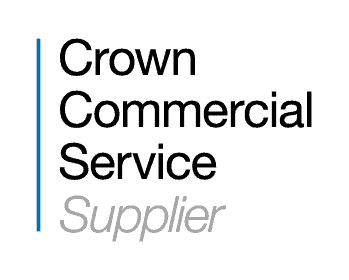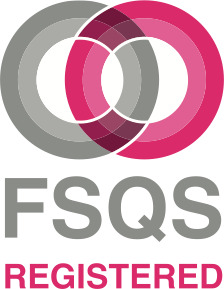 ENGAGE WITH US
Do you have an election, ballot, poll, referendum, AGM or another process you need help with?