CERTIFICATIONS
Providing scrutineer services means that we are duty-bound to make sure we are meeting our obligations in terms of processes, people, service, data and system security. We are proud to hold some major certifications, accreditations, awards, standards and memberships, which ensure that UK Engage, under the Print Image Network umbrella, offers clients complete confidence and assurance.
Tap on a logo the see details of the accreditation.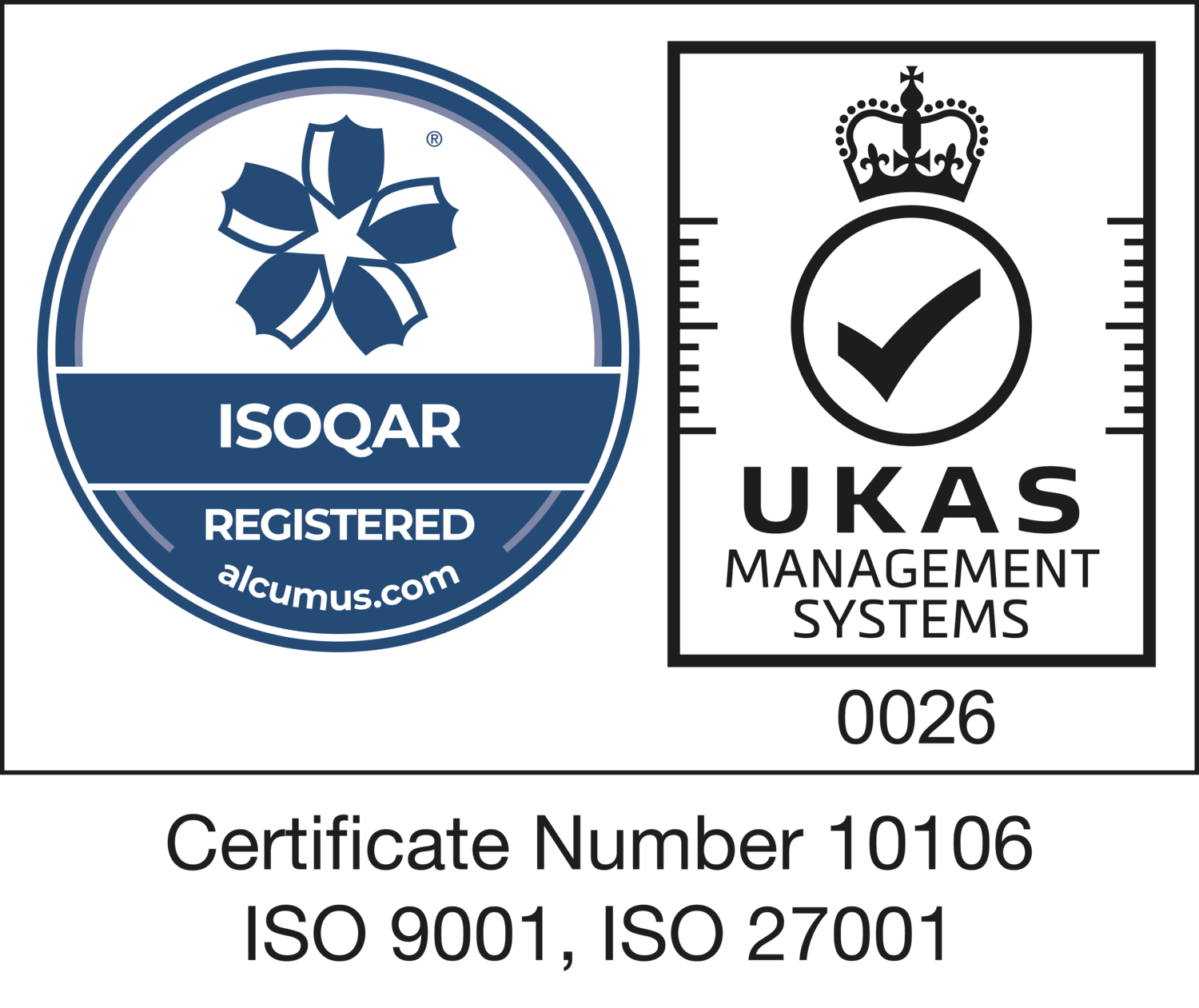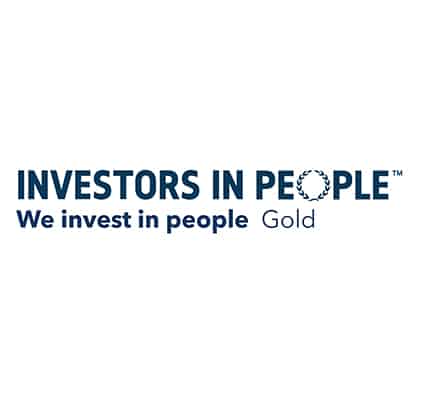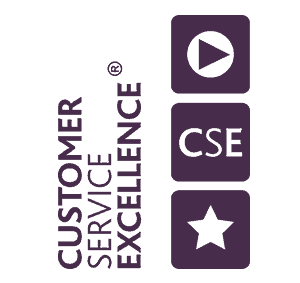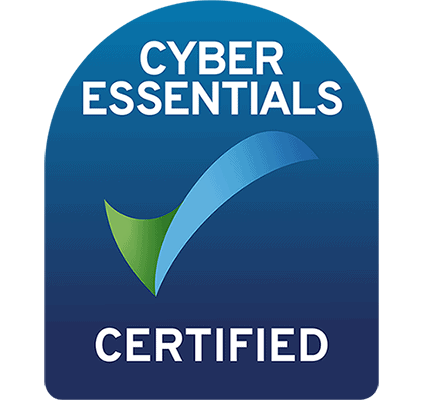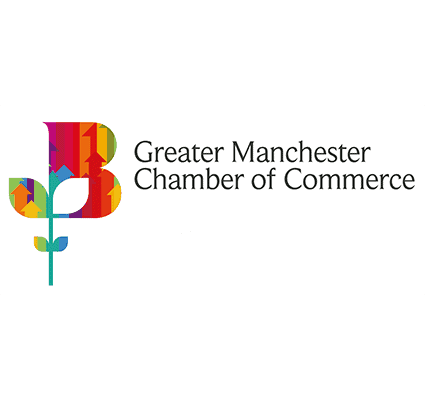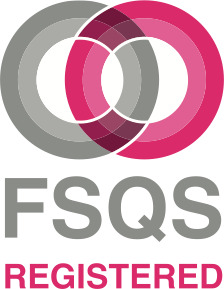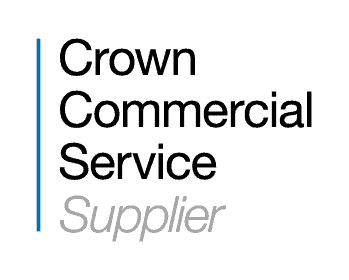 ENGAGE WITH US
Do you have an election, ballot, poll, referendum, AGM or another process you need help with?