In Person AGM Voting
As part of our in person AGM voting services, we provide onsite voting support for Annual General Meetings (AGMs) and other General Meetings at the physical location of the meeting.
In Person AGM Voting Services
​Our range of in person AGM voting services ensures eligible members or shareholders get to cast votes securely and validly in person or by proxy voting.  From online or postal proxy voting and registration on the day to managing voting devices and mechanisms at your meeting, and finally adjudicating the count, UK Engage offers the whole package of AGM voting services.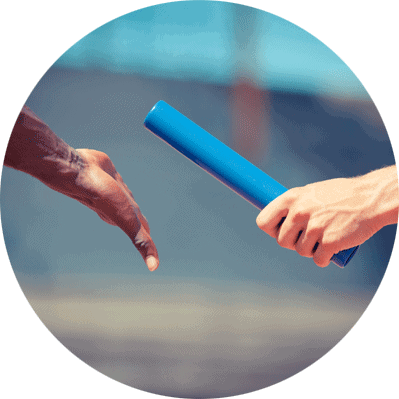 Proxy Voting
We can provide online or postal proxy voting so that members and shareholders can participate in the meeting, by electing someone else to vote in their place.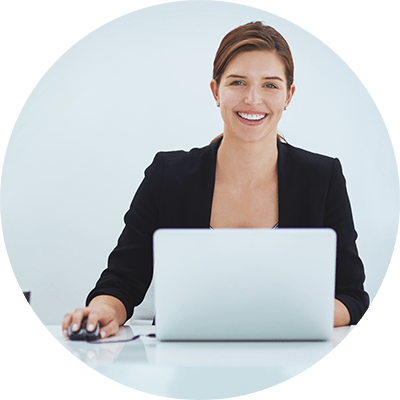 Registration Support
As part of our in person AGM voting package, we have an experienced team that is fully trained at registering members and issuing ballot papers at meetings, ensuring registration goes smoothly.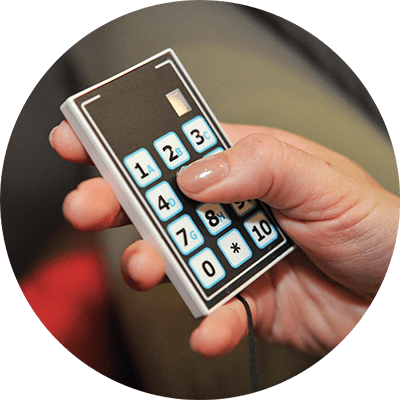 Voting Mechanisms
We can provide hand-held voting devices or mobile voting on the day for use during the meeting.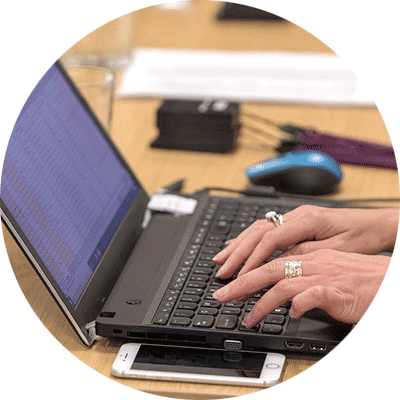 Marked Register
The marked register is a copy of members or shareholders who have already voted, it is used to prevent duplicate votes.  Votes cast in person at an AGM or other general meeting will be added to those from the marked register for the final count.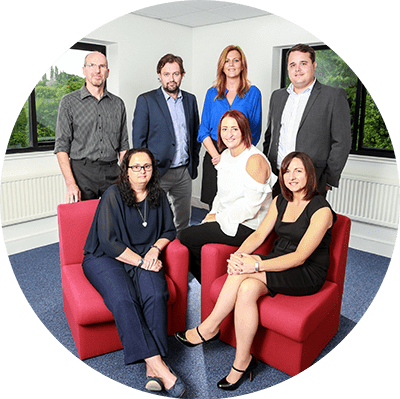 Support
A support team will be on hand throughout the event to assist with all aspects of the voting.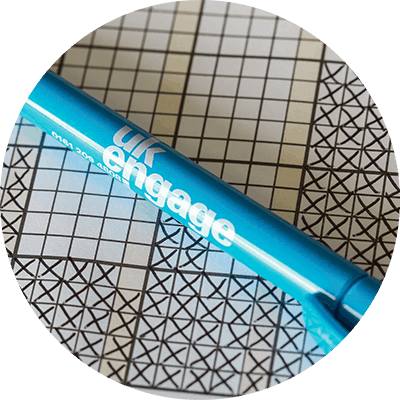 Count
Our team will quickly count the results on the day and compile them with previous votes, using a marked register to avoid duplication and technology to speed up the count.
On-site Elections
Whether you require an onsite kiosk, booth, polling station, ballot box or the use of hand-held voting devices. UK Engage can provide the correct voting system for your particular on site election, poll or ballot.  Holding an on site election makes the most of footfall in a particular space. In this scenario our on site election services work well for student union elections where there is a lot of student traffic.
Virtual General Meetings: Legislation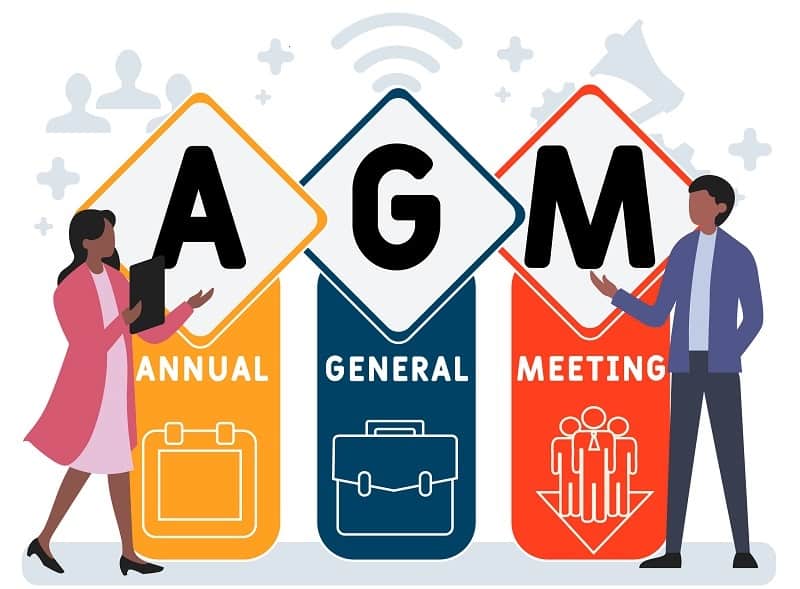 Shareholder Voting at General Meetings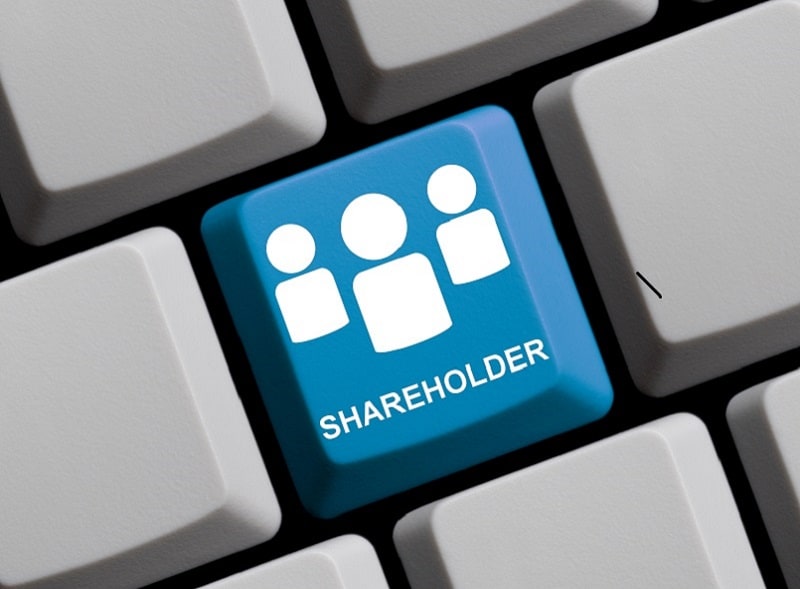 The Importance of Hybrid AGM Registration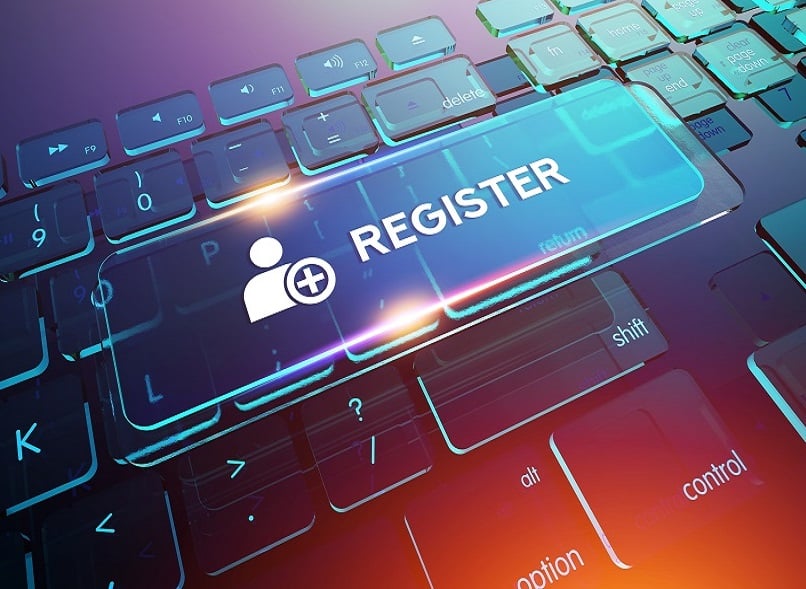 ENGAGE WITH US
Do you have an election, ballot, poll, referendum, AGM or another process you need help with?