Election services for pension scheme elections
UK Engage provides impartial services to organisations looking to administer pension scheme elections.  Pension scheme elections require member representatives to have particular skills and experience, in order to be the voice of other members though Member-Nominated Director or Member-Nominated Trustee positions.
We work with clients to engage with the different types of members associated with a pension scheme (active, deferred and pensioner members), to encourage participation at the nomination and voting stages.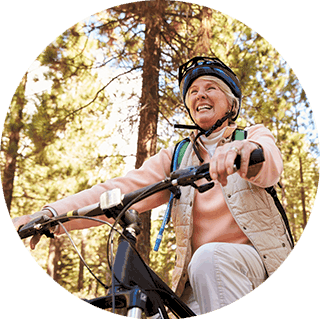 Allianz

Clifford Chance

EDF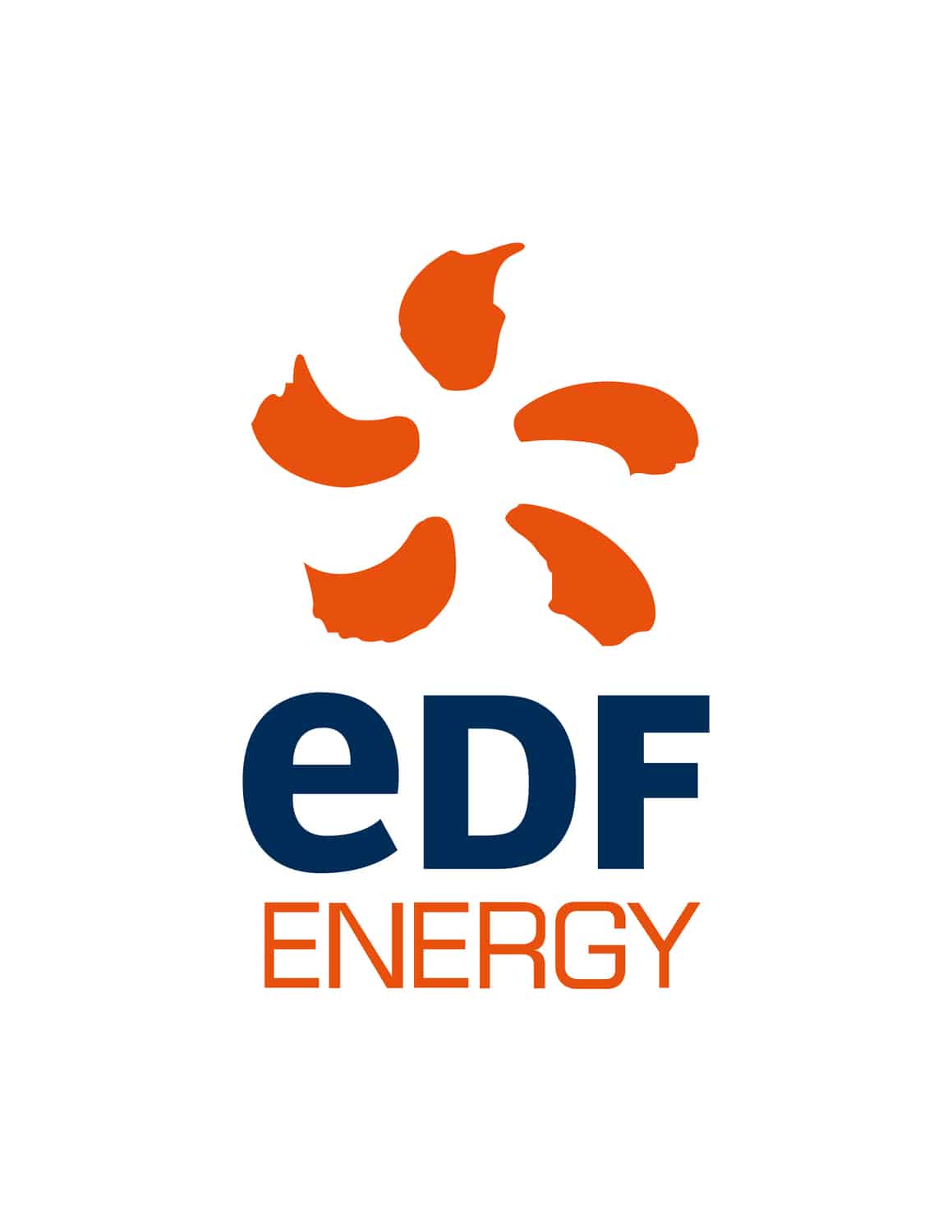 Member-Nominated Director Elections
Member-Nominated Trustee Elections
ENGAGE WITH US
Do you have an election, ballot, poll, referendum, AGM or another process you need help with?