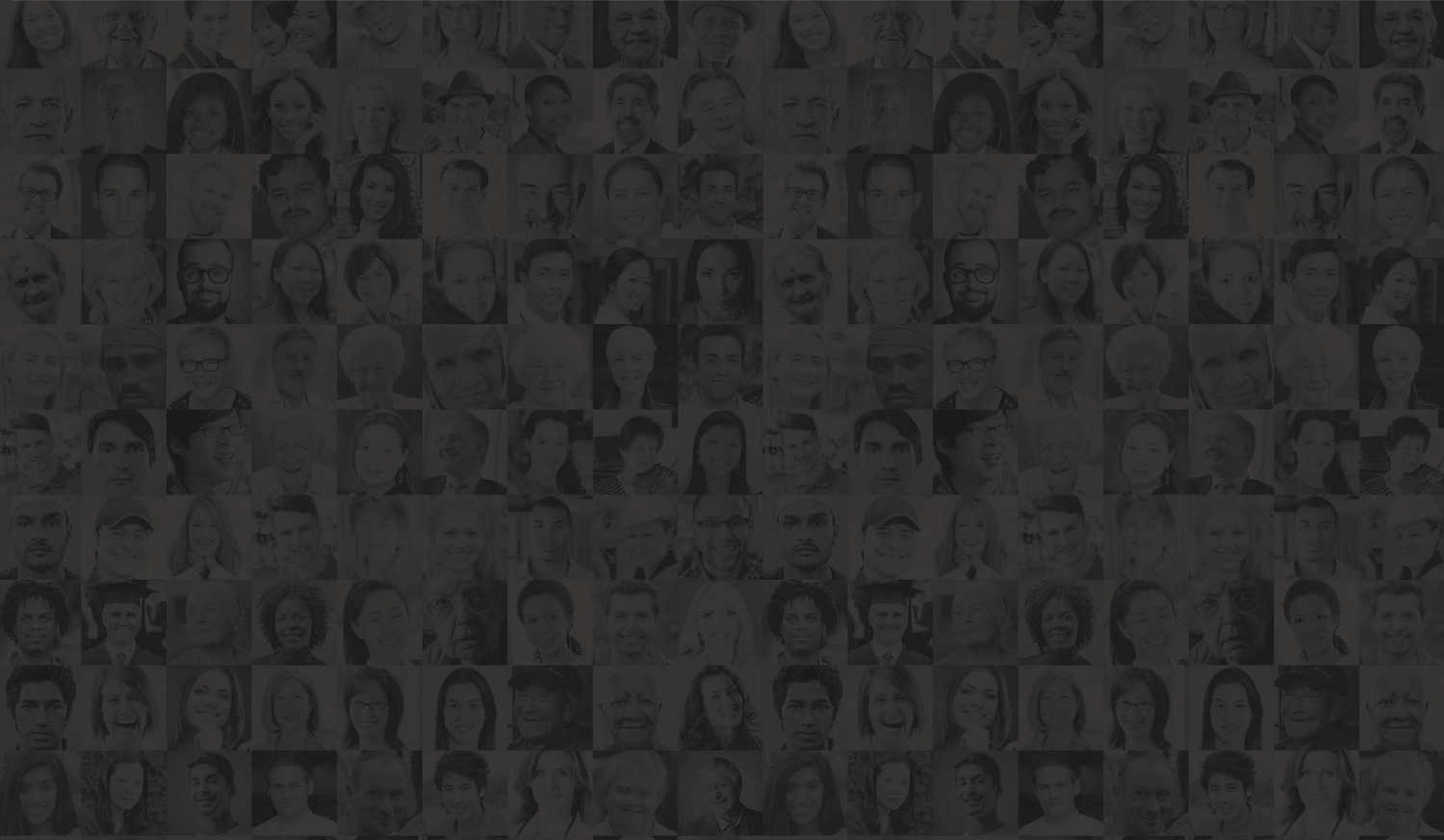 Slide 1
ARE YOU ENGAGING?

We are a leading election services provider and member engagement specialist.
Taking a tailored approach to elections, ballots, polls, AGMs, referendums and consultations, our democratic voting services and experienced team delivers impartial and transparent contests.

Explore our multi-channel election solutions, which include online voting, postal voting, AGM proxy voting and live voting solutions.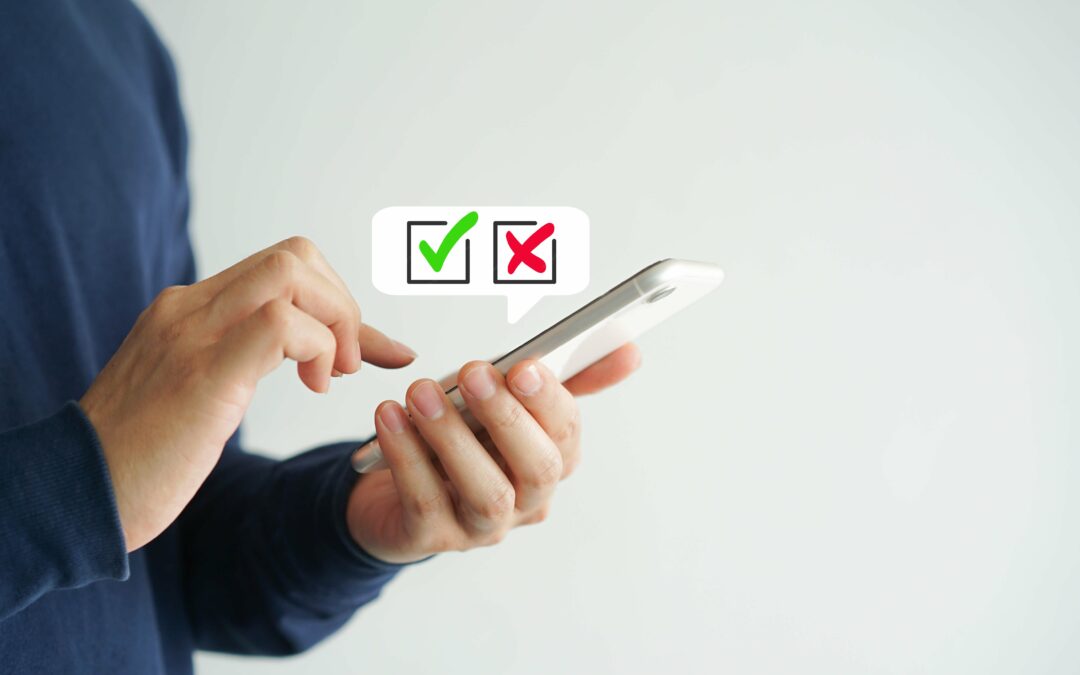 Trade Union Indicative or Consultation Ballot Background Prior to any industrial action or other significant trade union ballot, such as a strike ballot, an indicative or consultation ballot may be undertaken to gauge member interest on the topic concerned....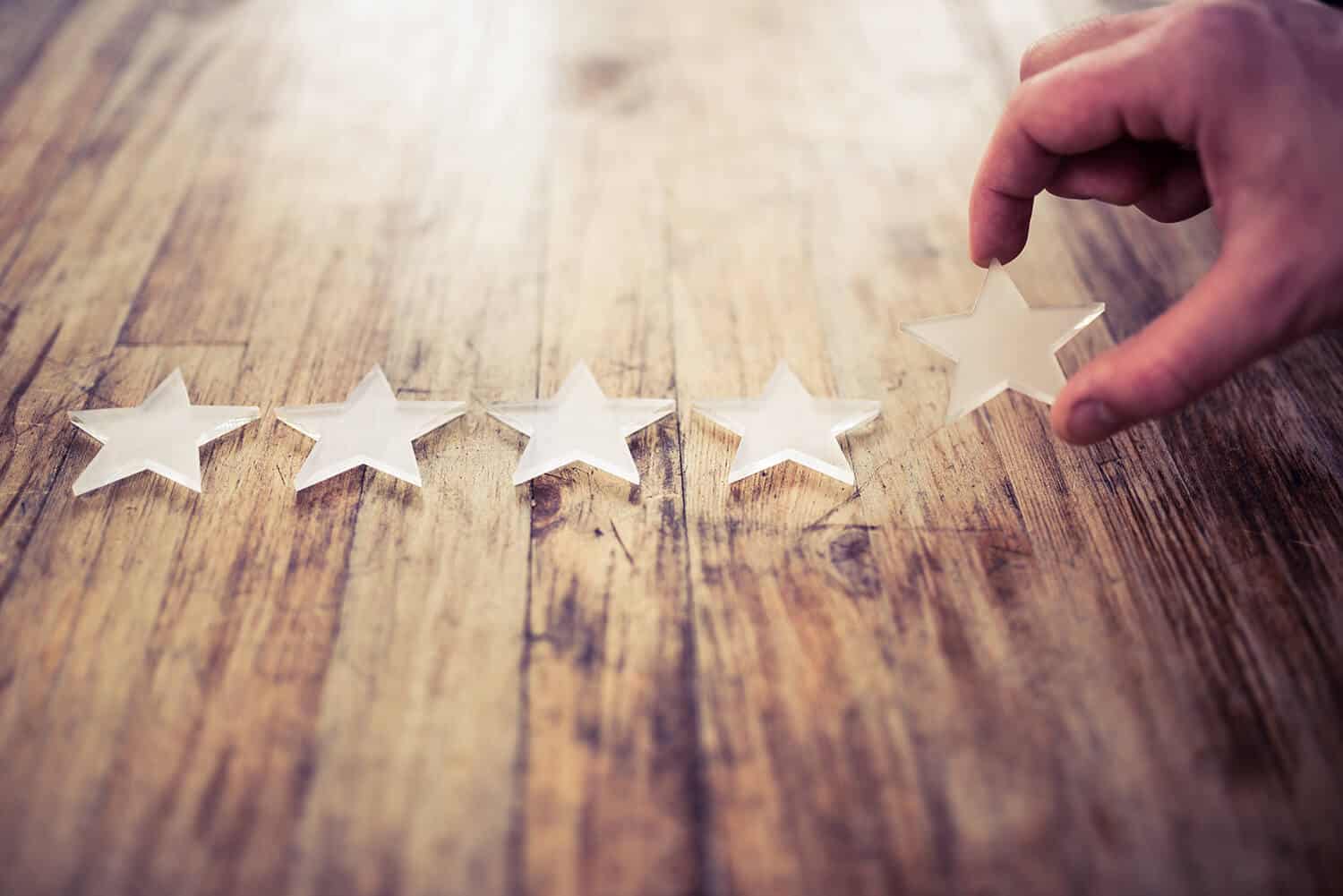 Slide
Accreditations & Certifications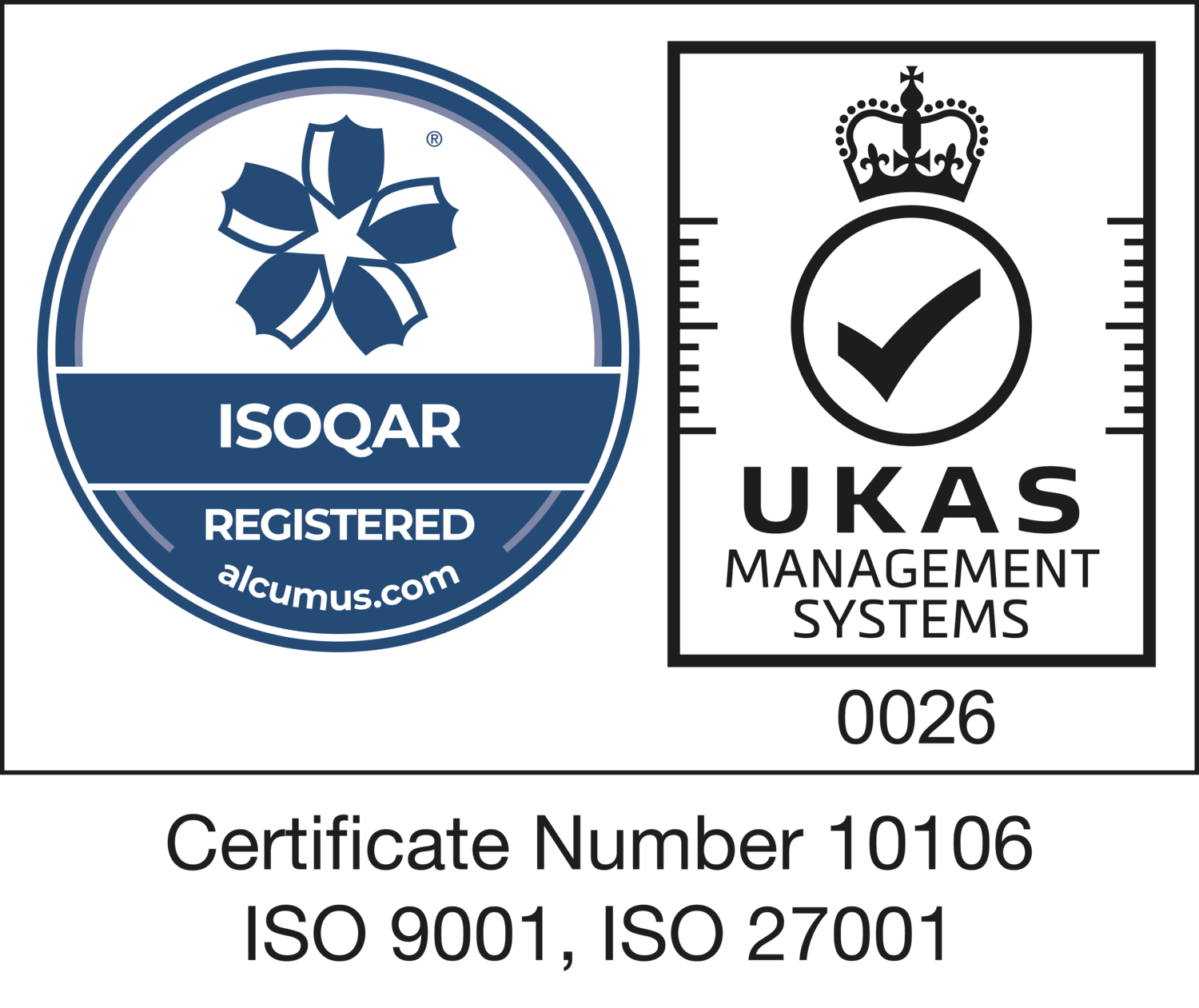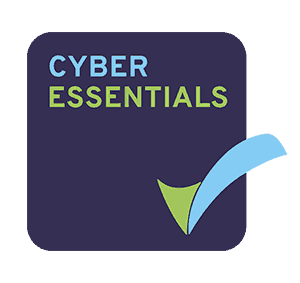 ENGAGE WITH US
Do you have an election, ballot, poll, referendum, AGM or another process you need help with?