AGM Voting Services
As a leading independent scrutineer, we provide AGM voting services to all types of organisations.  Find out more about our secure, effective, and transparent online voting, postal voting, and proxy voting solutions for physical, remote or hybrid general meetings.
UK Engage is a leading provider of AGM voting services to membership organisations and companies with shareholders, administering transparent and impartial solutions and delivering legislative knowledge and expertise.
Recent restrictions, caused by the pandemic, have forced companies to adapt meeting formats and the way members and shareholders vote.  Recent temporary legislation allowed virtual and hybrid voting solutions to replace traditional in person meetings, but as the temporary legislation has elapsed and social restrictions reduce even further, companies will now have to hold their meetings in accordance with their articles.  UK Engage has experience in delivering virtual, hybrid and in person AGM voting services and can help your company find a solution that works for you.
With our selection of secure online AGM voting services, plus our postal and online proxy voting options, we help organisations to hold transparent, valid and safe general meetings. Whatever your requirement, we have the voting solution to support motion voting and director voting.
AGM Voting: The Current Situation
Companies and other qualifying bodies can use online voting during AGMs and other general meetings if their articles state that it is allowed. We have outlined AGM voting options for companies with a simple 'yes' / 'no' flowchart. You can download our flowchart for general meeting options below.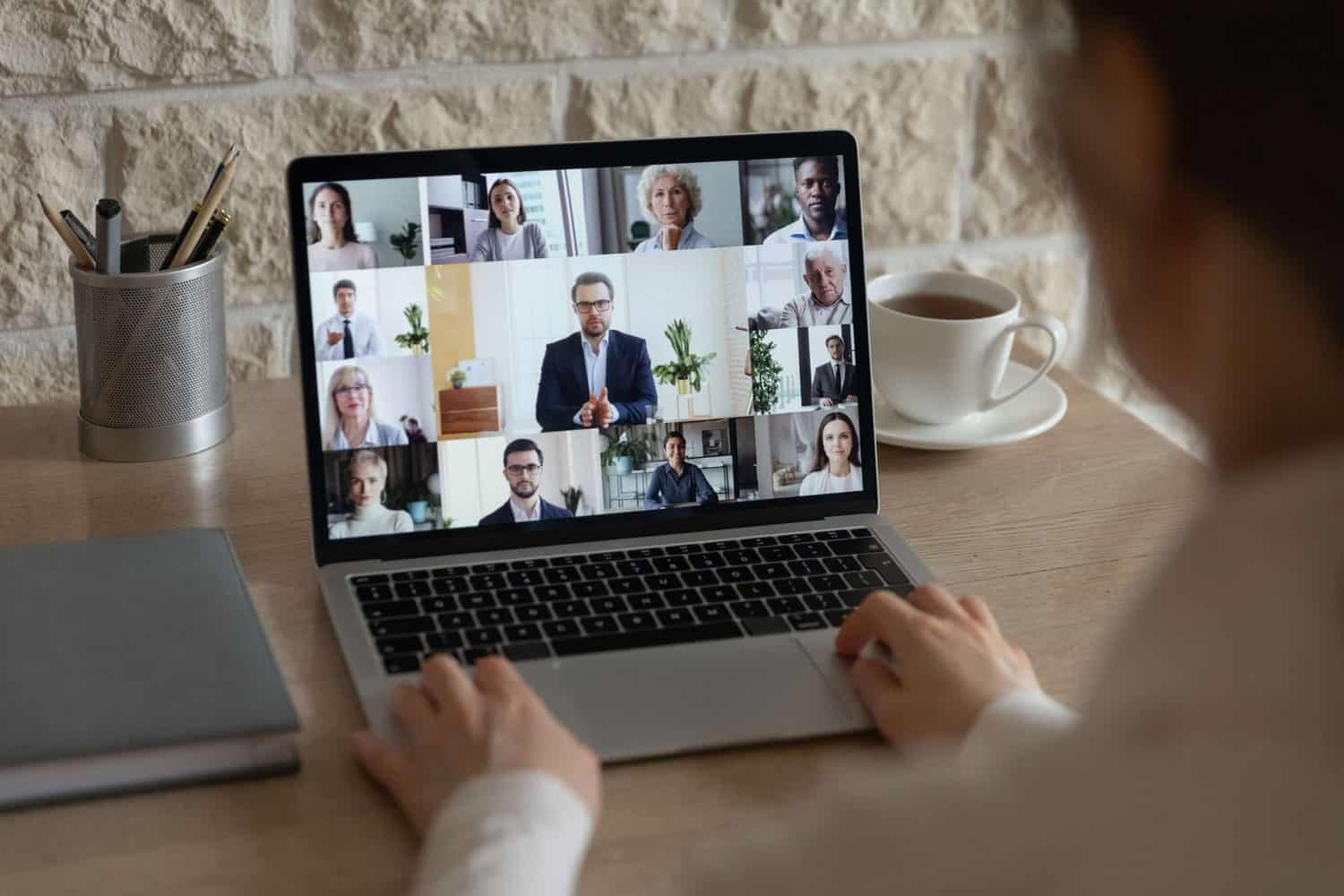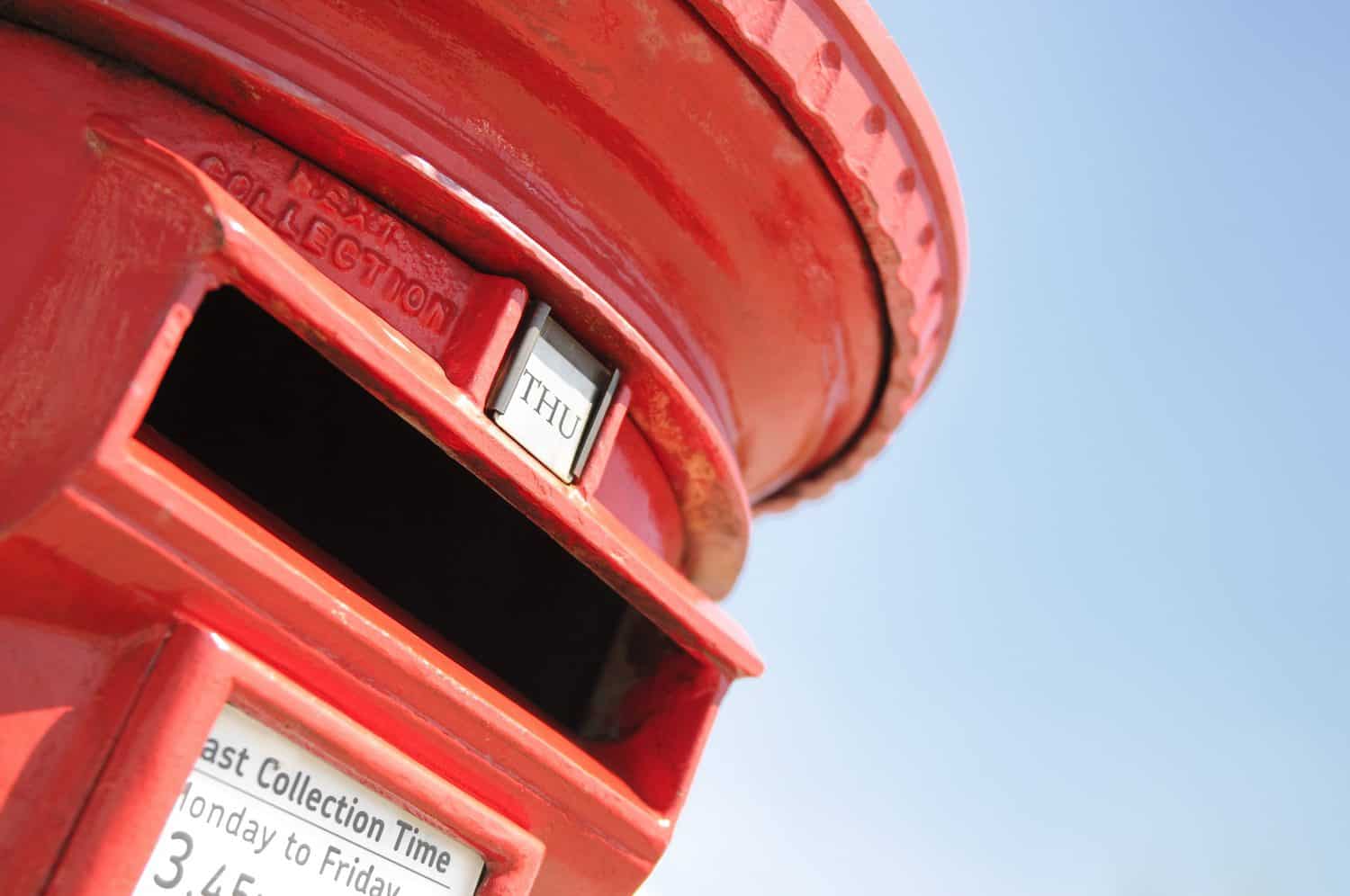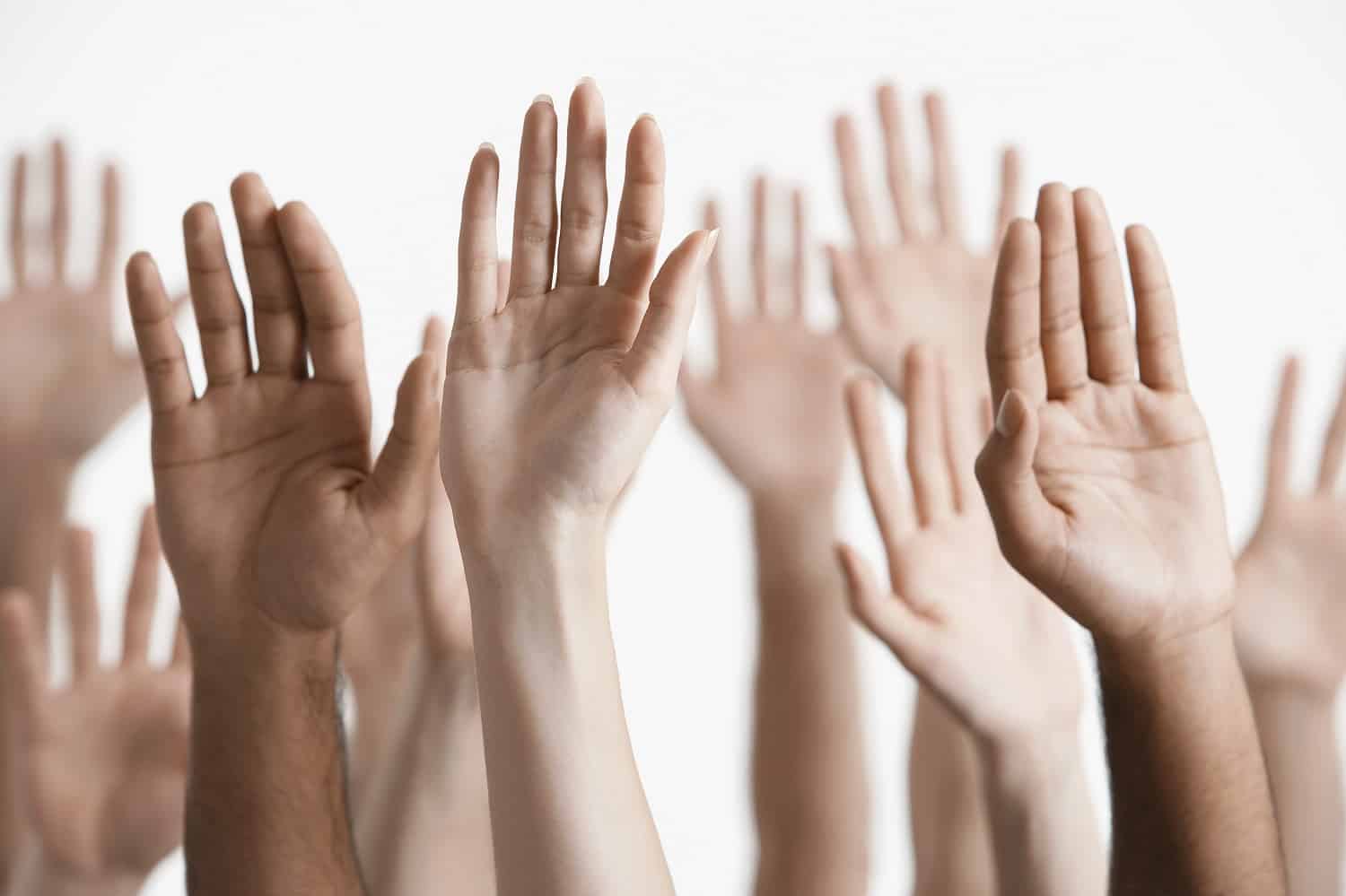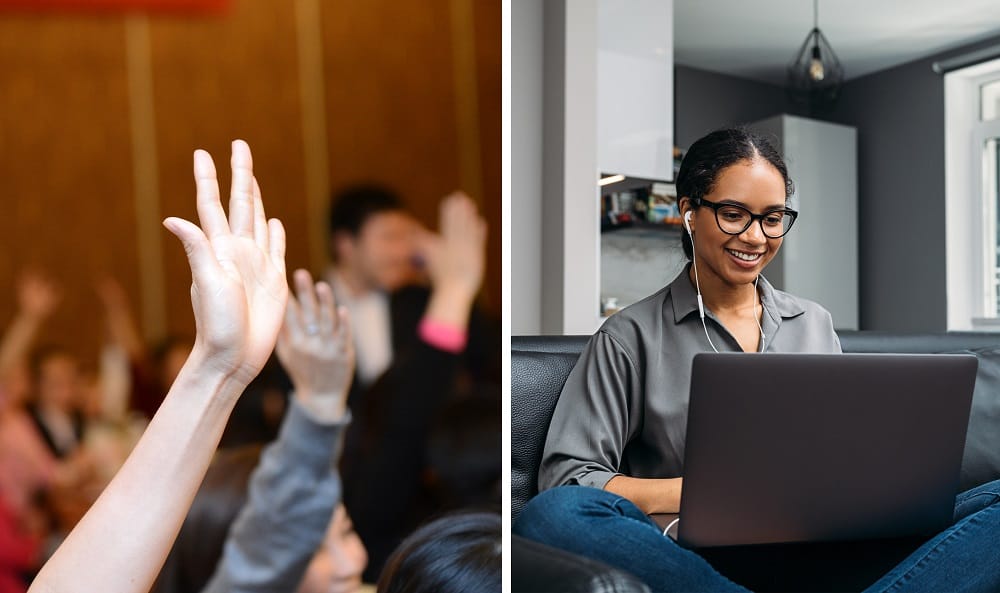 Hybrid AGMs allow members or shareholders to participate and vote electronically or attend the physical general meeting and vote in person. To hold this type of meeting, companies must have these processes detailed in their articles. If companies do not have such provisions, and only a physical meeting can be undertaken then the AGM may only be attended by the quorum. As restrictions are lifted in the UK, many companies may want to explore adding a provision to allow remote attendance and voting to encourage participation at the meeting,
AGM voting services for this option:
Online remote voting
Postal proxy voting
Online proxy voting
In person voting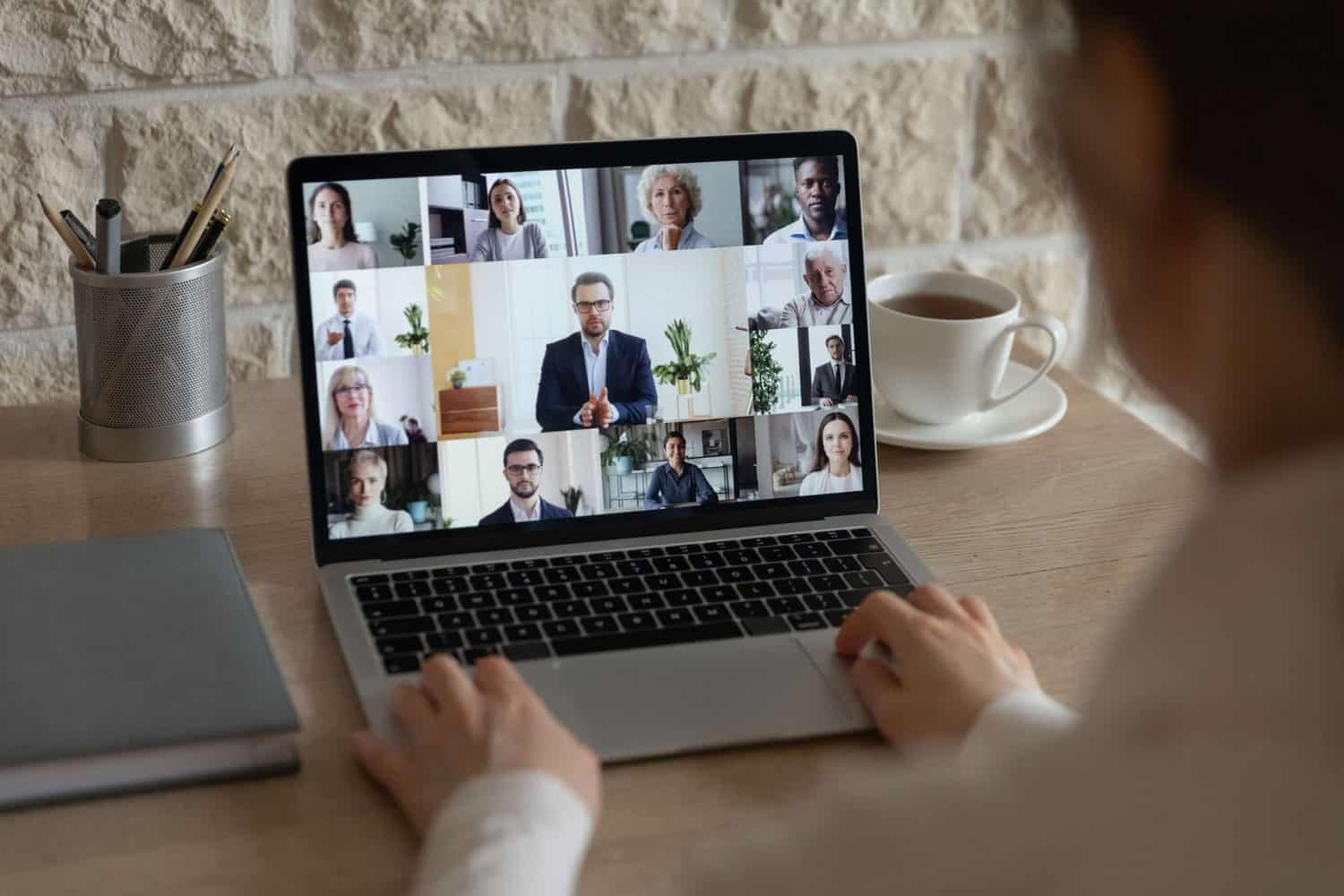 Virtual AGMs are meetings held entirely online with members and shareholders in attendance voting in the same way as they would at a physical meeting.  Legislation passed during the pandemic temporarily allowed companies to hold AGMs virtually, this legislation expired on 30 March 2021.  Therefore, as with hybrid AGMs, to hold this type of meeting, companies must have it written in their articles.
AGM voting services for this option:
Online remote voting
Postal proxy voting
Online proxy voting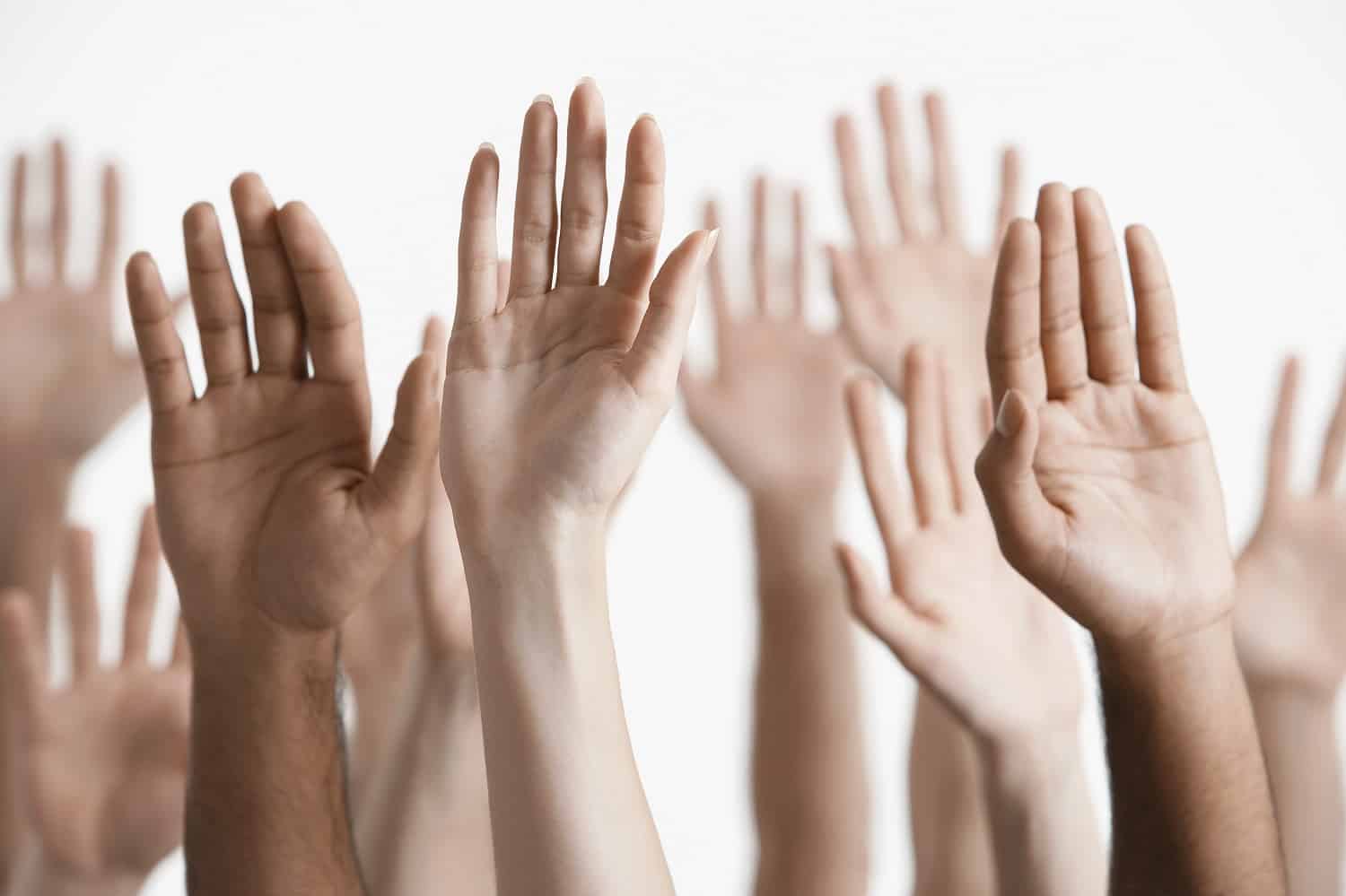 This is the traditional way that AGMs are held, whereby members or shareholders with voting rights, are allowed to attend the meeting in person and vote while in attendance. Those who cannot attend in person can vote by proxy online or by post. The majority of the time the Chair will be the proxy.
AGM voting services for this option:
Online proxy voting
Postal proxy voting
On-site support registration and representation
Virtual General Meetings: Legislation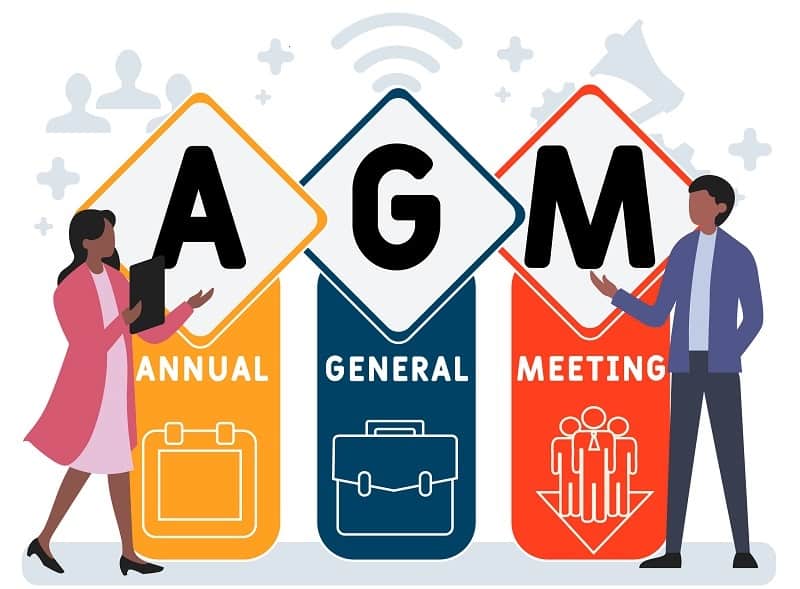 Shareholder Voting at General Meetings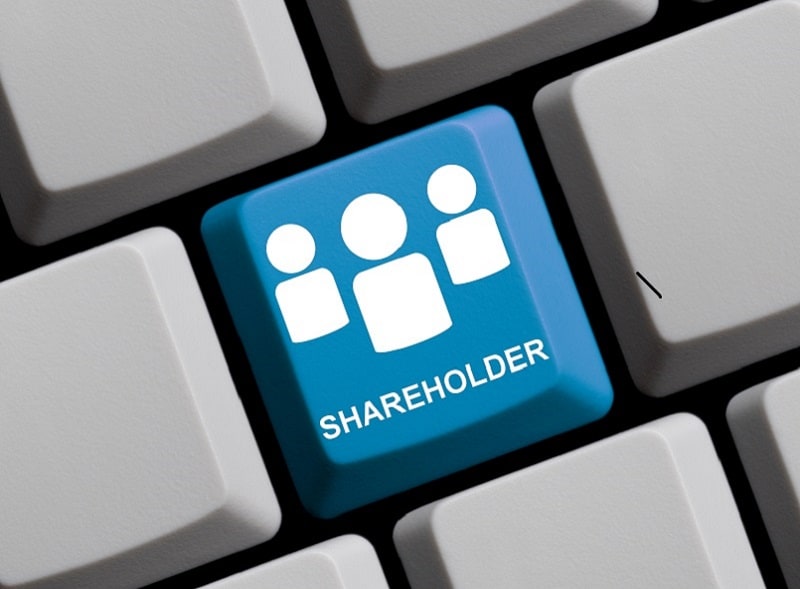 The Importance of Hybrid AGM Registration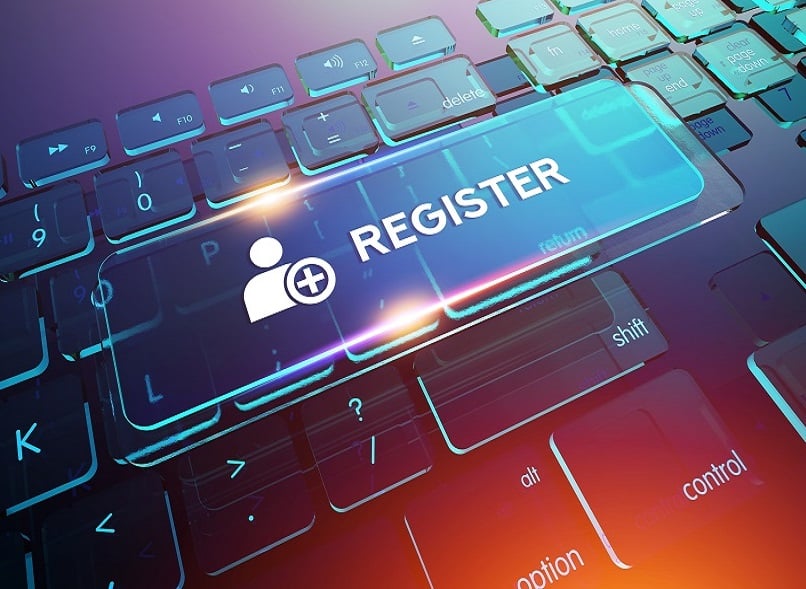 ENGAGE WITH US
Do you have an election, ballot, poll, referendum, AGM or another process you need help with?