UK Engage is highly experienced in administering the nomination of candidates for election. As part of our postal election service, we process printed and online nominations forms for clients that have members who can stand as candidates for election. Our printed nomination forms are sent via the most cost-effective postal method possible and are professionally-designed by our in house design team.
Our democracy-led approach means that we always aim to achieve a contested election for our clients. With this in mind we have different postal engagement techniques to help encourage members to stand for election, supporting the client's nomination process.
How do we do it?
Design: We design engaging, easy to follow, colour nomination forms
Method: We have traditional and online options available
Support: We provide a nomination call back service to encourage returned applications
Even with the increasing popularity of electronic voting, postal ballots remain a key part of our postal election service package. We are experts in designing and printing postal ballot packs to suit client specifications. We print millions of postal ballot packs and ballot papers each year.
As part of our postal election services, our postal ballot packs are professionally designed, with clear voting instructions and simple return mechanisms, which helps to encourage returns and improve voter turnout.  We use the latest mailing barcode technology to achieve the best mailing rates for postal ballots. We also provide specialist postal ballots, including Braille postal ballot packs and easy-read postal ballot packs.
Once postal ballots are returned to us we latest technology to count and verify responses in our secure facility.
Latest Print Technology 
We are print experts and process millions of pieces of electoral stationery each year using the latest Heidelberg technology.  Should you choose UK Engage to administer your election, rest-assured your nomination forms, ballot packs and other types of member communications will be printed using cutting-edge digital technologies.
Many clients take advantage of our digital printing technology when it comes to printing member communications. Our four or six-page 'Engager' is particularly popular with clients looking to encourage participation in elections and ballots.  For clients who prefer to keep costs down and produce member communications in-house, we have a cost-effective hybrid mail solution Network Post, which supports black and white, and colour A4 mailings.
Member Engagement Communications
With our extensive print network spanning the whole of the UK, we can print all types of member engagement communications for our clients, including welcome packs, newsletters and election-related print.  We print millions of member engagement communications each year to keep members informed and engaged with their organisation.  Whatever the format or purpose we can print and mail any item needed to improve member engagement.
Our data services can also help you cleanse member data in order to ensure your communication gets to your members.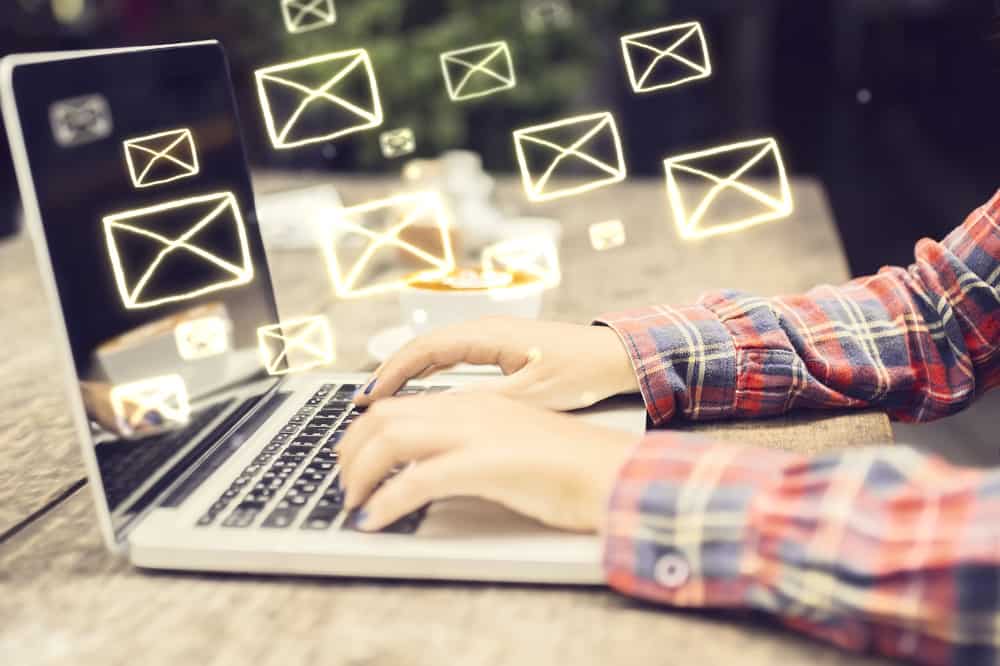 Network Post Hybrid Mail
Let UK Engage act as your mail room!  Our hybrid mail solution, Network Post, is an easy-to-use and cost-effective way to send out simple in-house A4 printed member communications, from one place.  Simply create your member communications from your desktop and instead of sending it to your local printer select your Network Post printer and let us do the rest!
Vote Counting & Adjudication
We use the latest scanning technology to perform vote counts for elections, ballots, referendums and AGMs.  Our secure facility ensures that we can adjudicate vote count results under the strictest conditions so you can have complete confidence in the integrity of the count and the end result.
ENGAGE WITH US
Do you have an election, ballot, poll, referendum, AGM or another process you need help with?