Scrutineer services for elections and ballots
UK Engage works with social housing providers including housing associations, ALMOs (Arms-Length Management Associations) and TMOs (Tenant Management Associations), to run impartial and transparent housing elections.
We conduct resident and tenant board elections, tenant consultations, regeneration ballots, stock transfer ballots and referendums; ensuring residents' views are properly represented. Our engagement solutions offer social housing providers the opportunity to fully engage with tenants and residents, allowing them to express their views through elected representatives at tenant board elections and other democratic processes.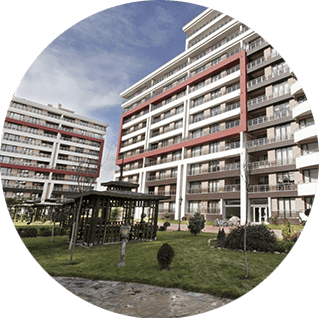 Clarion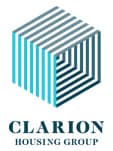 Brenthousing

Welfield

ENGAGE WITH US
Do you have an election, ballot, poll, referendum, AGM or another process you need help with?