Membership Organisation Elections
Election services for membership organisations
At UK Engage, we take pride in being an impartial and dependable scrutineer for a diverse array of membership organisation elections. Our expertise extends to professional bodies, cooperatives, mutuals, trade unions, and sports clubs. Annually, we deliver a comprehensive suite of democratic solutions encompassing traditional postal voting, online voting, board elections, council elections, committee elections, trustee ballots, and AGMs.
Selecting the right election services provider for your membership organisation elections is crucial. You need someone impartial, transparent, and well-qualified. As a leading election services provider in the UK, we oversee hundreds of unique processes and contests each year. Our impeccable track record includes outstanding references, a 100% customer satisfaction rating, and the prestigious Customer Service Excellence Standard since 2012.
How can UK Engage assist your membership organisation?
Our state-of-the-art facilities and systems include secure printing and a cutting-edge online voting platform. Our online voting system is robust, secure, and flexible, accommodating various voting methods to align with your organisation's constitution, election rules, or articles of association. 
Moreover, we assist organisations in enhancing member engagement, boosting participation, and achieving desired outcomes while maintaining the integrity of your elections and ballots. Below is a non-exhaustive list of electoral activity that UK Engage can assist you with
Board elections: Electing board members to oversee the organisation's governance and strategic direction.

Council elections: Choosing representatives to participate in decision-making processes within the organisation.

Committee elections: Appointing members to various committees responsible for managing specific organisational functions or projects.

Trustee ballots: Selecting individuals to act as trustees, responsible for overseeing the organisation's assets and ensuring compliance with legal and regulatory requirements.

Annual General Meetings (AGMs): Facilitating voting on key organisational matters, such as financial reports, appointment of auditors, and amendments to the constitution or bylaws.

Extraordinary General Meetings (EGMs): Conducting voting for special resolutions or urgent matters that arise outside the scope of regular AGMs.

Member consultations: Gathering feedback and opinions from members on various proposals, policies, or strategic initiatives.

Referendums: Administering votes on significant issues affecting the organisation or its membership.

Voting on policy changes: Facilitating decision-making on proposed amendments or additions to the organisation's policies or regulations.

Election of honorary positions: Managing the selection process for honorary roles, such as patrons or ambassadors.
Why choose UK Engage for your democratic processes
Our exceptional team, boasting vast knowledge and experience, ensures that we manage your election process with unrivalled professionalism and efficiency. Our dedicated account managers are crucial to this success, working diligently on your project to guarantee a seamless experience.
Amid the current circumstances, we are adept at assisting membership organisations with hybrid and fully online AGMs. If you seek secure and reliable voting services for your membership organisation, contact UK Engage today. Our team of democracy experts eagerly awaits the opportunity to discuss the specifics of your process.
Edgbaston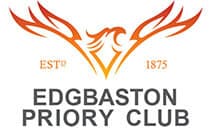 Royal Life Saving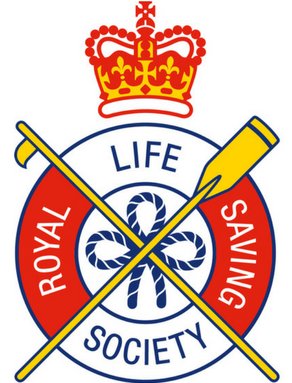 British Red Cross

ABTO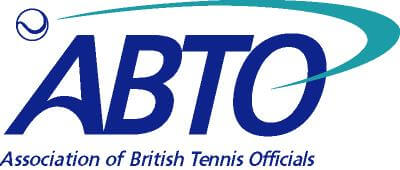 Petanque

NHS Clinical Commissioners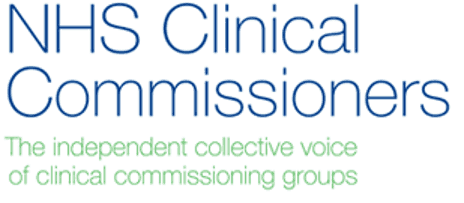 Royal College of General Practioners

Chelsea Pitch Owner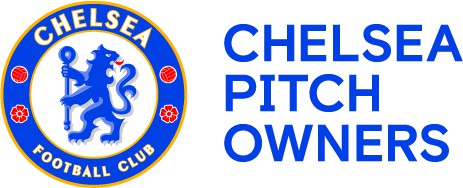 IWFM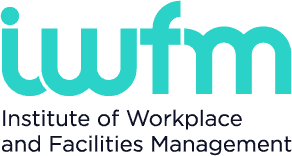 ENGAGE WITH US
Do you have an election, ballot, poll, referendum, AGM or another process you need help with?