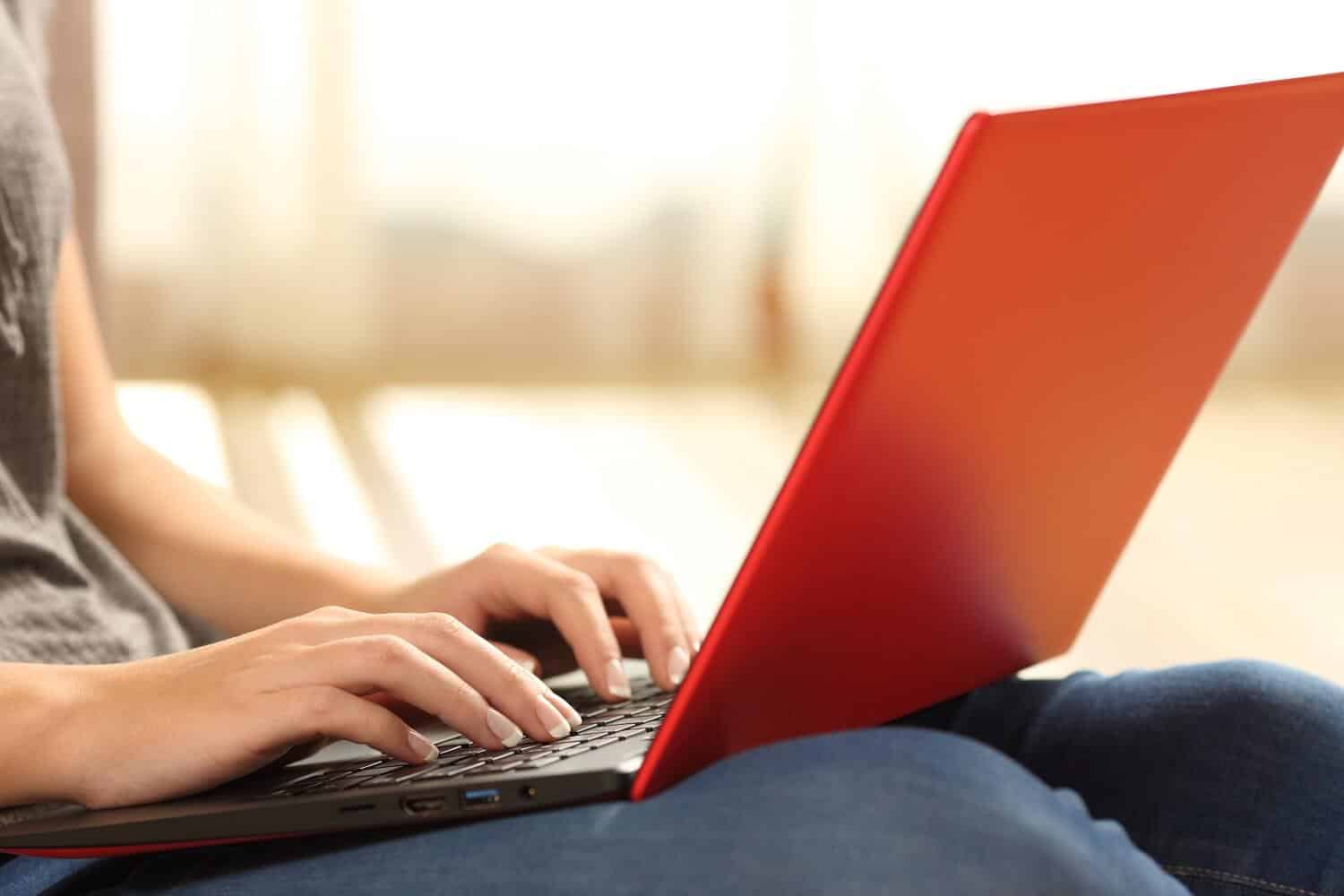 Online Voting Header
Online voting is a way of casting a vote or opinion online, via electronic means. It is a preferred voting channel for many organisations running board, council or committee elections, referendums, polls or AGMs, due to its ease and flexibility. With voter encryption and one, two or three-factor authentication, our online voting system offers the most secure system on the market. In addition, our online voting system can be branded with a client's logo, colour scheme and imagery to make it recognisable and appealing to the voter.
We also offer different voting methods as part of our online voting package. Voting methods include the Single Transferable Vote (STV), First Past the Post (FPTP), and AGM Voting.
In the current climate many organisations are looking to engage with individuals remotely and offer alternative ways to vote, other than 'in person'. If you are looking for ways to allow individuals to vote in real-time and/or by proxy, we have two online voting options available. Take a look below.
Online Voting for AGMs, Conference, Meetings & Events
In light of the current circumstances, many organisations have turned to e-voting as an alternative to voting in person at meetings. If you are looking to incorporate live voting and/or proxy voting into your meeting, UK Engage has two options from which to choose.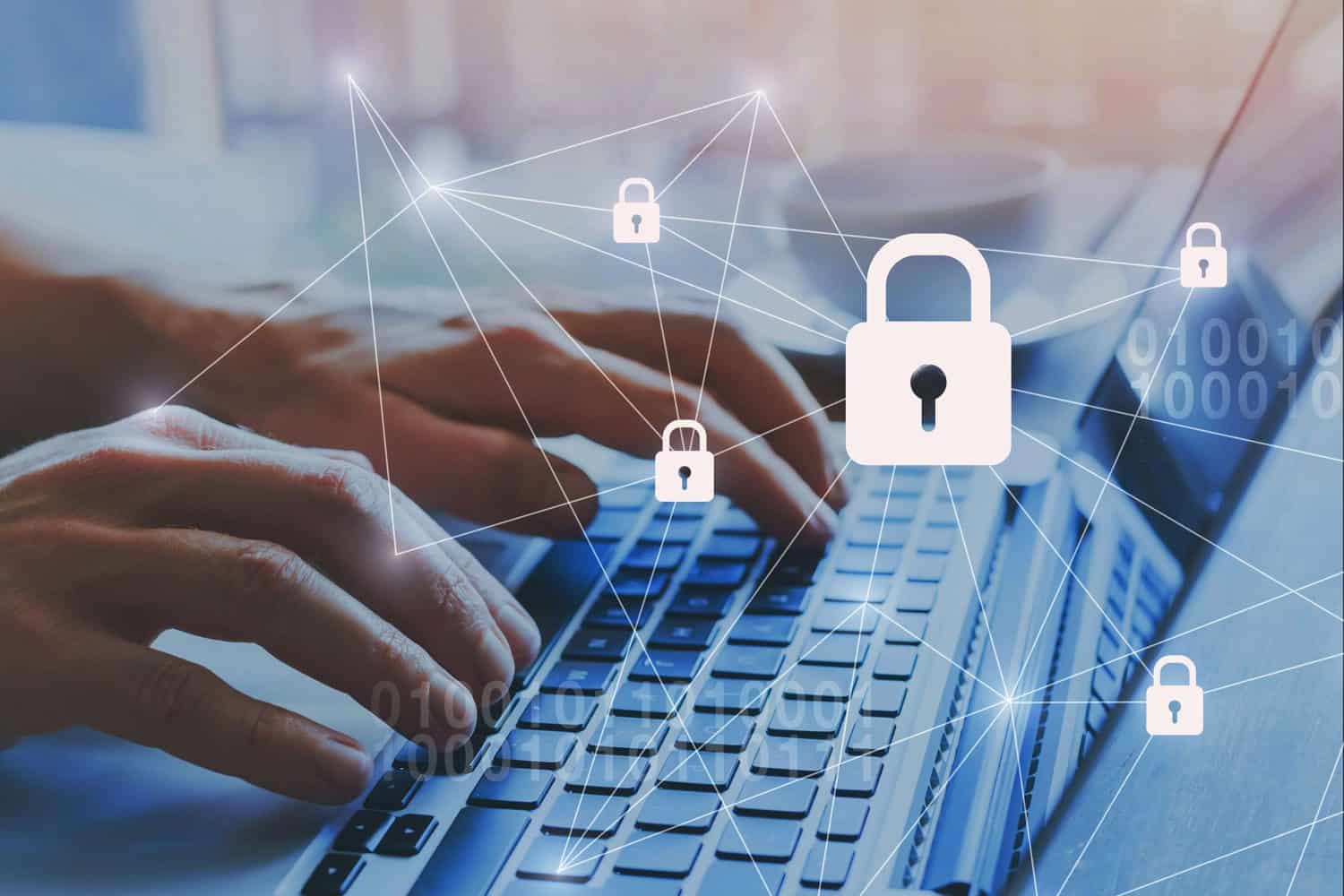 Online AGM Voting:
Governed by UK Legislation as part of CIGA 2020
Supports voting wherever the delegate's location
Live voting as a managed service
Supports proxy voting for online and hybrid meetings
Supports candidate and resolution voting
Works in conjunction with existing meeting software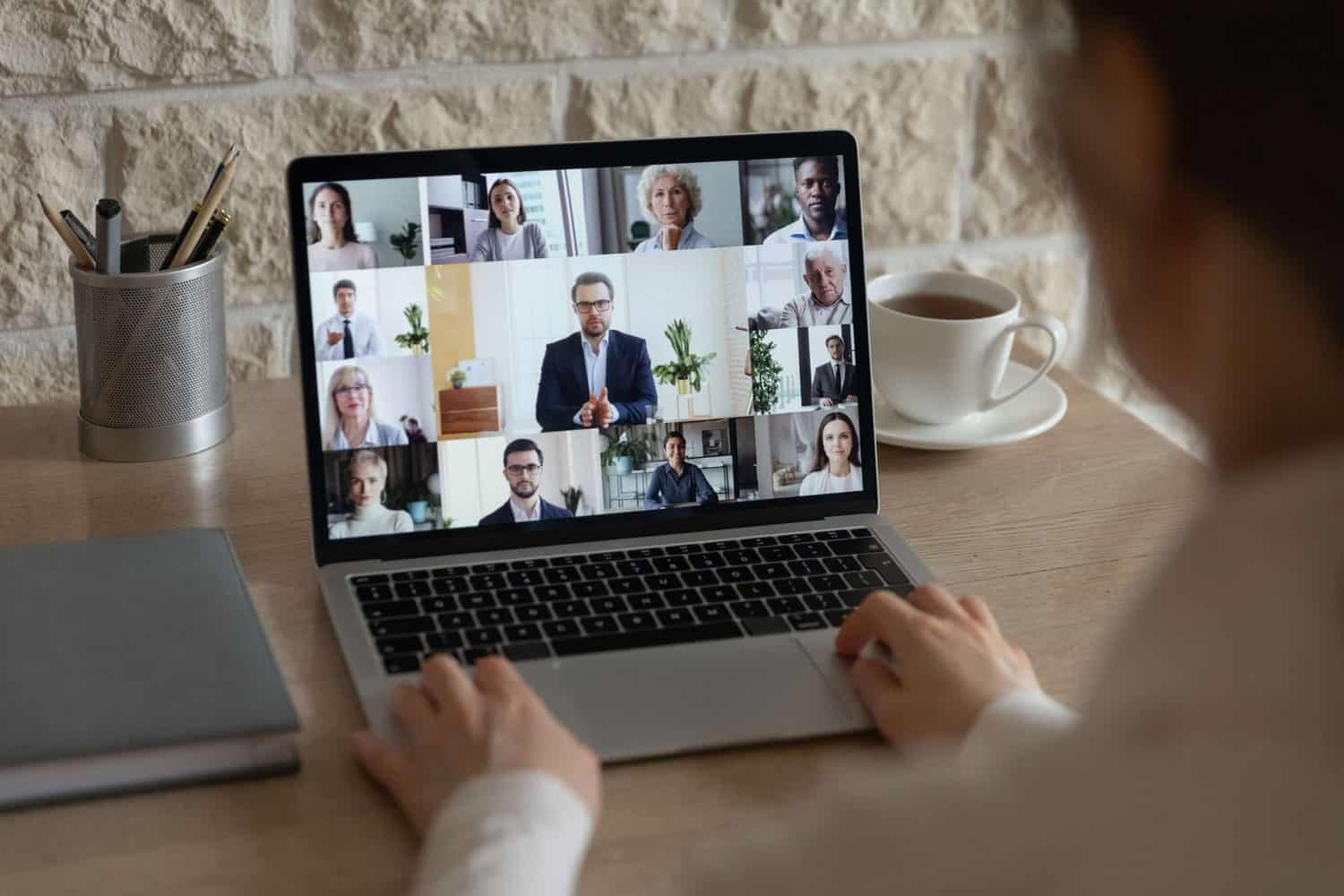 Conference Voting:
Live voting for meeting/conference delegates
Self or managed service options available
Supports voting wherever the delegate's location
Supports candidate and resolution voting (not proxy voting)
Has secure voting technology at the heart of its functionality
Built-in meeting presentation capabilities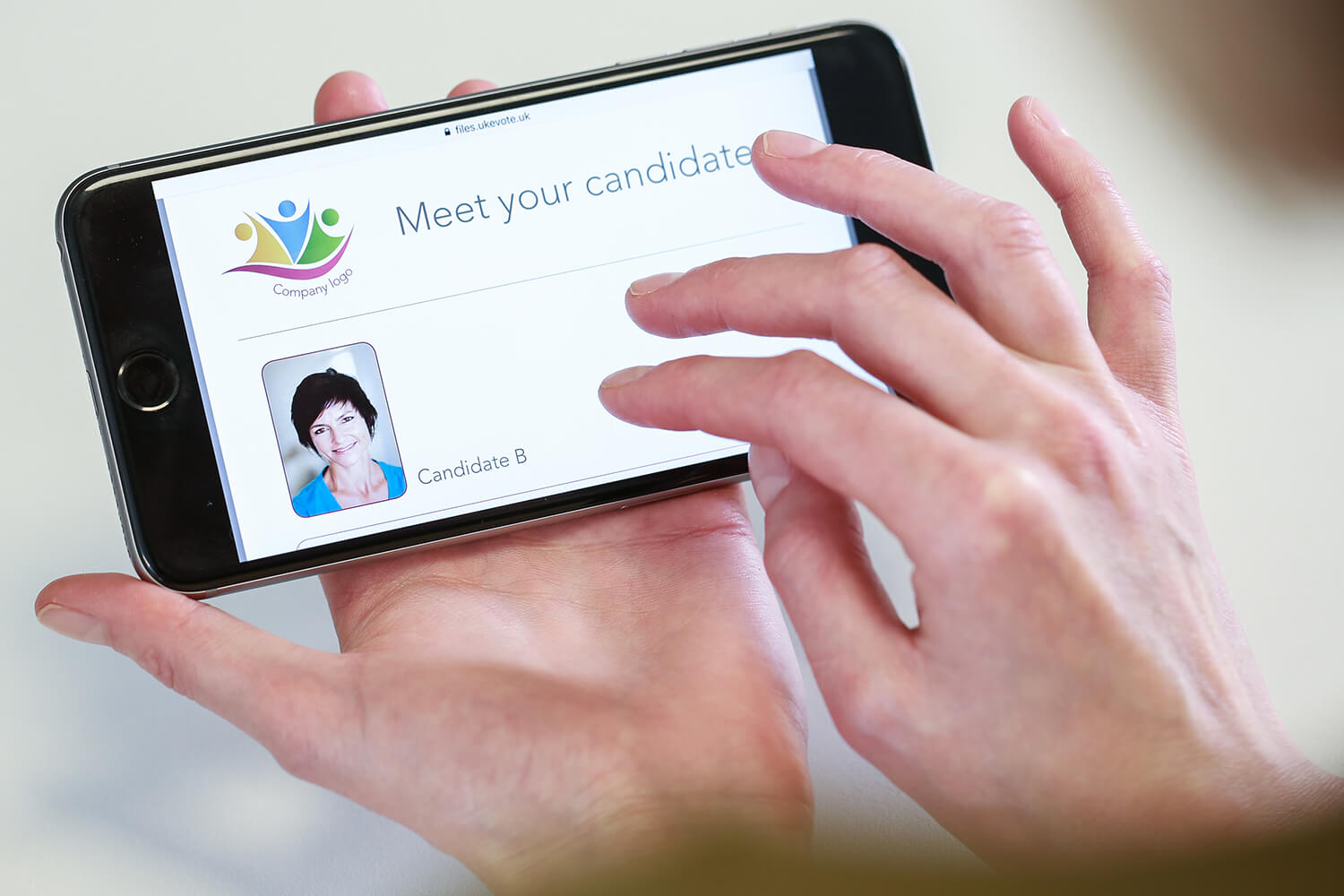 Online Voting Benefits
Reasons to choose online voting
FPTP & STV Voting Methods
Reduces Print / Postage Costs
Supports Client's Branding
Secure Online Voting Platform
Online Voting Demos:
Please try our Single Transferable Vote (STV), First Past the Post (FPTP), and AGM demos.
Voter Turnout Dashboard
Real-time reporting is available for our clients via our voter turnout dashboard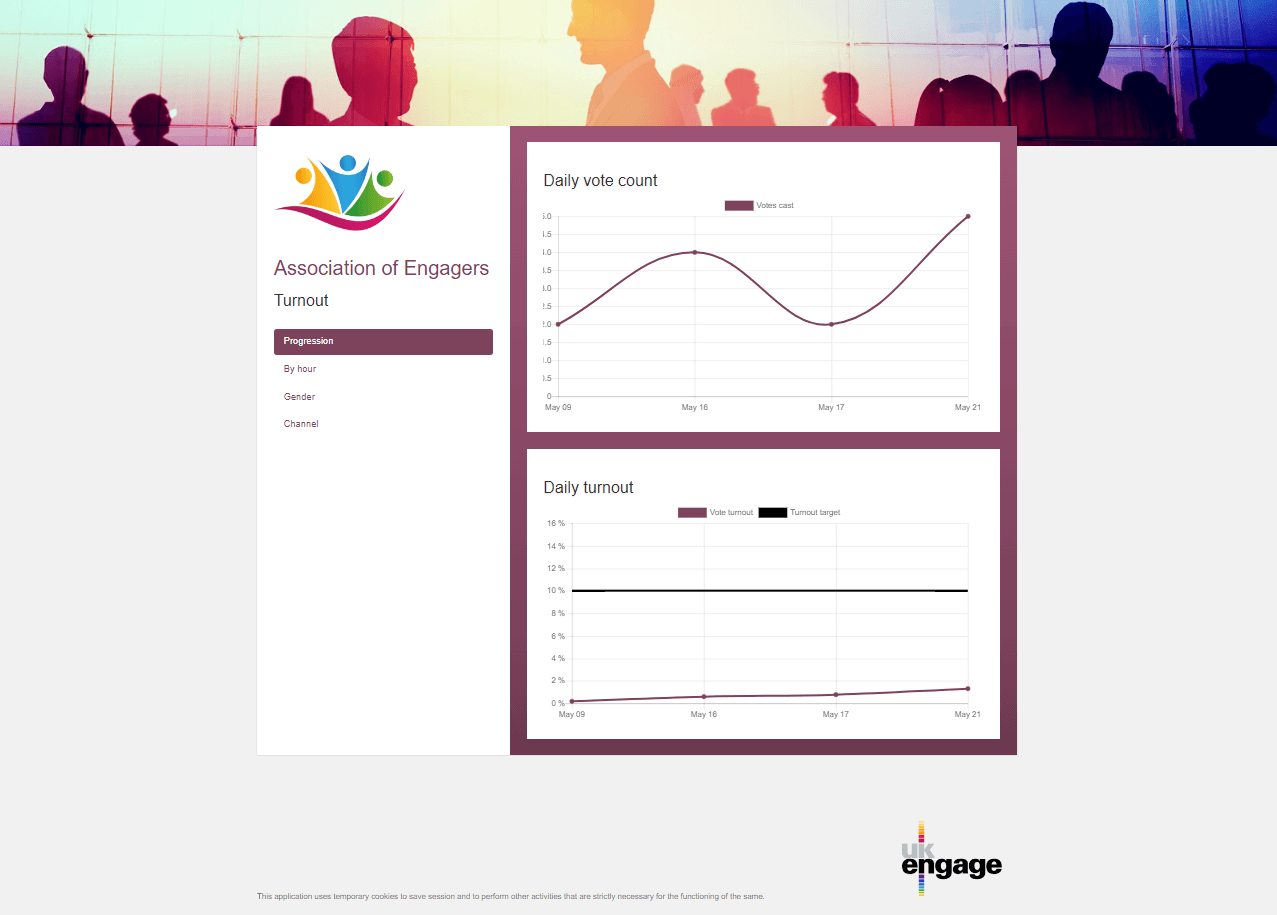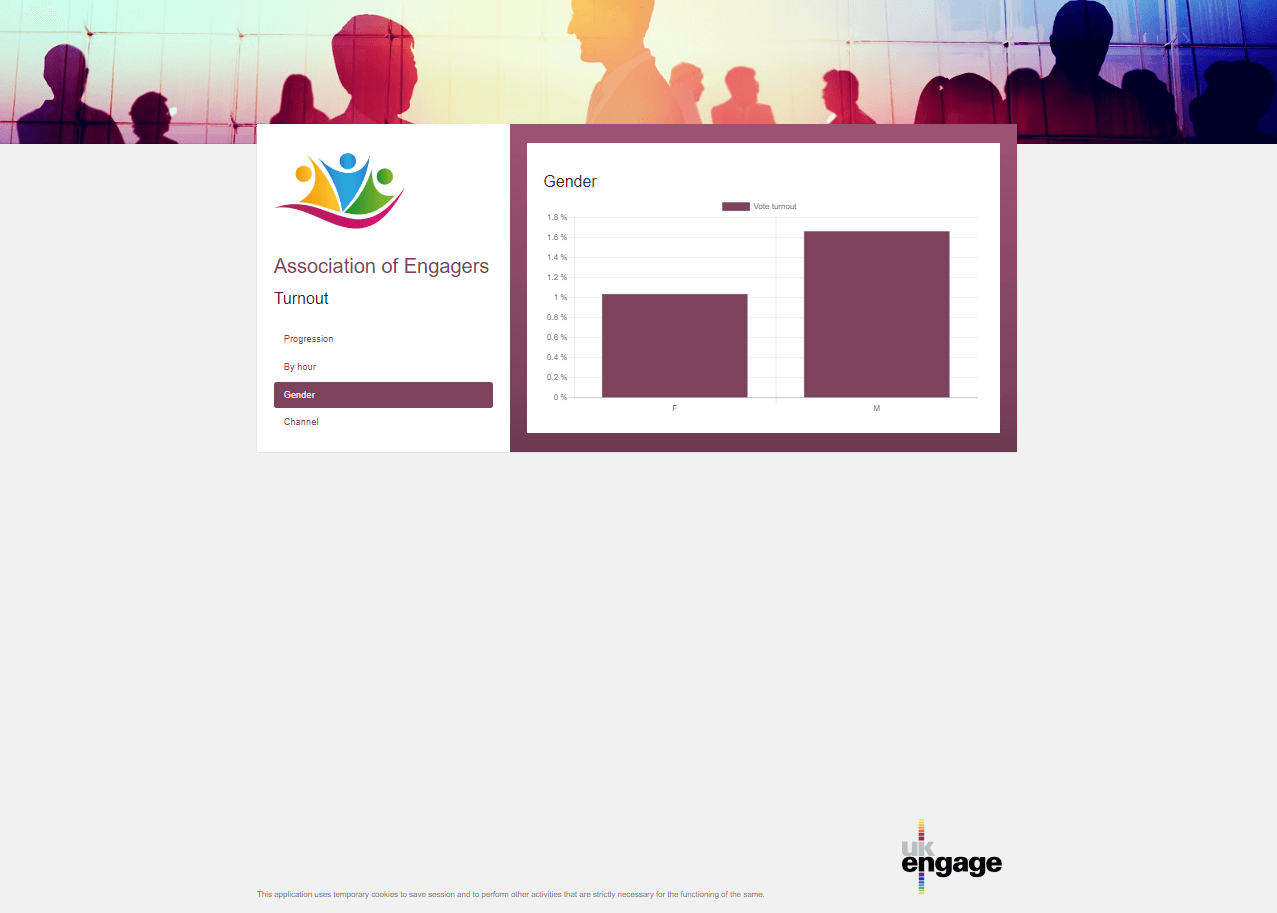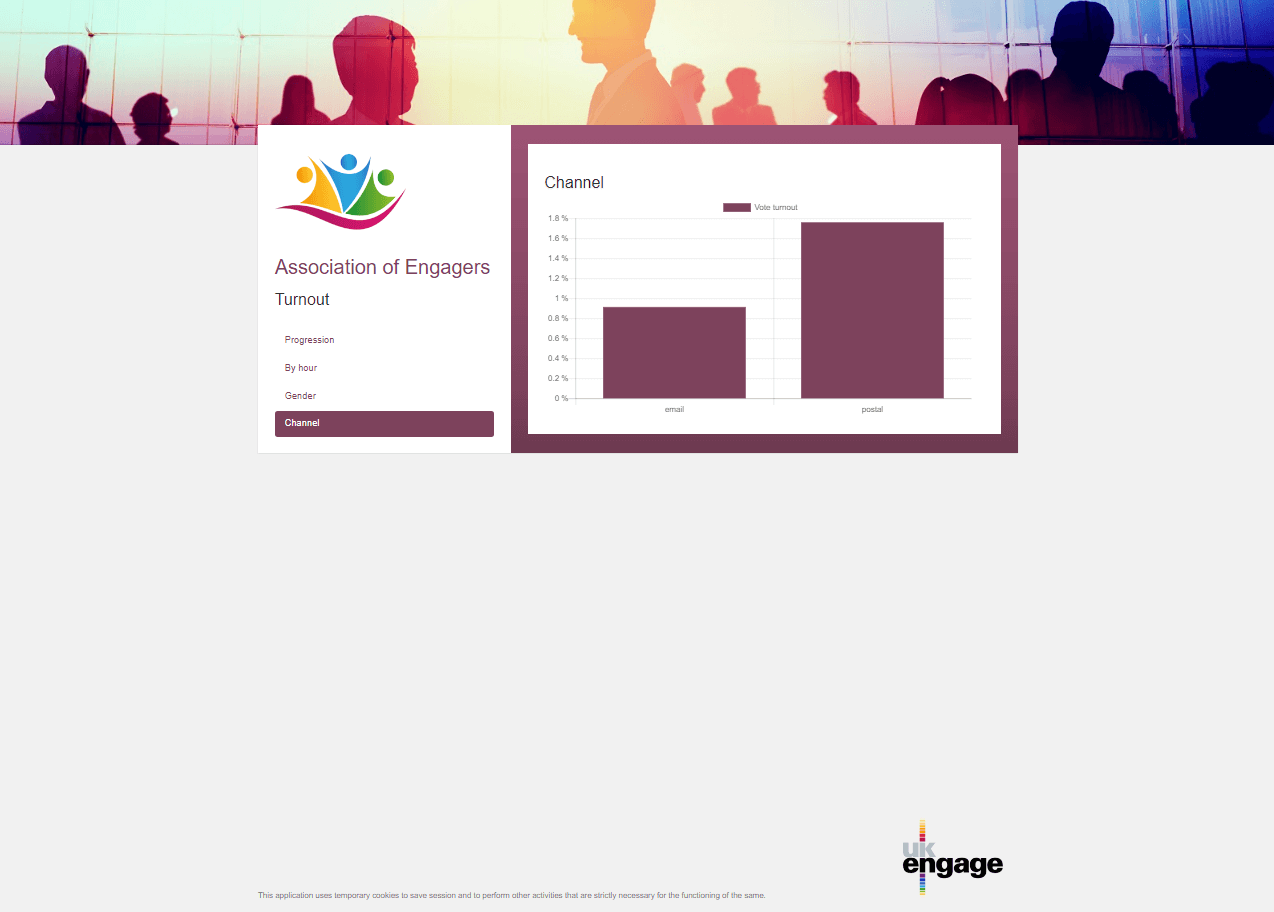 Daily Voting Progress
Clients have their own login details to view real-time online voting progress. See how many votes have been cast per day or per hour. You can even set a voter turnout target and check your progress. If voter turnout is lower than anticipated, we can develop tactics to boost turnout, based on the real-time figures.
Hourly Voting Progress
Our online voting system shows you the votes cast per hour, giving you visibility of when your members are voting.
Voting by Gender
You can see whether females or males are more engaged with your election. As the online voting system encrypts all votes, it can report if an individual has voted, but not how they voted. If gender is uploaded against an individual's voting 'PIN', we can determine gender votes.
Voting by Channel
See which channel individuals are more engaged with our channel reporting function. This can help to track trends and help to make decisions on the 'channel mix' for any future elections.
Reference Material
Want to know more about our online voting system? Access our case studies and e-democracy blogs to find out more.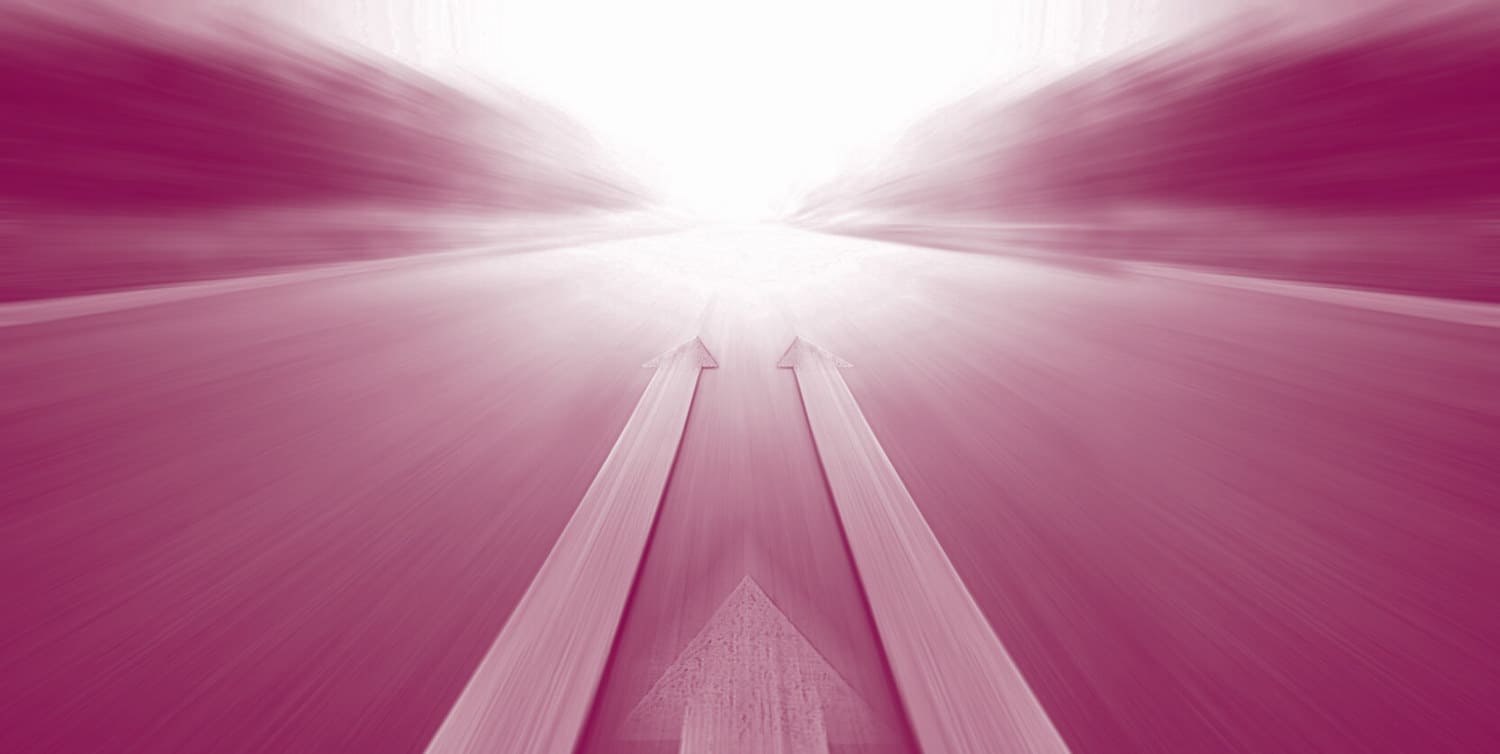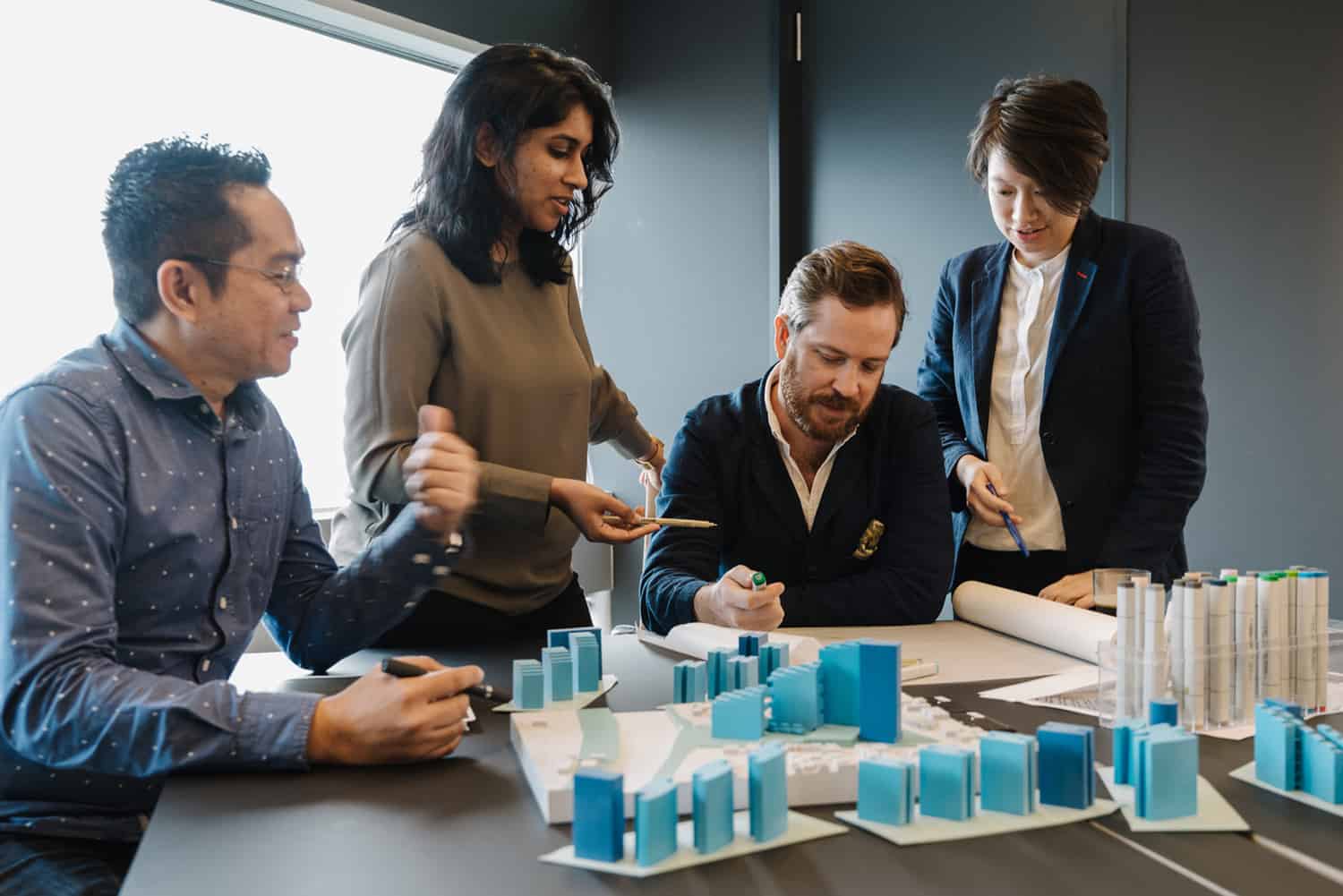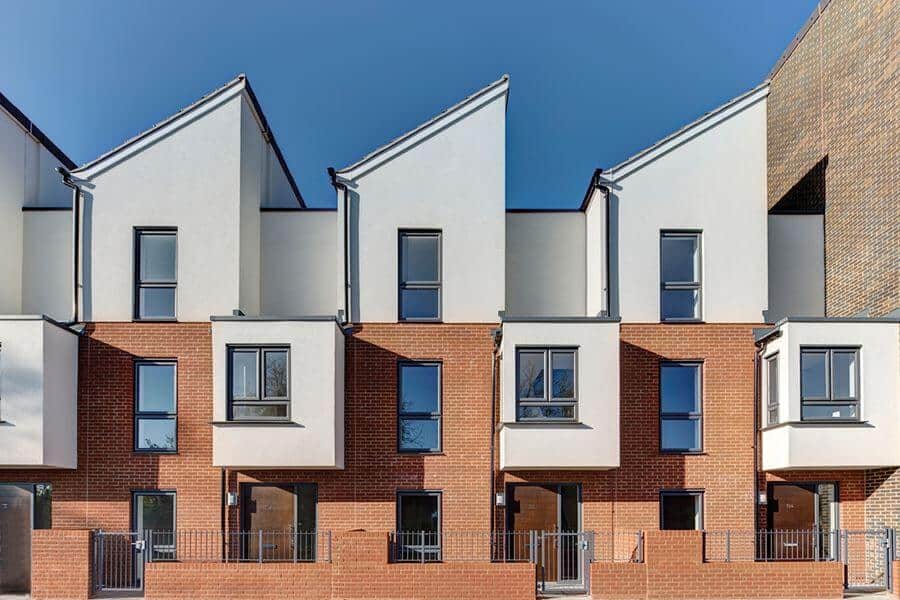 CIEH
Chartered Institute of Environmental Health
"As part of the new governance structure it was important that we demonstrated our commitment to democracy and transparency. We wanted to put members at the heart of the election and so adopted a multi-channel approach. Using online and traditional methods, we were able to ensure all our members were given the option to participate in the election in a way which best suited them. UK Engage facilitated this process with excellent professionalism."
Broadway Malyan
"The dedicated support we received from UK Engage was excellent from day one. We had fantastic engagement with our employees throughout the world, and the online voting system allowed votes to be cast from all over the world, quickly and efficiently. Due to this our voter turnout was higher than we expected. It was an extremely efficient and well-run election."
Clarion Housing
"Clarion Housing Group believes it is important to be open and transparent in all that we do. In UK Engage we found an organisation which is experienced in running impartial and transparent democratic processes. In addition, its online system was secure and easy-to-use, which made expressing an opinion
very easy for our employees."
ENGAGE WITH US
Do you have an election, ballot, poll, referendum, AGM or another process you need help with?