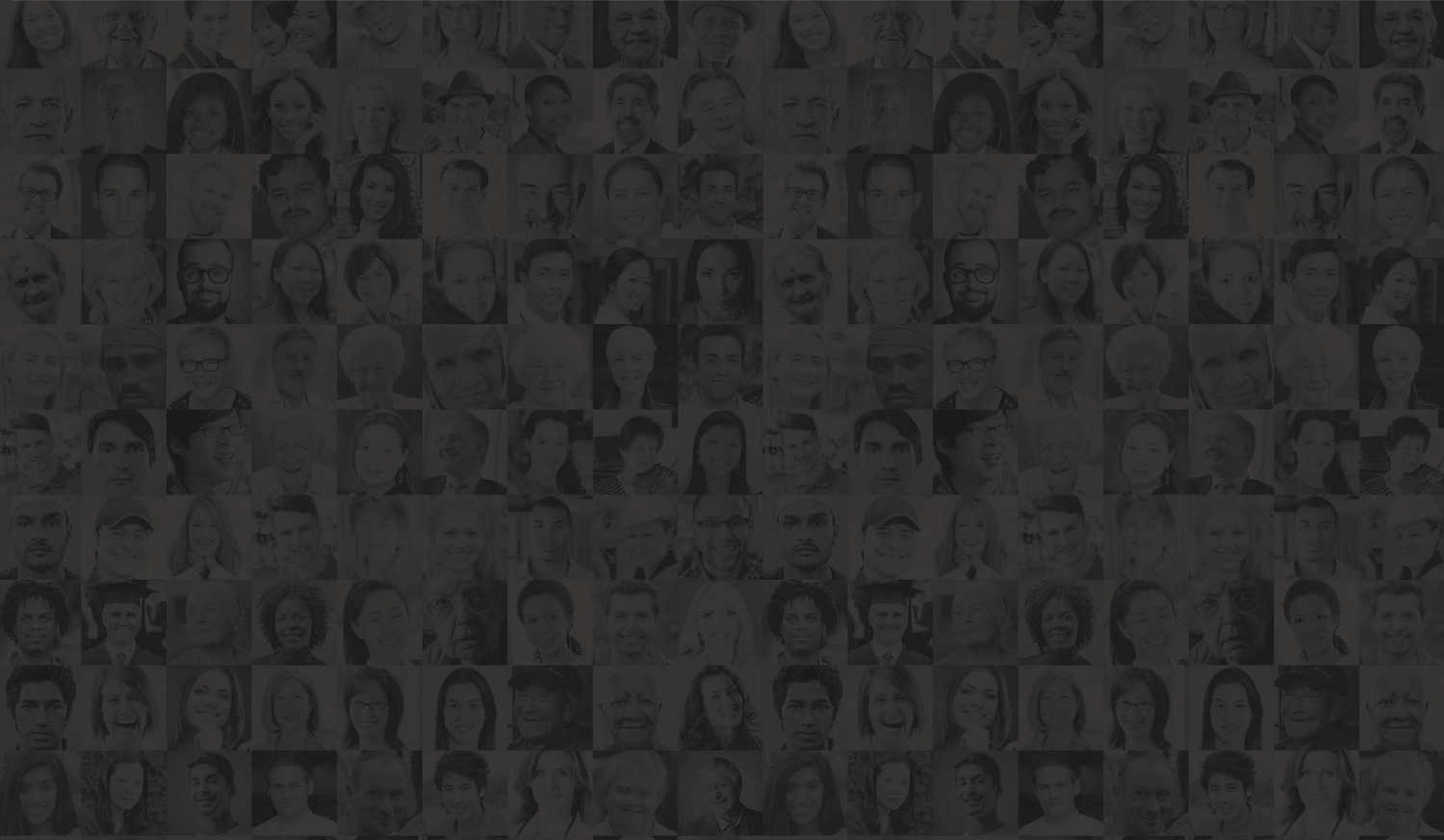 Slide 1
UK's Leading Provider of Election Services

We are a leading election services provider and member engagement specialist.
Taking a tailored approach to elections, ballots, polls, AGMs, referendums and consultations, our democratic voting services and experienced team delivers impartial and transparent contests.

Explore our multi-channel election solutions, which include online voting, postal voting, AGM proxy voting and live voting solutions.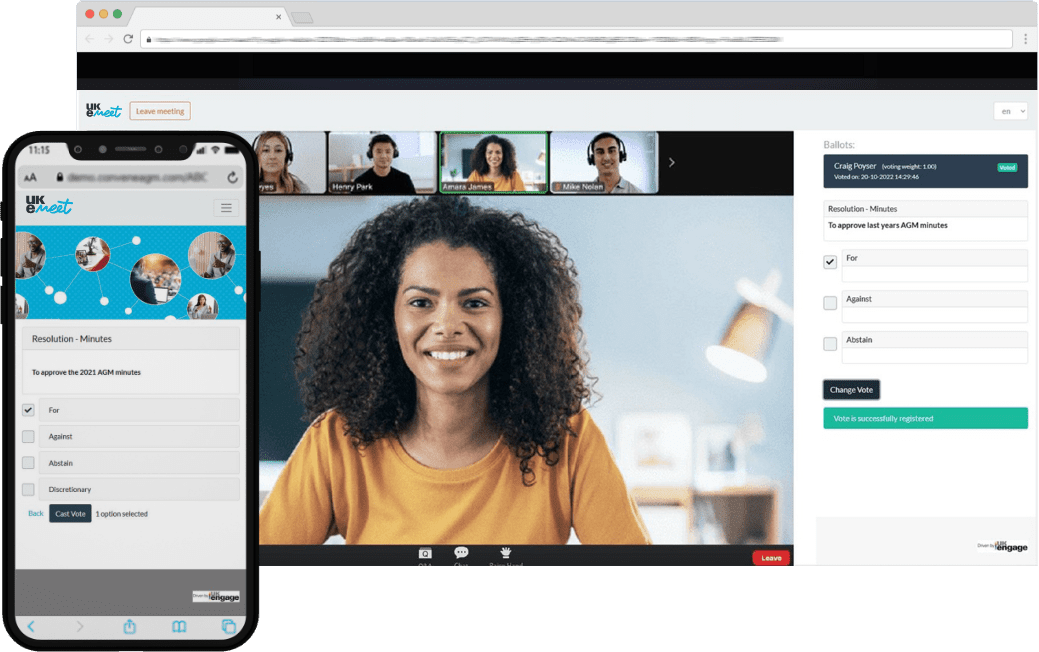 UK Engage is the ideal choice for an AGM (Annual General Meeting) looking for an expert and reliable election and member engagement provider. The company offers a range of multi-channel services, ensuring that members can cast their votes no matter their location or preferred method:
UK Engage's team provides expert support for client account management, production, customer service, member engagement, election administration, and internet voting technical expertise, ensuring that the AGM will be handled professionally and efficiently.
The company is committed to delivering impartial and transparent elections, ensuring that members have full confidence in the democratic process and the outcome. UK Engage takes a tailored approach to each election, ensuring that the AGM receives a solution that is specifically designed to meet its requirements.
Why Choose UK Engage For Your Democratic Processes?
If you are considering running an election or need help in administering a ballot or survey, why would you choose UK Engage to manage your electoral services? The short answer to that is that UK Engage has all the necessary qualities and experience to run a seamless and successful election campaign. UK Engage, as part of the award-winning Print Image Network, has more than 25 years combined experience in the field of electoral management. We participate in and support more than 500 electoral processes each year, so we have the necessary knowledge, understanding and expertise to ensure that your ballot runs smoothly, efficiently and reliably.
However, these aren't the only qualities we have to offer. UK Engage also prides itself on innovation and quality. These rare qualities have resulted in a string of plaudits and industry awards that show our commitment to our clients whilst delivering impeccable service with unsurpassed reliability. What this means is that if you choose UK Engage to run your election campaign, you can make that choice with absolute confidence.
All elections, regardless of the arena, aren't just complex: they also require the highest levels of integrity, security and accountability. UK Engage has a proven track record of not only attaining these required standards, but of surpassing them and delivering speedy results, clear reporting, scrutineering and adjudication (where required) efficiently and cost-effectively. By using a combination of expert human resources and advanced technology such as automated counting systems, UK Engage can provide complete bespoke electoral support solutions in any application where a ballot, referendum or any other form of voting is required. UK Engage offers unrivalled expertise in every aspect of electoral support administration, management and adjudication of all forms of election and referendum.
Running an election can be a complex process, there are potential election pitfalls that may determine the success or failure of voter turnout in any non-statutory democratic process, be it in the NHS, housing sector, educational establishments or professional...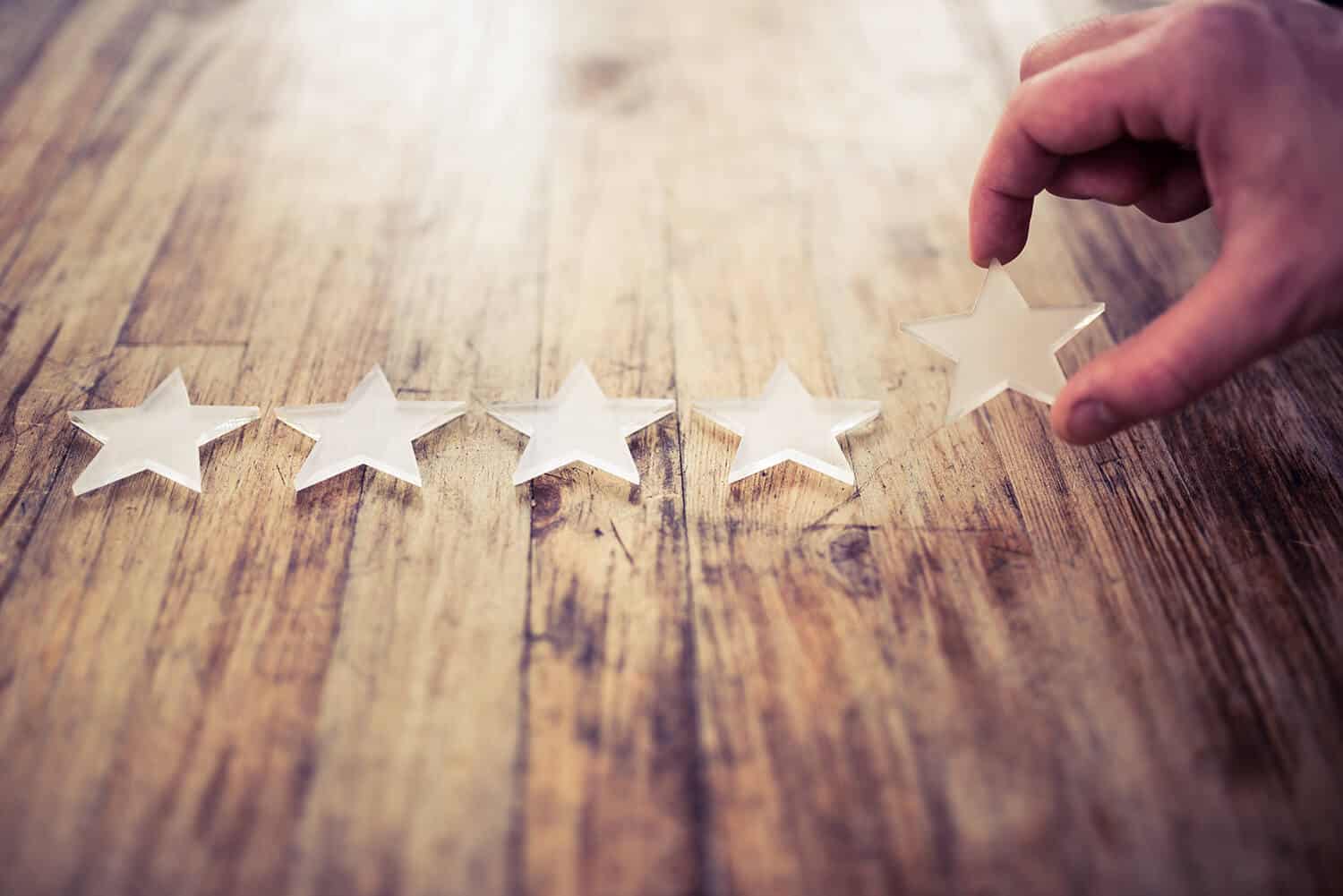 Slide
Accreditations & Certifications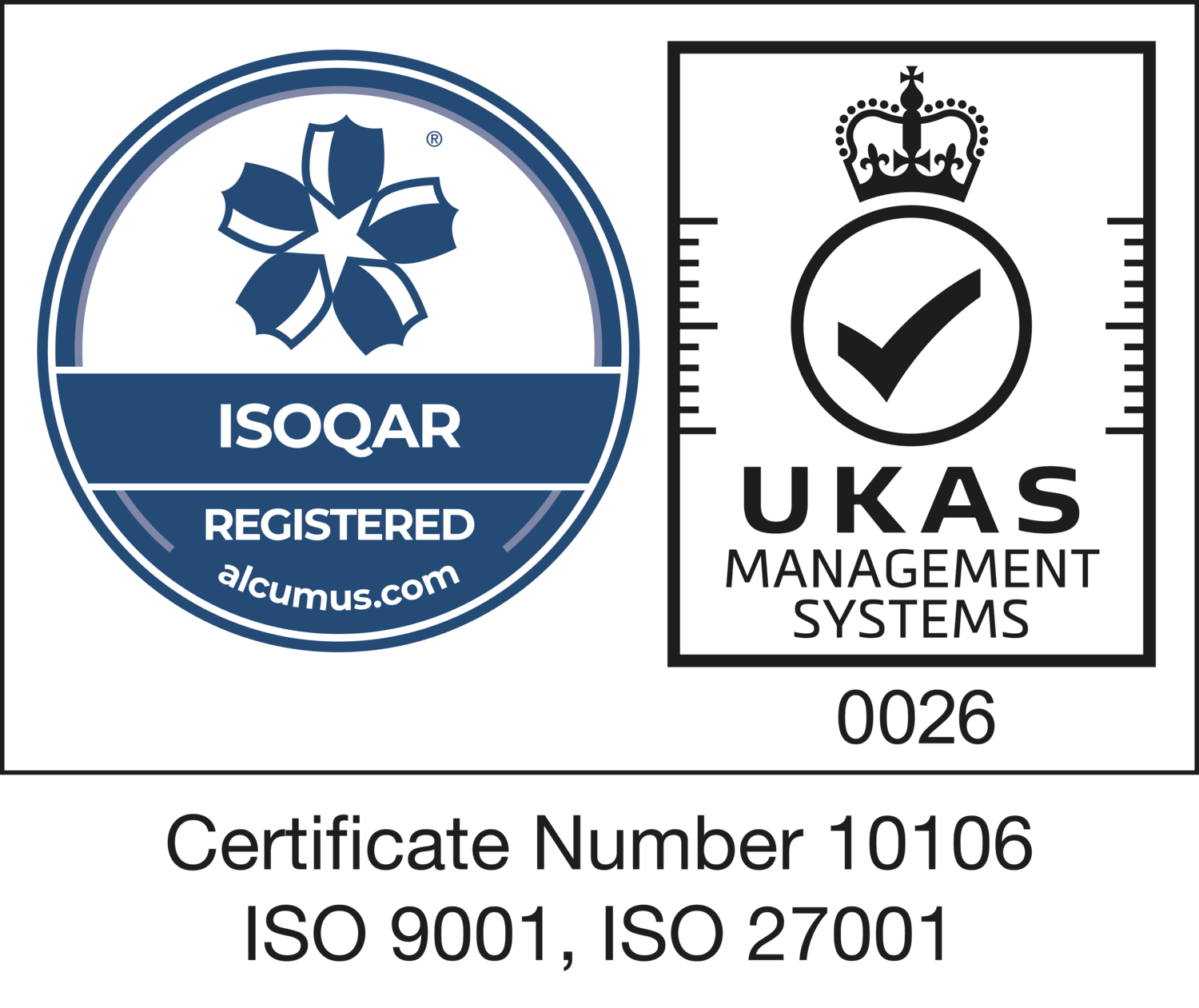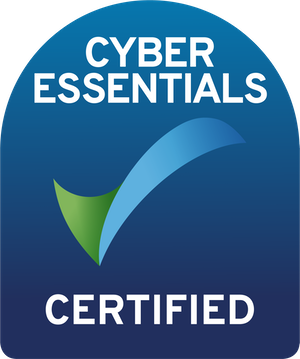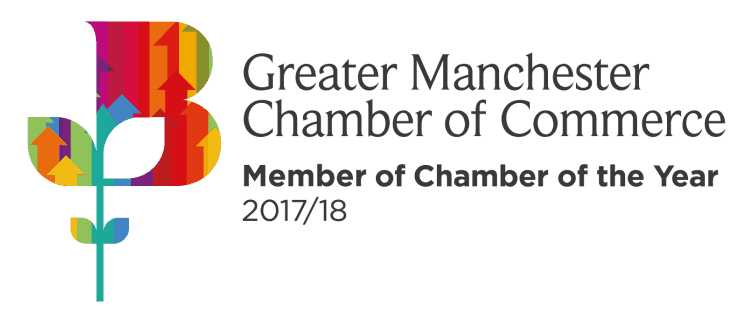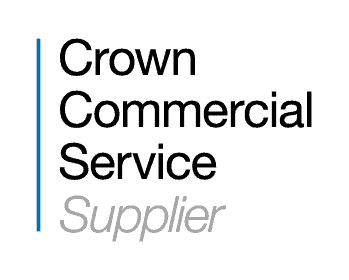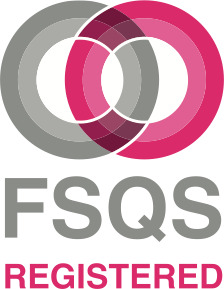 ENGAGE WITH US
Do you have an election, ballot, poll, referendum, AGM or another process you need help with?