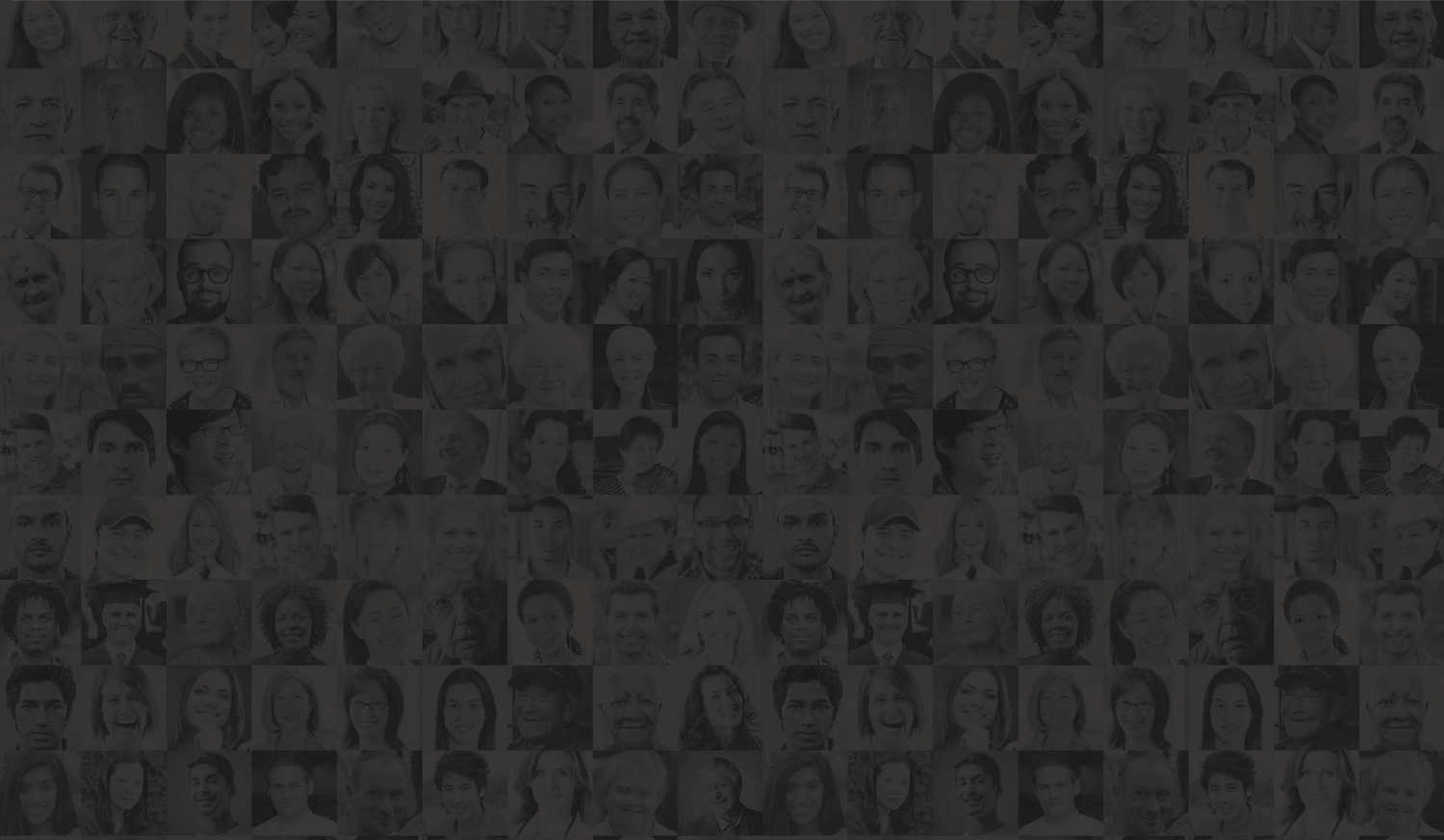 Slide 1
UK's Leading Provider of Election Services

We are a leading election services provider and member engagement specialist.
Taking a tailored approach to elections, ballots, polls, AGMs, referendums and consultations, our democratic voting services and experienced team delivers impartial and transparent contests.

Explore our multi-channel election solutions, which include online voting, postal voting, AGM proxy voting and live voting solutions.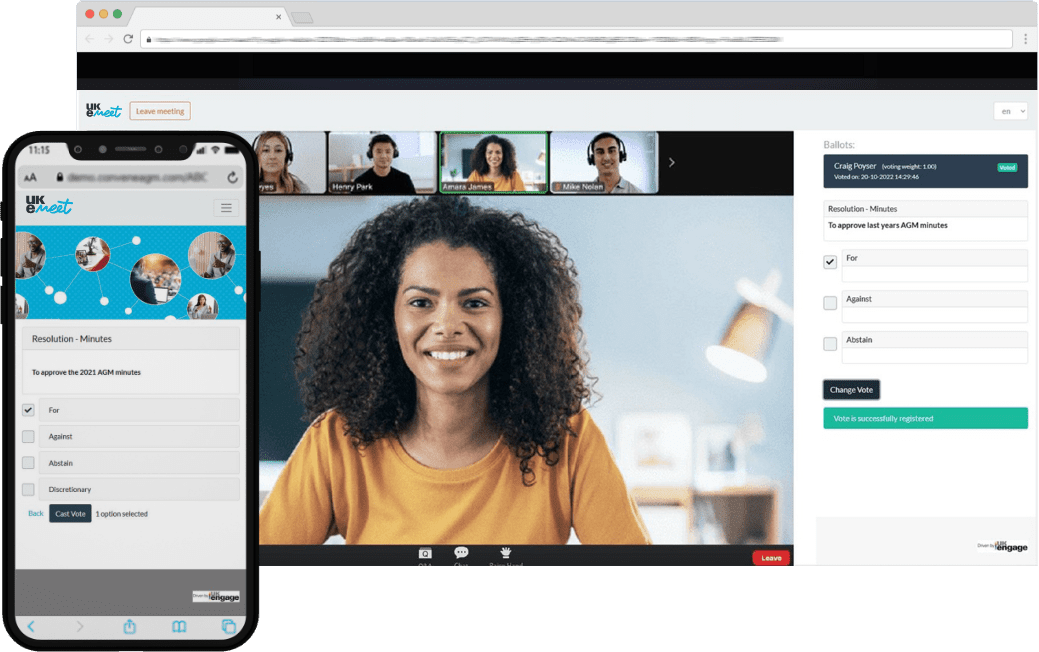 UK Engage is the ideal choice for an AGM (Annual General Meeting) looking for an expert and reliable election and member engagement provider. The company offers a range of multi-channel services, ensuring that members can cast their votes no matter their location or preferred method:
UK Engage's team provides expert support for client account management, production, customer service, member engagement, election administration, and internet voting technical expertise, ensuring that the AGM will be handled professionally and efficiently.
The company is committed to delivering impartial and transparent elections, ensuring that members have full confidence in the democratic process and the outcome. UK Engage takes a tailored approach to each election, ensuring that the AGM receives a solution that is specifically designed to meet its requirements.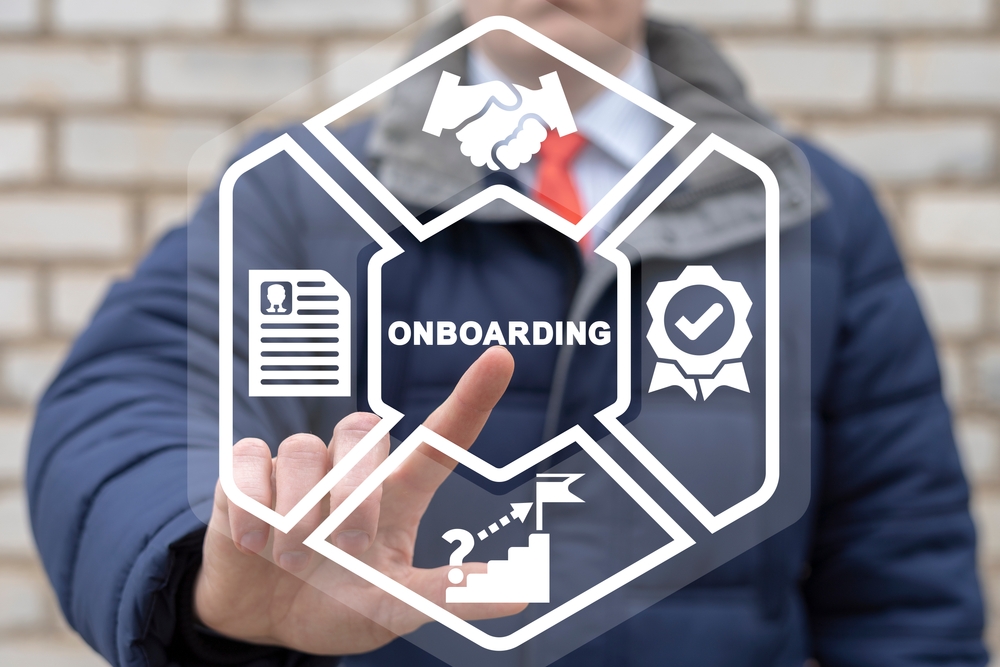 Background When moving to a new election services supplier it is important to ensure there is a documented and communicated new client on-boarding process, either as part of an ISO, or Customer Service standard. Appointing a new supplier is sometimes met with a little...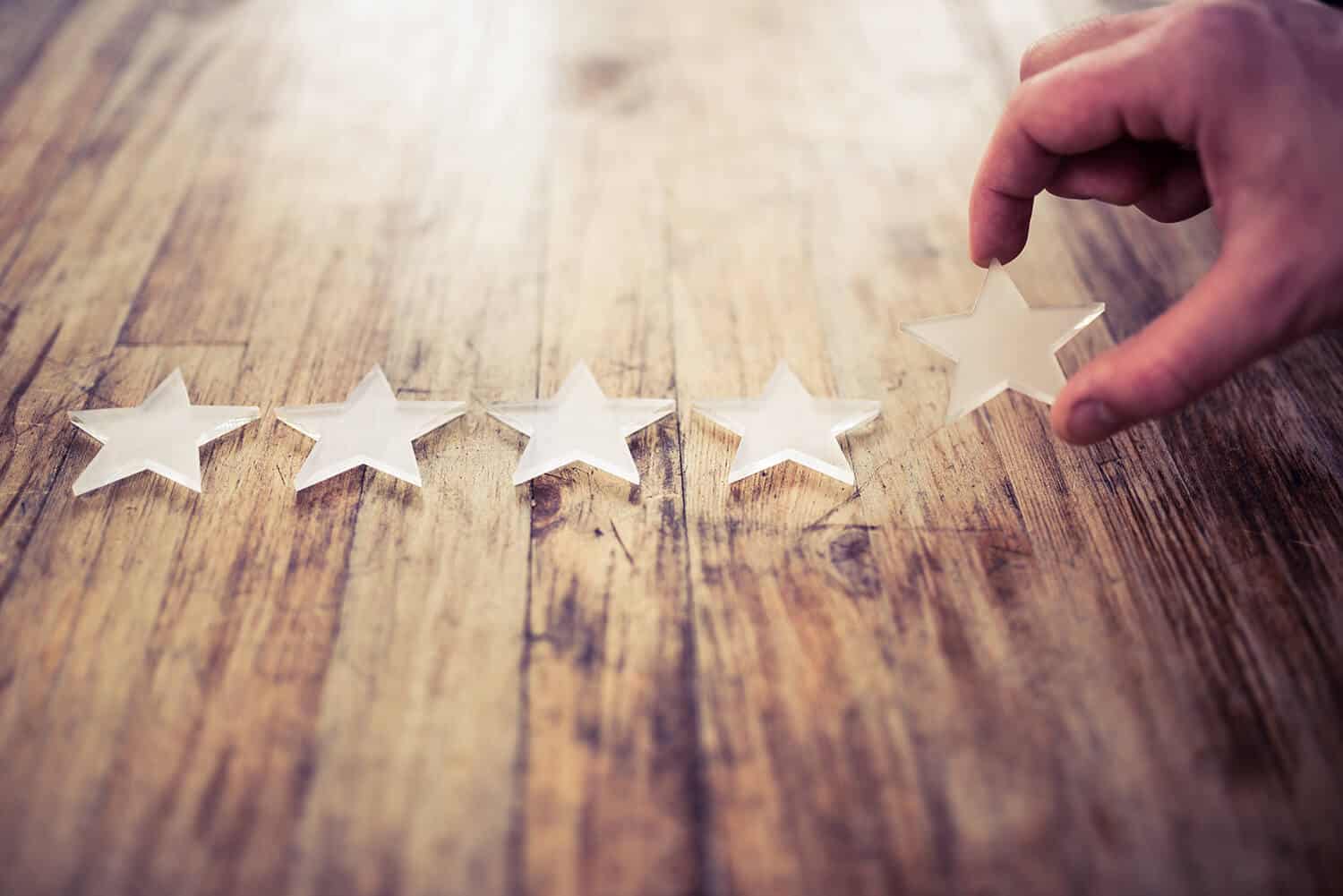 Slide
Accreditations & Certifications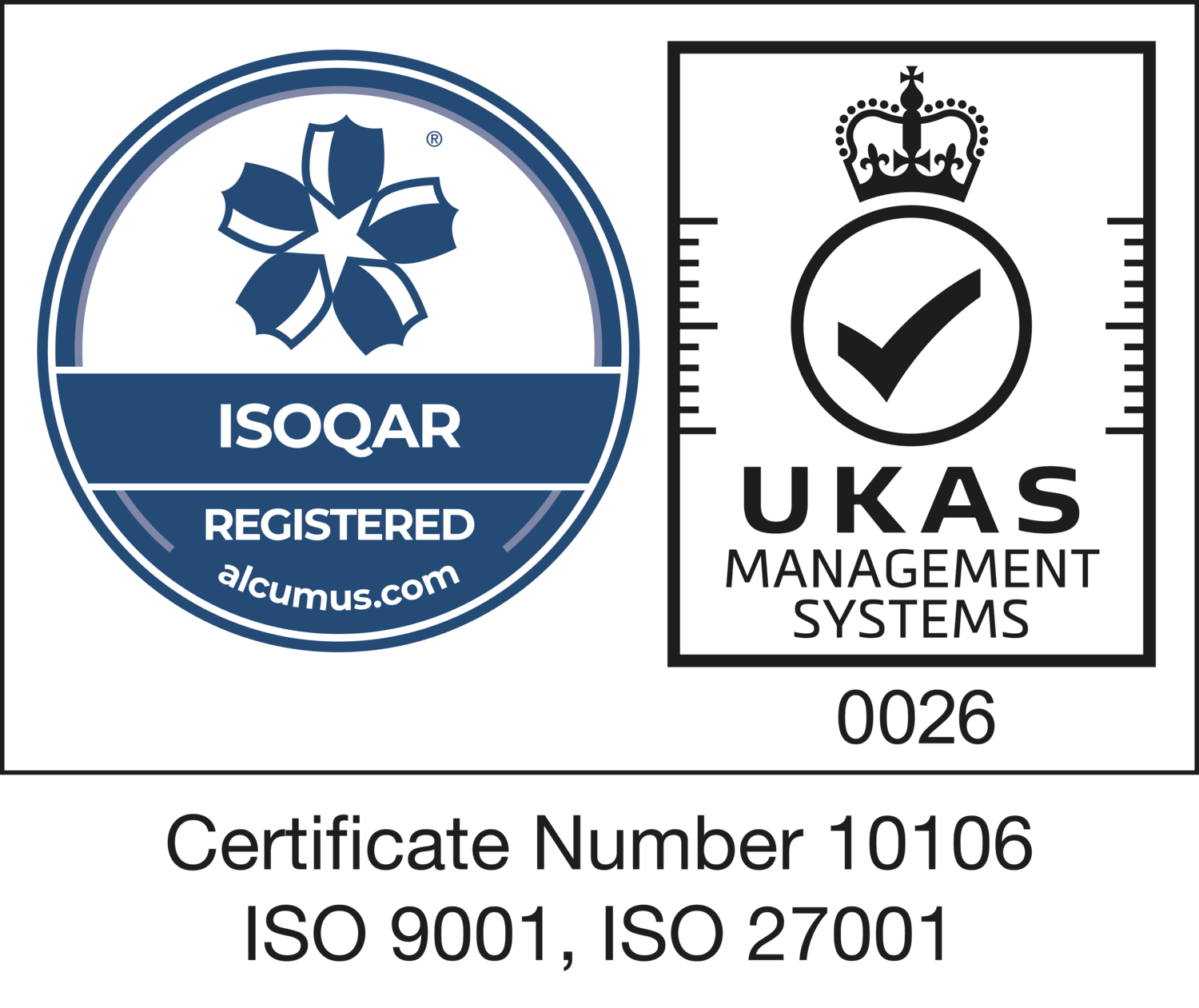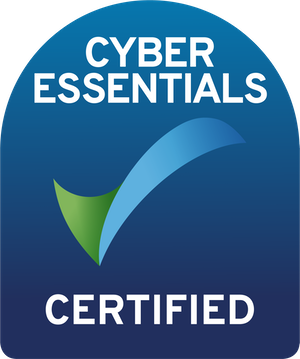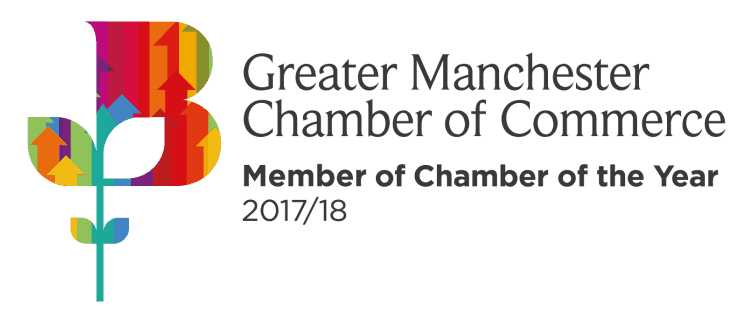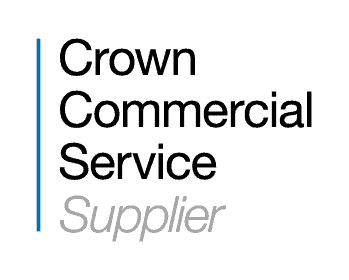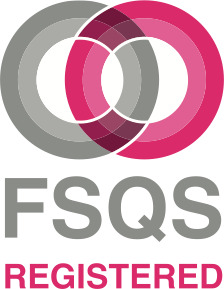 ENGAGE WITH US
Do you have an election, ballot, poll, referendum, AGM or another process you need help with?