Paper Wrap Magazine Mailing Packs
Introducing our robust, non-plastic, eco-friendly paper magazine wrap. Cheaper postage than polywrap or starch-based wraps, in addition to improved member engagement with personalised insertion capabilities and outer design possibilities.
An environmentally-friendly alternative to poly wrap   
100% recyclable, paper wrap is less harmful to our planet than plastic poly wrap.  Machine-readable, it also qualifies for discounted Royal Mail services, including Mailmark, which poly wrap and starch-based wraps do not. Plus, it's fully customisable – offering limitless design opportunities, which provides a more enticing and engaging piece of mail for your members.
Paper wrap mailing packs are proving to be a bit of a revelation in the publishing and commercial markets, with iconic publications such as National Geographic flying the flag for the non-plastic alternative, with subscribers in the U.S., U.K., and India receiving the publication via a paper wrap mailing alternative.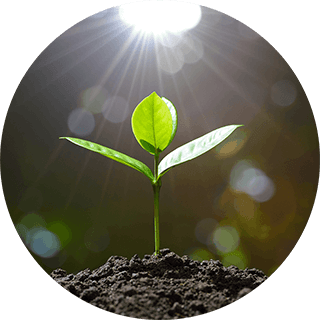 Sustainable Product
An eco-friendly and recyclable plastic alternative (supports ISO14001)
Postage Savings
Paper wrap packs are eligible for Royal Mail's (cost-effective) Mailmark service
Personalised Inserts
Inserts can be personalised (inc ballot information and member offers)
Customisable Design
Endless design and promotional opportunities on the wrap
Nine Inserts per Pack
Insert machines can handle up to 9 different inserts per mailing pack
Consolidate Mailings
Separate mailings can be combined in one pack (postage savings)
Wraps Multiple Sizes
Can accommodate different size mailings (A5, A4 plus bespoke)
Robust & Durable
Robust enough to withstand the handling involved in postal processing
Paper Wrap Mailing & Fulfilment
UK Engage is known in the industry as a leading independent scrutineer, overseeing all types of democratic processes each year. However, our heritage lies in print and fulfilment of electoral stationery and direct mail solutions via parent company, Print Image Network, a prominent supplier to local authorities throughout the UK.  Our extensive printing network ensures all manner of print and mailing solutions are accessible to our clients, supported by fast turnarounds and the most up to date printing technology available.
Using a combination of our printing expertise and knowledge of member communications for all types of organisations, UK Engage is best-placed to deliver this exciting paper wrap mailing solution, which can be used to incorporate personalised election documentation, including nomination forms and ballot packs into membership magazine mailings.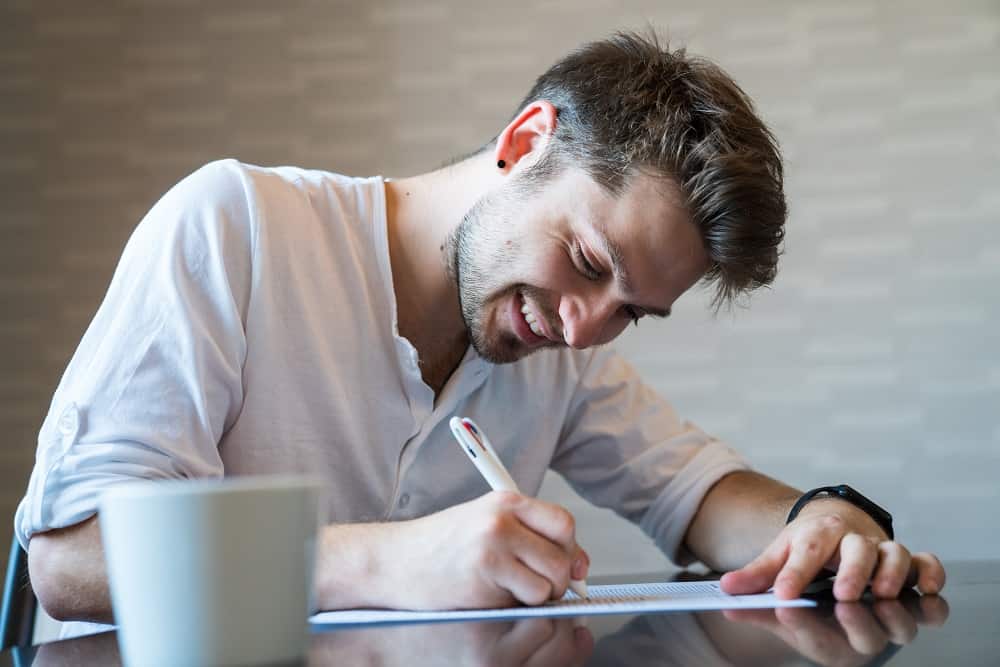 Paper Wrap Mailings & Ballot Information Inserts
The scheduled mailing of your membership magazine presents many opportunities to save money on expensive postage costs. If carefully planned, timely and relevant messages can be delivered to your members in one pack. One of the benefits our paper wrap mailing packs have over plastic alternatives (aside from the environmental benefits), is the ability to incorporate different personalised inserts, tailored specifically to the recipient.
This comes in particularly useful when membership organisations want to issue personalised ballot packs, which often contain personal and unique information, which allows the member to cast their votes in the election.  This saves clients' money on print and postage of individual postal ballot packs and has the added benefit of promoting the election with the magazine itself, raising awareness among members who are eligible to vote.
Case Study:
Client: Our client is an association which is dedicated to conservation.
Project: We undertake the paper wrapping of its membership magazine.
Solution: Previously, the association used poly wrap but opted to switch to a paper wrap mailing pack due to its environmental benefits. Once a year the new pack also contains personalised ballot information around the time of its elections, which directs the members to vote online or participate in the paper ballot.
Results: The combination of the paper wrap solution saves the association £1000s in printing and postage costs each year. The previous poly wrap solution has a higher postage rate as it is more difficult to put through Royal Mail machines.