Empowering Local Authorities with Seamless BID Ballot Services
BID ballot services for local authorities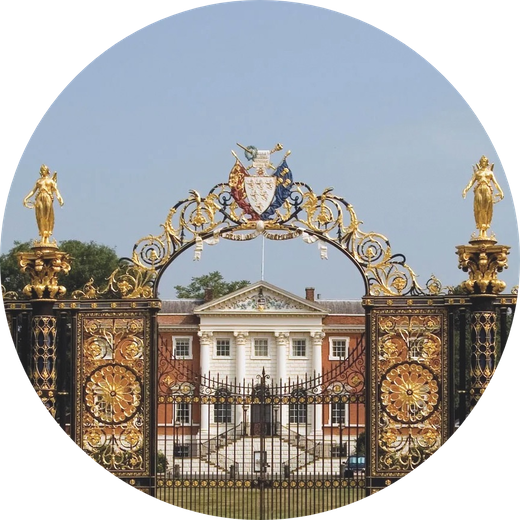 At UK Engage, we specialise in providing exceptional BID ballot services to local authorities, empowering them to conduct Business Improvement District (BID) ballots with utmost professionalism and efficiency. With a wealth of experience under our belt, we take pride in being your trusted BID ballot supplier, assisting you in both new and renewal BID ballot processes.
Why Choose UK Engage for Your BID Ballot Services?
When it comes to overseeing the Business Improvement District and ensuring a seamless ballot process, UK Engage stands as your dedicated partner. We offer a comprehensive and transparent service tailored to the needs of local councils, guaranteeing a smooth BID ballot experience that adheres to strict timelines inherent in the BID ballot process.
Contact us today to discuss your requirements and discover how we can help you achieve a successful BID ballot.

As active members of various BID network groups, we remain well-informed about legislative updates, ensuring that your BID ballot is in full compliance with the latest regulations. Our in-depth knowledge extends to all types of BIDs, encompassing Industrial BIDs and Tourism BIDs.
Our Complete Range of BID Services for local authorities includes:
Our expert team provides comprehensive advice to all stakeholders involved in the BID ballot, ensuring a clear understanding of the process and requirements.

Legal Compliance:

We confirm all legislative matters and results thresholds, ensuring that your BID ballot is conducted within the bounds of the law.

Seamless Council Liaison:

We establish transparent and effective communication channels with the council, facilitating a collaborative approach throughout the ballot process.

Efficient Data Management:

Our experts handle all data from the Election Management System with the utmost care and precision.

Design and Print Services:

We take care of designing and printing all BID information and ballot papers, presenting a polished and professional image for your ballot.

Tailored Voting Packs:

When necessary, we provide BID advisory and voting packs, catering to the specific needs of your ballot.

Unwavering Support:

Our team of experts remains by your side throughout the process, offering guidance and support whenever you need it.

Receipt of BID Votes:

We ensure accurate recording and receipt of BID votes, maintaining the integrity of the ballot.

Returning Officer Functions:

We can take on the role of the Returning Officer, should you require it, adding a  layer of independence and neutrality to the process.

Prompt Results Notification:

Once the ballot is complete, we promptly notify you of the results, enabling you to proceed with the next steps confidently.
Ready to Elevate Your BID Ballot Experience?
At UK Engage, we are committed to delivering excellence in BID ballot services for local authorities. With our extensive experience, unwavering dedication, and comprehensive range of services, we ensure that your BID ballot runs smoothly and successfully.
Partner with UK Engage for a seamless BID ballot process that paves the way for vibrant and thriving communities.
Northumberland

Solihull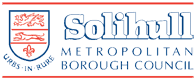 Stockport

Stockport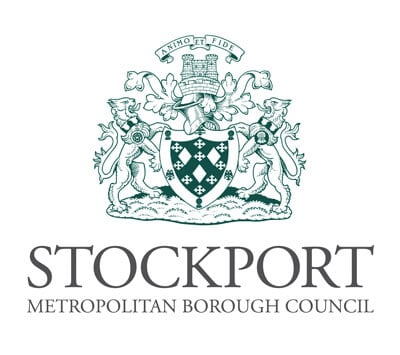 Leeds

Bridgend Council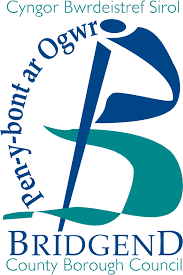 Rhondda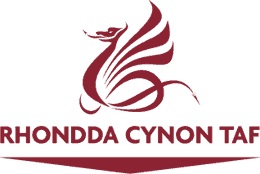 Community Governance Reviews
Neighbourhood Planning Referendums
ENGAGE WITH US
Do you have an election, ballot, poll, referendum, AGM or another process you need help with?