Comprehensive Election Services for Cooperatives
At UK Engage, we take pride in offering comprehensive election services tailored specifically for cooperatives. Our mission is to meet the needs of governance by promoting democratic processes with our unique approach to member engagement. Our services and approach is highly valued by cooperatives across the UK. 

Our election services for cooperatives include – nomination support, postal, hand-held and online voting, AGM and proxy voting, and in-store voting and we showcase these each year at Cooperatives UK event – The Practitioners Forum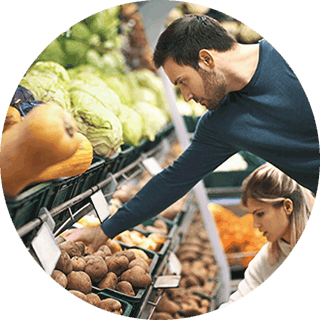 Elevating Member Democracy With Our Election Services

We understand cooperatives' unique needs and challenges in ensuring transparent, fair, and efficient elections. Our election services are tailored to specifically address these challenges and provide a multitude of benefits for cooperatives and their members:
Enhanced Member Engagement:
Engaged members are more likely to contribute to the cooperative's success and overall governance requirements. Our strategies and techniques are designed to improve member participation and experience in elections, ballots, and AMMs.
Transparent and Impartial Elections:
We prioritise transparency and impartiality, essential for building member trust. Our election administration ensures that every member's vote counts and is securely administered using credible, trusted and proven processes giving integrity to the results.
Increased Accessibility:
By offering multiple voting options, such as online voting, postal voting, and mobile voting, we make it easy for all members to participate, regardless of their location or preferences. All systems are developed with accessibility standards in mind and printed materials can be in large font format as needed.
Efficient Administration:
We streamline the entire election process, from the opening of nominations with support to the final declaration. This efficiency not only saves time but provides full independence in the processes and also reduces administrative burdens on the cooperative's staff.
Inclusivity:
With AMM and advance/proxy/ballot voting services, we enable every member to have a say in critical cooperative decisions and elected roles, even if they cannot attend in person (Articles permitting). In-store voting options further enhance inclusivity for cooperatives with physical locations.
Expertise and Support:
Our experienced team are dedicated to providing guidance and support throughout the election process. We make it easy for candidates to stand for election and for members to cast their votes.
Industry Knowledge and Best Practices:
Our presence at events like the Cooperatives UK Practitioners Forum, allows us to keep up to date with the cooperative sector's latest developments and best practices.
Our considerable experience in providing ballot processes for many years to cooperatives means we understand your and your member's needs along with appropriate suggestions to increase efficiency and engagement.
Our Comprehensive Election Services Include:
Channel Islands logo
Co-operative College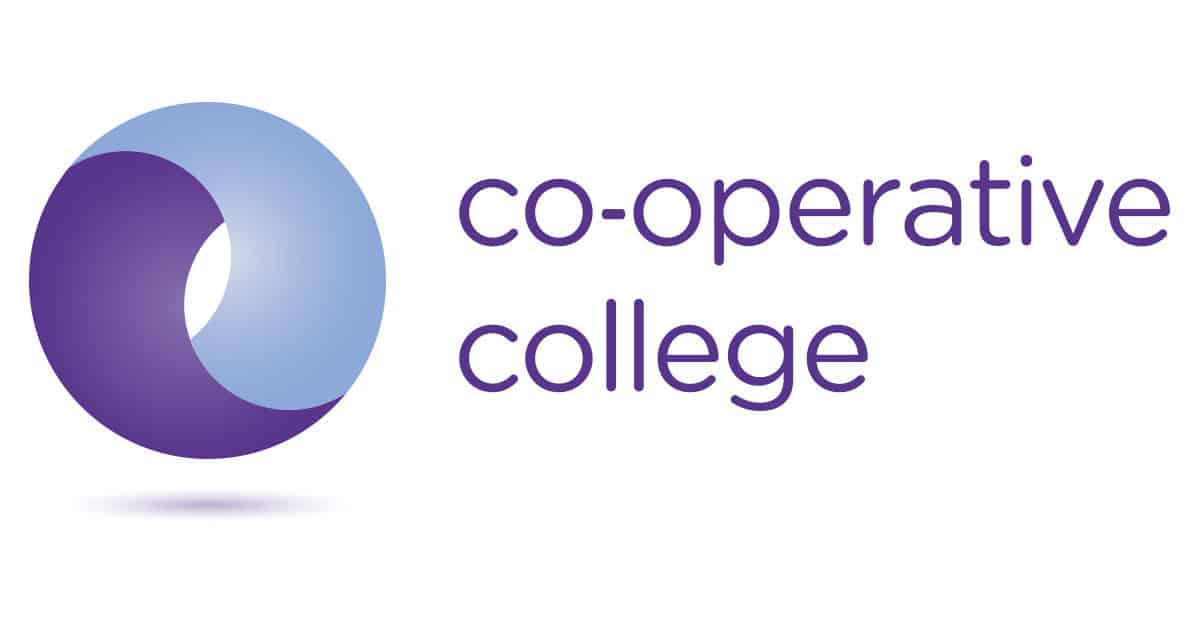 the phone coop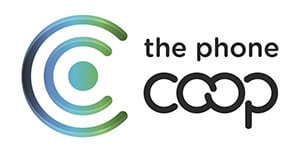 ENGAGE WITH US
Do you have an election, ballot, poll, referendum, AGM or another process you need help with?