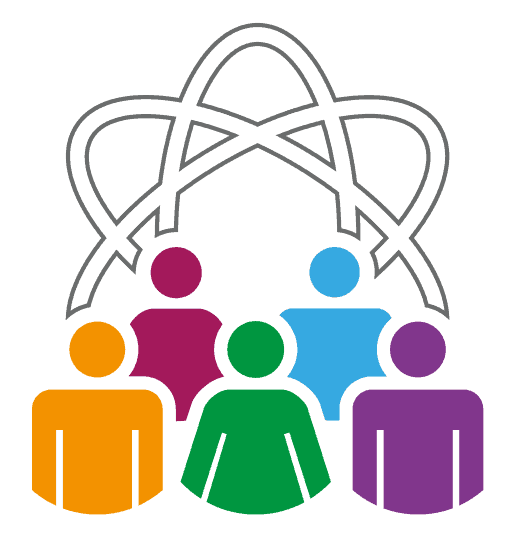 Our employees are what make our business. That's why our core values have been defined entirely by our team.
When we started the process to define our core values, we began with the principles that lay at the heart of our business and assessed our shared behaviours.
Through a series of surveys and workshops, our values were defined by what we collectively thought and said. That's why we created the imagery that supports our values message today.
Our values don't stop here; they ultimately shape the way we do business with our customers, our partners and each other. Our core values influence every facet of our operations.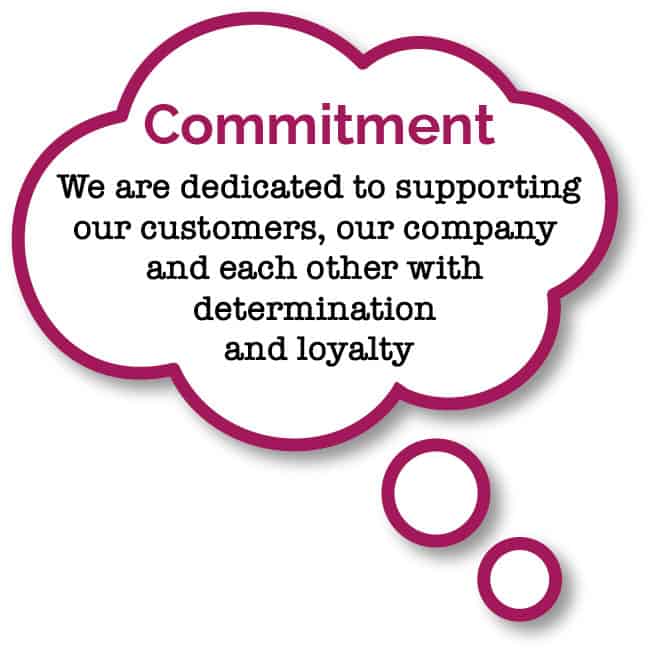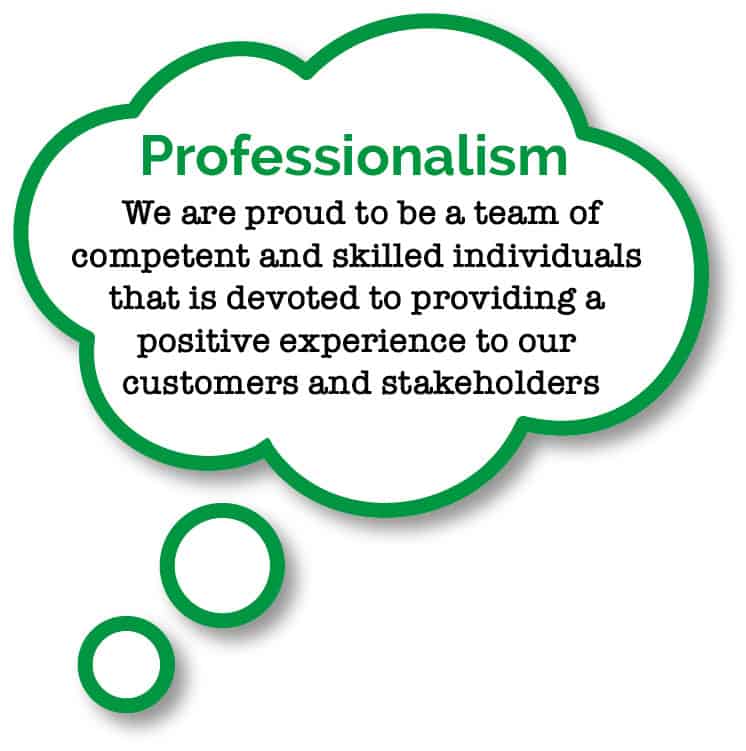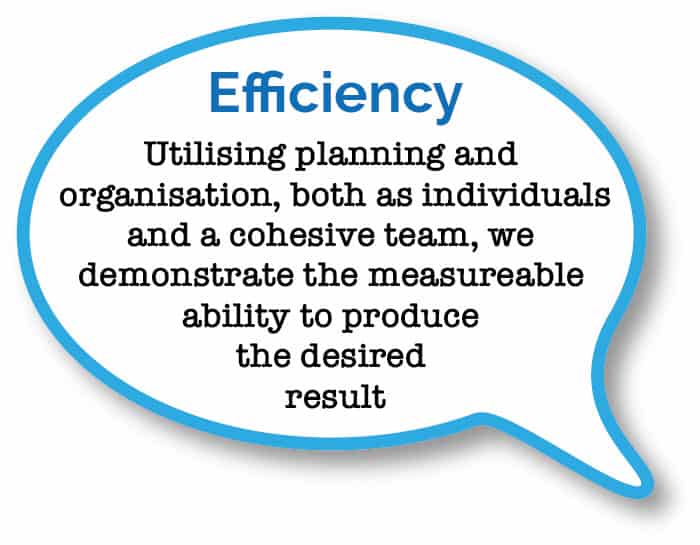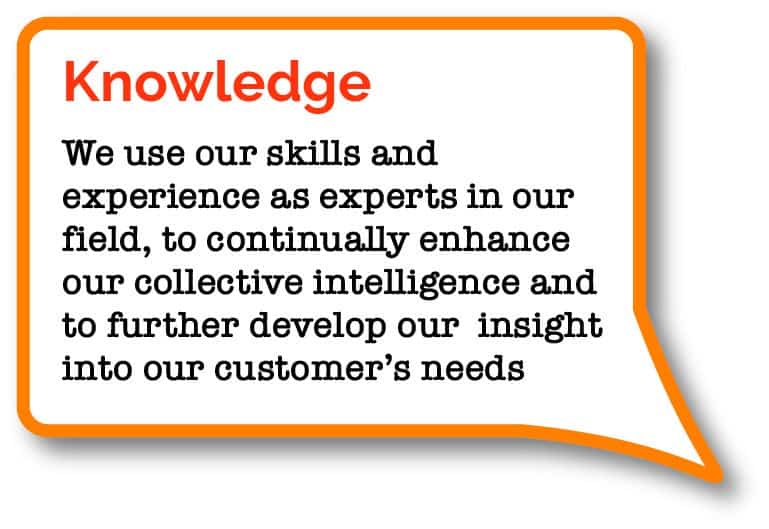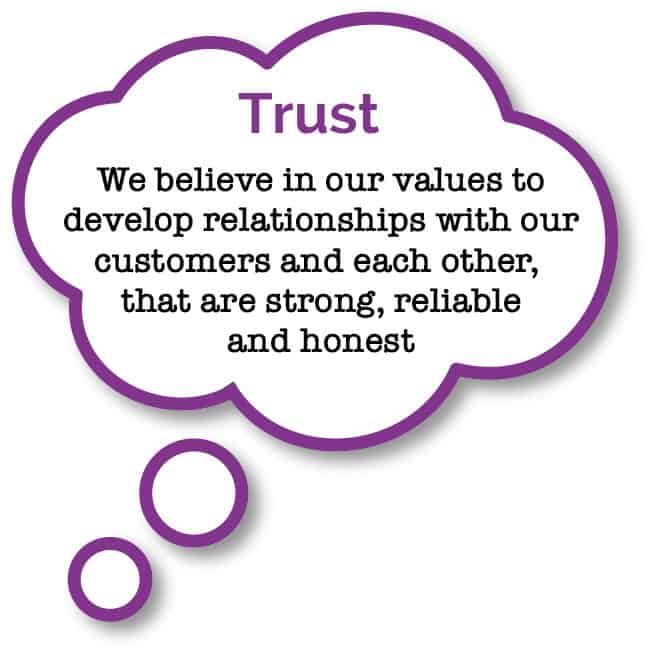 How our core values affect customer service
We want happy customers who will use our election services time and time again.  That's why we have a customer-centric culture which is focused on people.  Internal and external people are equally important to UK Engage, as our employees ultimately make for happy customers.  That's why we follow the principles according to the Investors in People and Customer Service Excellence Standards.


Values & Investors in People
We think that people who find genuine satisfaction in their jobs will go the extra mile to make customer's happy. Through our work with IIP, we have implemented people processes that have helped empower and motivate our employees. These include creating a good working atmosphere which makes employees feel listened to, valued and engaged, and encouraging personal development.  We embrace our values on a daily basis, incorporating them into whatever we are doing in the workplace. 
Values & Customer Service Excellence
We have held the Customer Service Excellence Standard since 2012. Since then, we have improved our customer satisfaction rating year-on-year. We fully contribute this to the values held by each and every member of staff. Indeed, one of the five criteria that companies must be successfully assessed against for the Standard is the Culture of the Organisation.  Recently, UK Engage has been awarded no fewer than 13 compliance plus awards, one of which was for the way we empowered and encouraged staff to participate and promote customer service.
ENGAGE WITH US
Do you have an election, ballot, poll, referendum, AGM or another process you need help with?