Election Consultancy Services
UK Engage has an experienced and knowledgeable team to deliver election consultancy services for electoral administration. From legislation and governance reviews to voting methods and engagement techniques, we have helped organisations of all shapes and sizes to improve election, ballot, poll and AGM processes.

Consultancy Specialisms (Consultancy Page)
Election Consultancy Specialisms
• Electoral law and administration
• Electoral systems
• Electoral reform
• Overseas electoral experience
• Voting systems
• Training (including Returning Officer training)
Election Consultancy Expertise
Overseeing our electoral consultancy services is John Turner, who is Electoral & Democracy Specialist at UK Engage. Highly respected in the electoral administration field, before joining UK Engage John was Chief Executive at the Association of Electoral Administration for 12 years. Previous to that he was Deputy Chief Executive and Director of Public Services of Norwich County Council.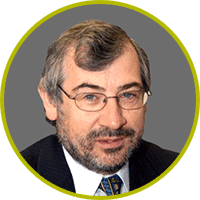 John Turner
Electoral & Democracy Specialist
ENGAGE WITH US
Do you have an election, ballot, poll, referendum, AGM or another process you need help with?