Hybrid Mail
Print-on-Demand Home & Office Printing Solution
Network Post is the hybrid mail solution from UK Engage.  Popular with organisations of all sizes, it is used to send out all manner of simple member communications, from homes and offices without any handling at all. The print and mail service has significant safety, cost and convenience benefits.  If you send out communication in-house, Network Post hybrid mail will completely change the way you operate, for the better!
Network Post - Hybrid Mail
What is hybrid mail?
Hybrid Mail is a cost-effective print solution that simplifies A4 in-house mailings by using electronic and physical means to complete the mailing process.  And, the good thing is, you only do a fraction of the work. Here's how it works.
You create the document on your desktop or laptop (using different backgrounds i.e. letterhead)
Once your mailing is complete, send it to the Network Post hybrid mail printer (instead of your local printer)
Your mailing will be printed and fulfilled at our secure print facility and posted directly to your members
It's that easy!  The fulfilment side of the mailing is completely taken away from internal staff, leaving them free to take care of other, more productive, tasks.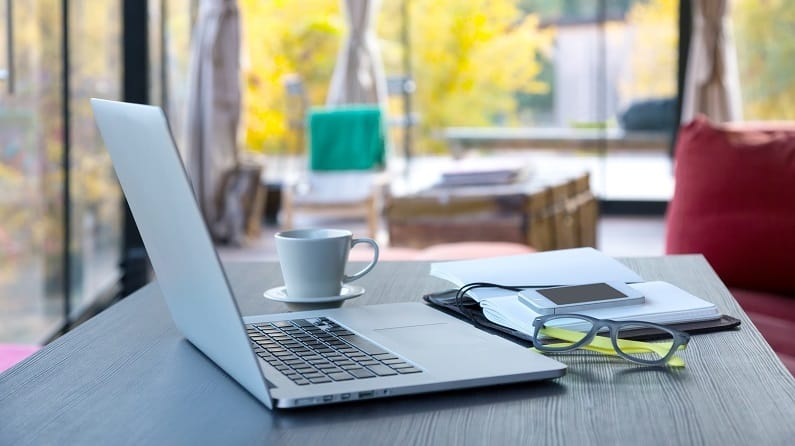 COVID-19 & Network Post: Home & Office Set-Up
Network Post is a perfect solution for people working from home (or in the office alone) during the coronavirus pandemic, as it allows individuals to print and mail professionally printed mailings without the need to interact with others. All the user has to do is create their letters or multi-page A4 mailings on Microsoft Word and send to our Network Post printer, instead of a home or office printer.   Our central, secure print facility will do the rest. If you are working from home and want a more efficient and cost-effective way to print, Network Post is the ideal solution for you.
Benefits of Network Post Hybrid Mail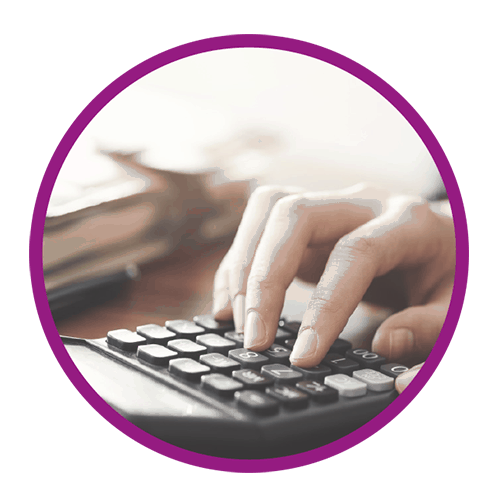 Cost-Effective
A black and white simplex mailing costs less than a second class stamp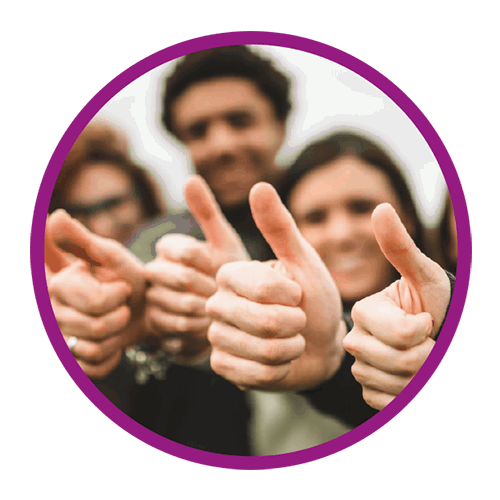 Simple to Use
User-friendly Network Post is just like creating another other Word document and sending it to a printer.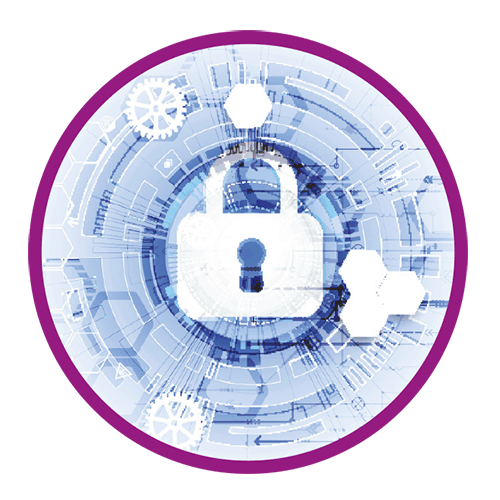 Secure
From data transfer to processing, mailings are secure throughout the process.
Improves Productivity
The solution takes away the production tasks of an in-house mailing so staff can get on with more productive tasks.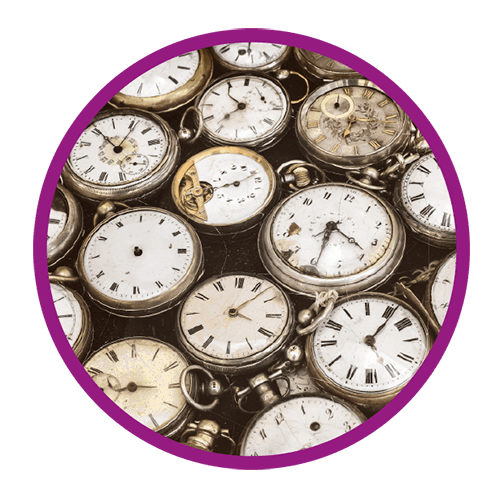 Quick Turnaround
Process you mailing before 3pm and it will leave our print facility the same day.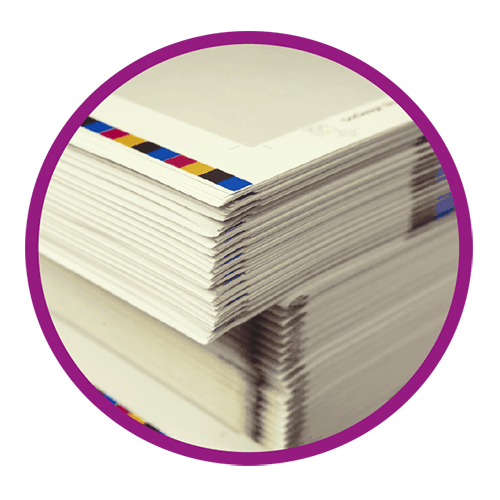 Eliminates Stock
No need too keep stock of stationery, envelopes and print consumables as we take care of that.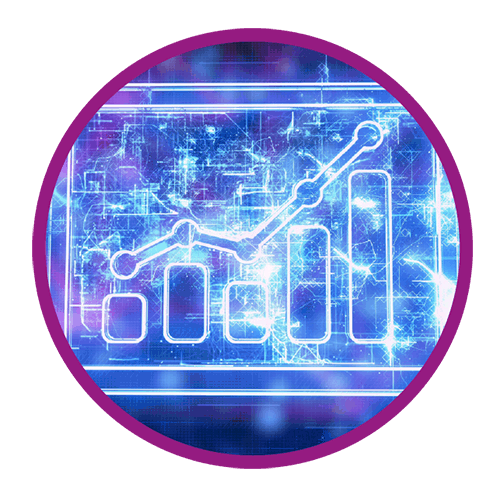 User Portal
Our user portal allows you to manage all activity including, users, job status, spend and mailing specifications.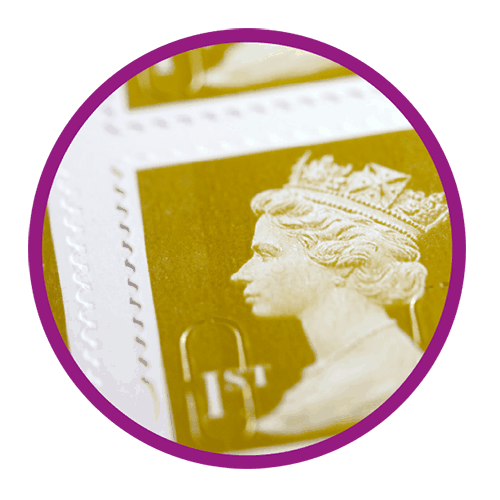 Flexible Postage
Manage spend by selecting either first or second class postage for each of your mailings.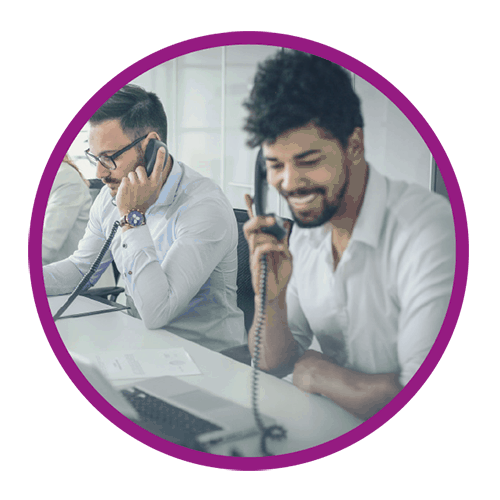 Support
A dedicated account manager will help you with any support issues you may have.
What can I print and post?
If your mailing is a continuous* A4 document, you can print most communications. Simple, short mailings are best. You can choose from colour or black and white, select a DL or C5 envelope, and also choose from 1st or 2nd class postage. A tailored mailing set-up for your exact needs.
*means that all pages are included in the document you send to the Network Post printer.  The system does not accommodate separate inserts.
Our trade association uses the Network Post hybrid mail to keep in contact with our members.  We send all types of letters and notices out using the system.  From membership fee mailings to a simple A4 eight-page newsletter, the system allows us to send our content out to members in a cost-effective and efficient manner.  We have our newsletter template uploaded to the portal and every quarter we send to our members via Network Post.
ENGAGE WITH US
Do you have an election, ballot, poll, referendum, AGM or another process you need help with?