Ballot Services from UK Engage 
Approved supplier of ballot services for trade unions and supporter of the TUC 2021.
Welcome to our TUC 2021 supplier profile
UK Engage is a BEIS-approved leading scrutineer specialising in providing trade union ballot and election services.
 We provide the most secure ballot voting solutions to enable democracy, whether that is a statutory postal ballot or implementing live online voting technology for national conferences and meetings.
Our voting solutions are supported by expert guidance and first-class customer service.
To celebrate the 2021 TUC we have an introductory offer for new clients. Find out more below!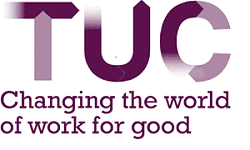 Each year we print and distribute millions of ballot papers for statutory elections and ballots. We understand the legislation relating to trade unions and have nationwide facilities to print and mail ballot packs for all types of ballots including industrial action ballots, executive election ballots, mergers and demerger ballots, and recognition and derecognition ballots. With more than 20 years experience in printing, distributing and receiving voting papers, we are a leading and well-known supplier in this field.
We have an all-in-one live online voting system for trade unions to use at conferences and meetings. The system allows delegates to vote remotely at live virtual meetings on matters relating to union policy. Available as a self or managed service, conference voting offers a voting and conference presentation system that is perfect for For, Against, and Abstain voting questions. New for 2021, the system is very popular with trade unions. It has also been used by the Wales TUC, for its 2021 Congress and by the GFTU, for its 2021 Biennial General Council Meeting.
Experience:
Specialists in administering both statutory and non-statutory elections and ballots.
Dedicated Team:
We have a trade union team including senior account managers and delivery specialists.
Knowledge of Legislation:
Our team is up to date with all trade union legislation.
Engagement:
Highly experienced in member engagement techniques to improve participation.
Satisfaction:
Our customer satisfaction rating stands at 100% satisfaction.
Technology:
Live voting technology for conferences and meetings.
Case Study ~ GFTU: Conference Voting
In May 2021 the GFTU held its Biennial General Council Meeting 100% online. Members voted on various motions in real-time, from various locations, using UK Engage's Conference Voting solution.
SOR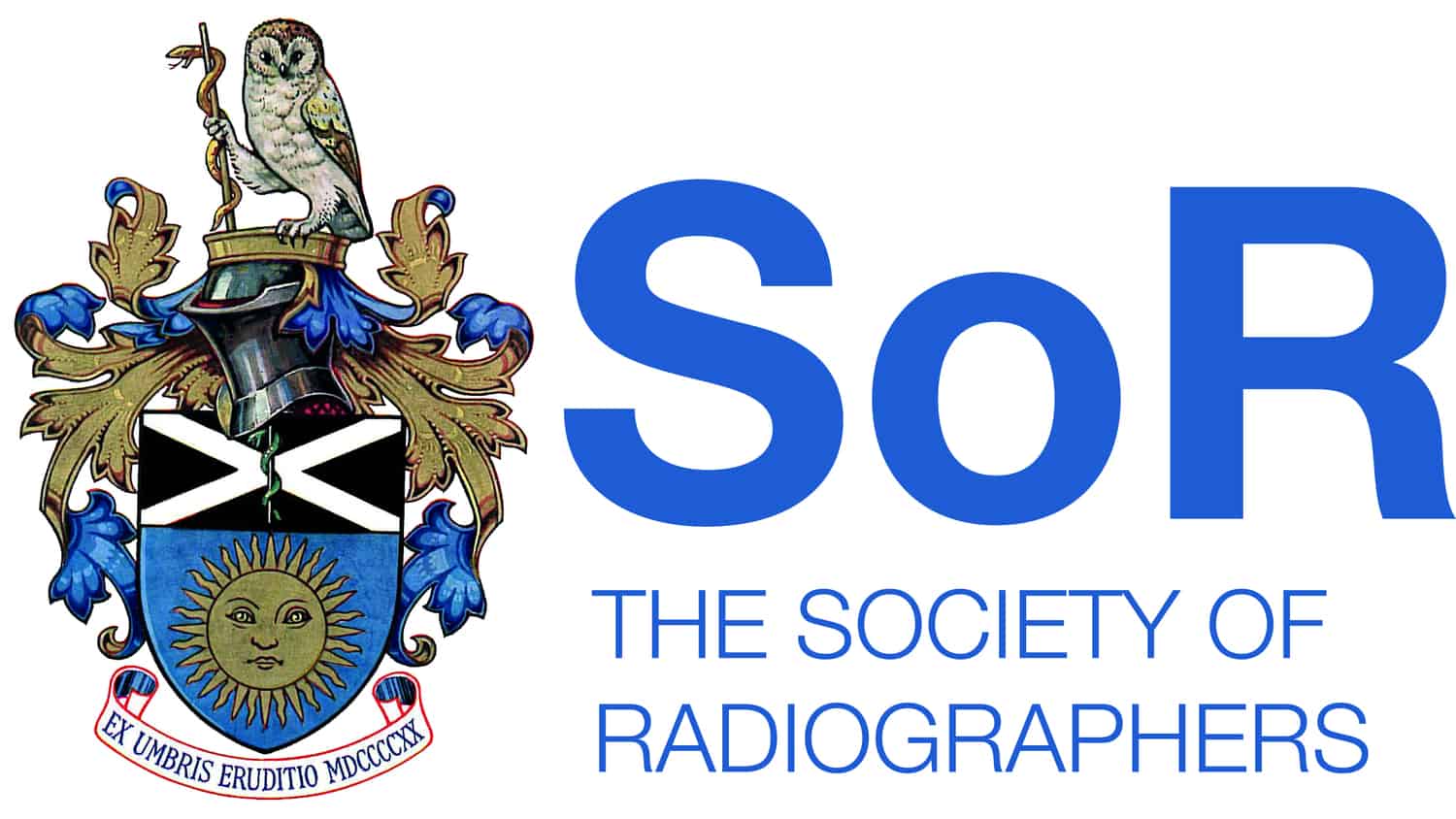 SOR

PDAU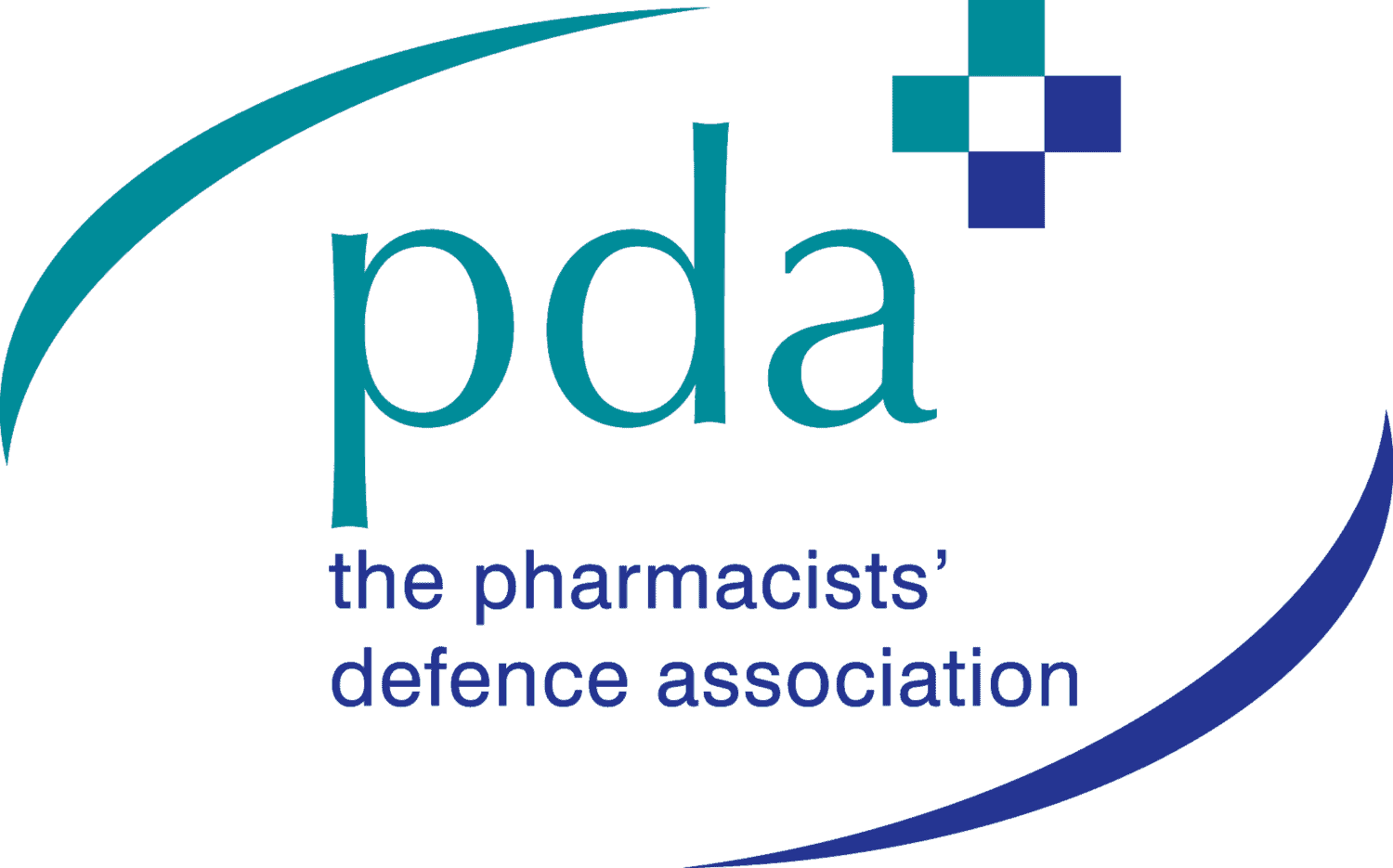 RCN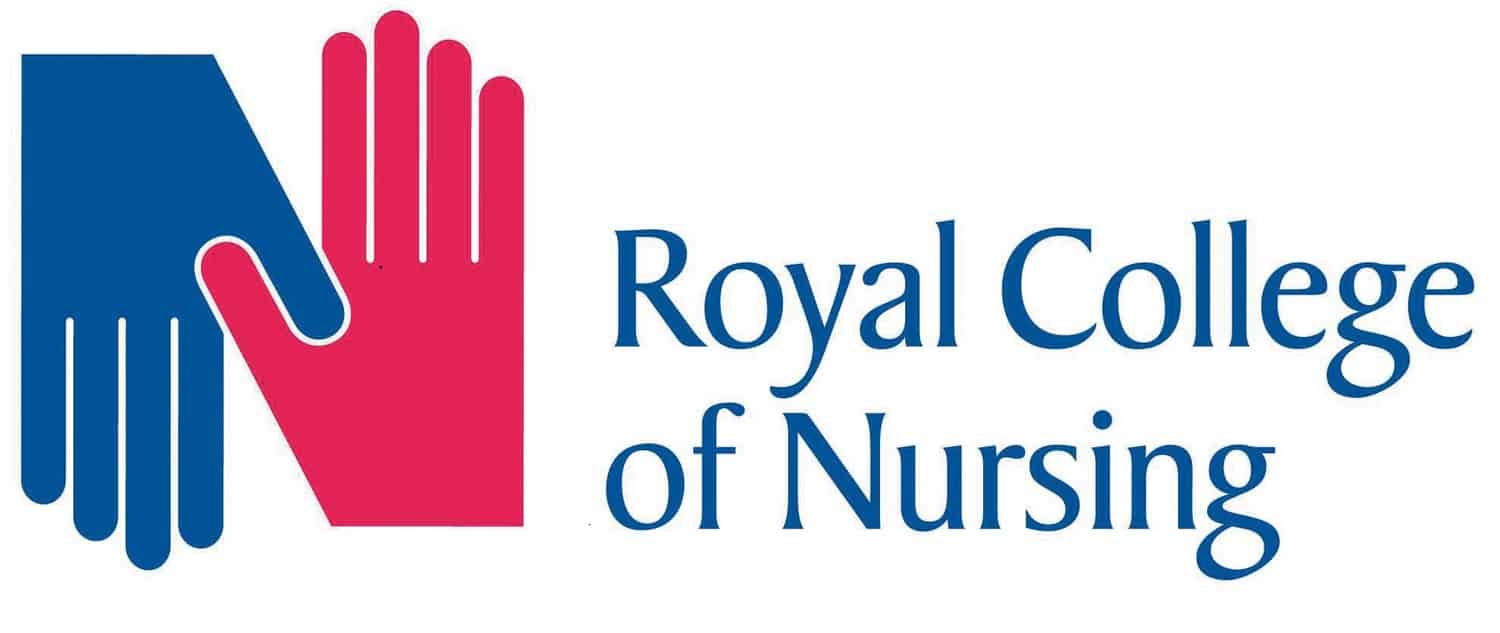 BALPA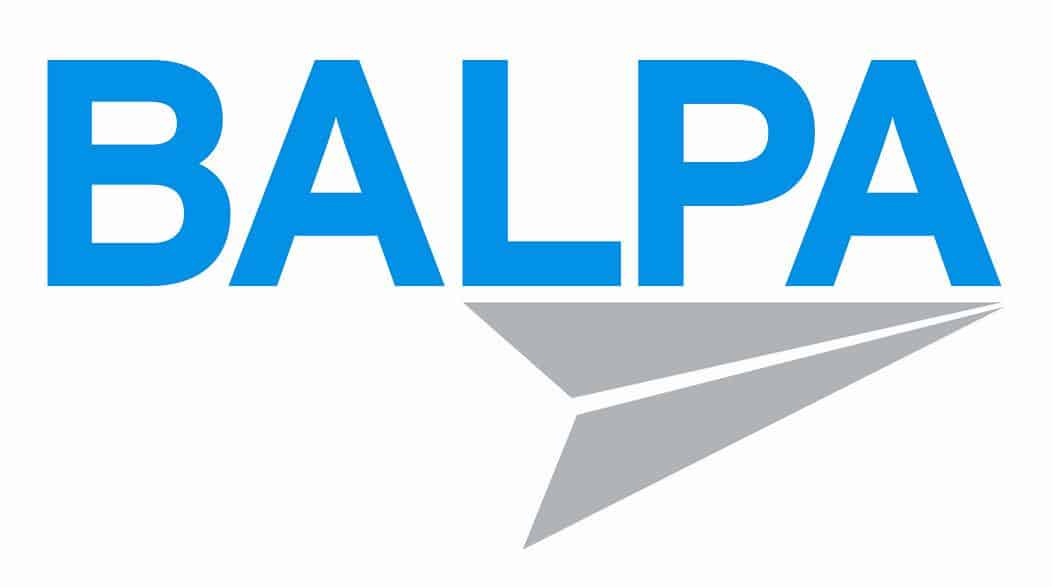 Community

GMB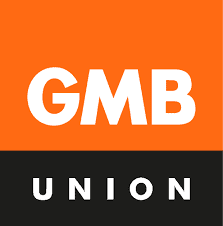 FDA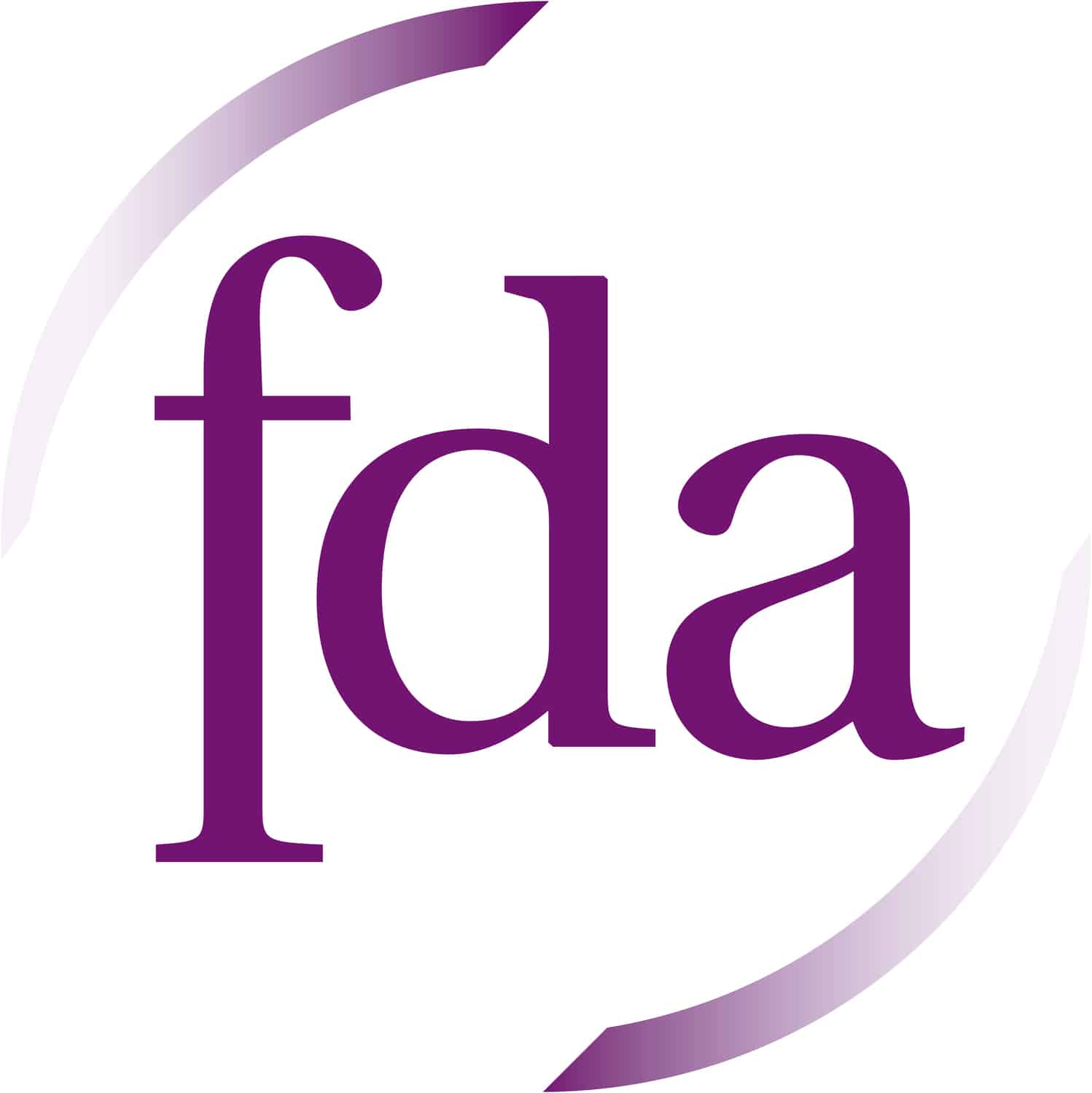 Wales TUC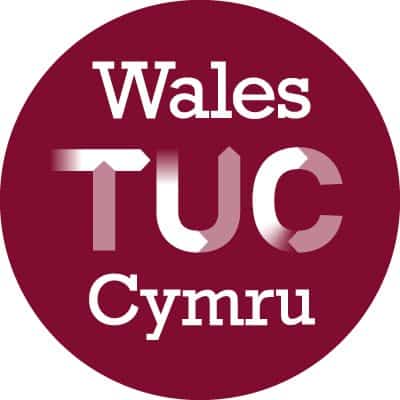 UK Engage really impressed us with its obvious research into the Society of Radiographers. Their attention to detail is excellent and they encouraged us to carry out an electronic ballot, which has made life a lot easier for us and the membership. We are very pleased with the level of customer service.
The Society of Radiographers
We are offering a discount of 50% off the price of ballot administration. If you have an election, ballot or annual meeting, please email us to find out more and receive your discount.