Membership Organisation Elections
Election services for membership organisations
We act as an independent scrutineer for all types of membership organisation elections, from professional bodies, cooperatives and mutuals to trade unions and sports clubs. Each year we provide a comprehensive range of democratic solutions, including traditional postal voting and online voting, to administer board elections, council elections, committee elections, trustee ballots and AGMs.
Administering membership organisation elections requires an impartial, transparent and qualified election services provider.  UK Engage is a leading election services provider for all types of membership organisation elections and undertakes hundreds of different processes and contests each year. We have excellent references, a 100% customer satisfaction rating and have held the Customer Service Excellence Standard since 2012.
We have secure printing facilities and a market-leading, advanced, and secure online voting system that supports different voting methods to suit your organisation's constitution, election rules or articles of association. Furthermore, we help organisations to better engage with members, to encourage participation, and to achieve the results you require, all the time upholding the integrity of your election or ballot.
We have the knowledge, experience, and solutions to ensure we run your process with the utmost professionalism and efficiency.  A huge part of this is down to our incredible team, especially our account managers who will work day-to-day on your project.  Your dedicated account manager will ensure every aspect of your project runs seamlessly.
In the current circumstances, we are helping membership organisations with arrangements for hybrid and 100% online AGMs. If you want secure and trusted voting services for your membership organisation, contact UK Engage and one of our democracy experts will discuss the details of your process.
Edgbaston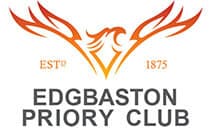 Royal Life Saving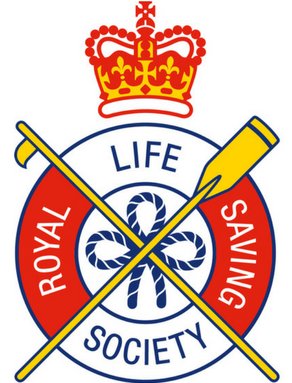 British Red Cross

ABTO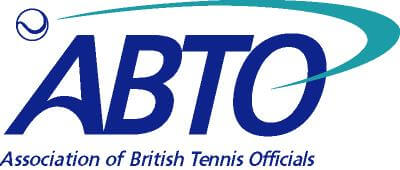 Petanque

NHS Clinical Commissioners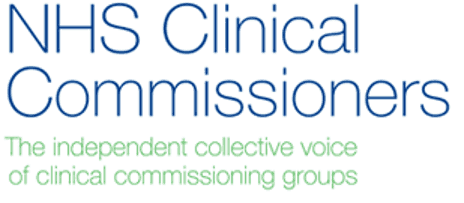 Royal College of General Practioners

Chelsea Pitch Owner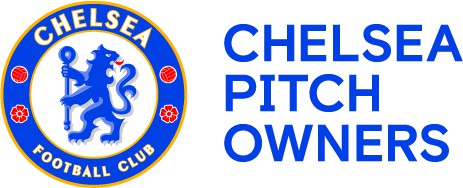 IWFM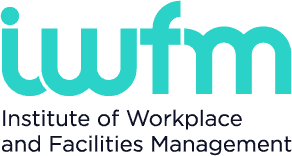 ENGAGE WITH US
Do you have an election, ballot, poll, referendum, AGM or another process you need help with?