Election services for company elections
Our voting systems are used to conduct hundreds of ballots, elections and consultations each year.  All types of organisations use our services to foster employee opinion, whether it is to elect employees to positions of responsibility, or to collate feedback in order to use to improve the satisfaction of employees.
Each year UK Engage helps companies of all shapes and sizes to deliver transparent and impartial elections and engage employees, acting as an Independent Scrutineer or Returning Officer.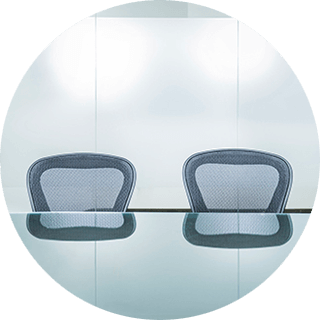 Hewlett Packard
Esterline
Broadway malyan
EDF
ERS
British Red Cross
RS Components
ERS
City & Guilds
Aquascot
Special Negotiating Bodies
ENGAGE WITH US
Do you have an election, ballot, poll, referendum, AGM or another process you need help with?